16 Know-Before-You-Go Facts: From Course to Costumes
Even though Paddle & Portage has been a Madison, Wisconsin tradition for 37 years, there's always a quirky surprise in store. From course changes to costume competitions, we've collected 16 know-before-you-go facts about the 2016 version of Madison's favorite lake-to-land-to-lake race.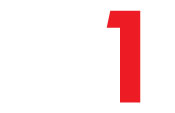 By the numbers: The route is a one-mile paddle on Lake Mendota, followed by a one-mile portage past the Capitol and Dane County Farmers' Market, ending with a 2.5-mile paddle across Lake Monona to the finish line. Easy! (Unless it's breezy…)
---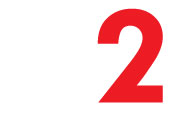 New this year: The finish line, post-race party and annual costume contest are at Olbrich Park in combination with the Clean Lakes Alliance Loop the Lake and Shoreline Swim events, two more active ways to enjoy the day.
---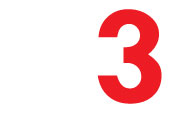 To secure your spot: Simply register through July 22 as a solo paddler ($50) or as a team ($100).
---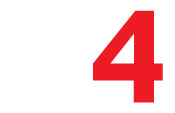 This event is BYOB: Bring Your Own Boat. Qualifying watercraft includes canoes, kayaks and stand-up paddleboards. If needed, you can rent a canoe when registering.
---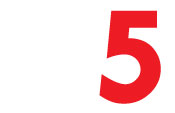 ---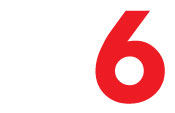 Safety first: Children six and older are welcome, but those 15 and under must compete as a team with an adult. If renting a canoe, participants under 70 pounds must bring their own U.S. Coast Guard-approved vests. And, ALL participants must wear approved life jackets at all times the watercraft is in the lake.
---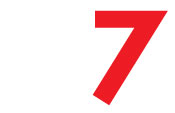 Fun fact: More than 900 people come to Madison for Paddle & Portage! One of this year's registrants is from Scotland, UK and another is driving her RV all the way from Southern California to kayak in this event.
---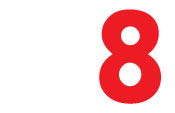 Another fun fact: Last year, an entire family of 9 competed as a stand-up paddleboard team. Yes, all on one board!
---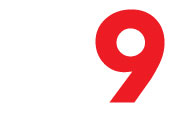 Casual or competitive? Before race day, weigh your wave start options. Choose Mass Start if you're looking to have fun and enjoy quirky twists along the way. Choose from two elite fleets if you're looking to medal or are a racer who is focused on finish times.
---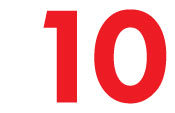 Wait … quirky? Madison? To be expected. But race-day competitors may not expect some of the fun twists and turns along the course, such as pop-up opportunities to win prizes!
---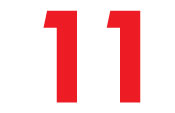 People. Watching. Need we say more? There are plenty of places to take in the sights and sounds as a spectator! Looking for the best spectating spot? Experts say it's a tie between Pinckney Street (watch participants portage their way through the farmers' market!) and the finish line at Olbrich Park.
---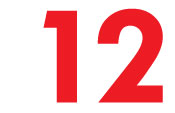 Celebrity sightings: Last year Mark Tauscher, former UW-Madison Badger and Green Bay Packer football player (and current owner at the Isthmus newspaper) was a finisher at this event.
---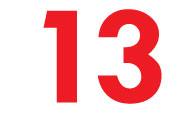 Did we mention costumes? Maybe it wasn't Mel Gibson, but everyone from Braveheart to a Bunch of Bananas to Bucky Badger has graced this race. Any bets on Donald Trump for 2016?
---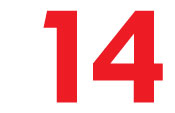 Creativity counts. The costume contest is just as much a part of this particular race as performance. Not only could you make local media when your race garb garners attention, you could win prizes as part of the annual Costume Contest.
---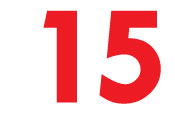 Everyone's invited! Entrance to the post-race celebration is free, and includes reggae music provided by DJ FRP, and awards ceremonies for finishers and the costume contest. Food and craft brews will be available for purchase.
---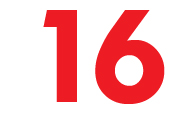 Save the date! Next year, we'll do it all again when the 38th Annual Paddle & Portage returns to Madison, so mark your calendar for July 2017!
---