Stay cozy on your couch as you explore Madison in an entirely different way – as a virtual visitor. Embark on a visual journey through some of our favorite places, and dream up your next vacation.
Wisconsin State Capitol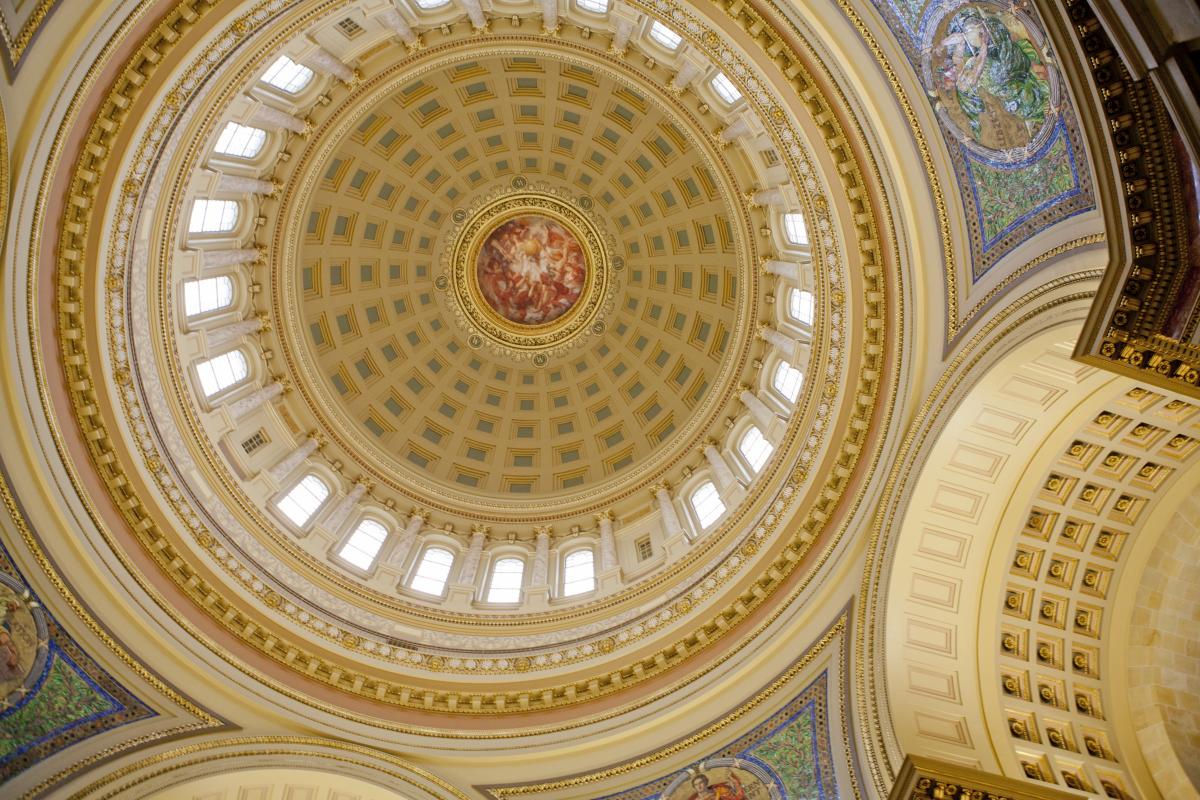 Relish the 360-degree views inside the 100+ year old Capitol. Visit different rooms and discover facts about the artwork and elements inside this historic building.
Monona Terrace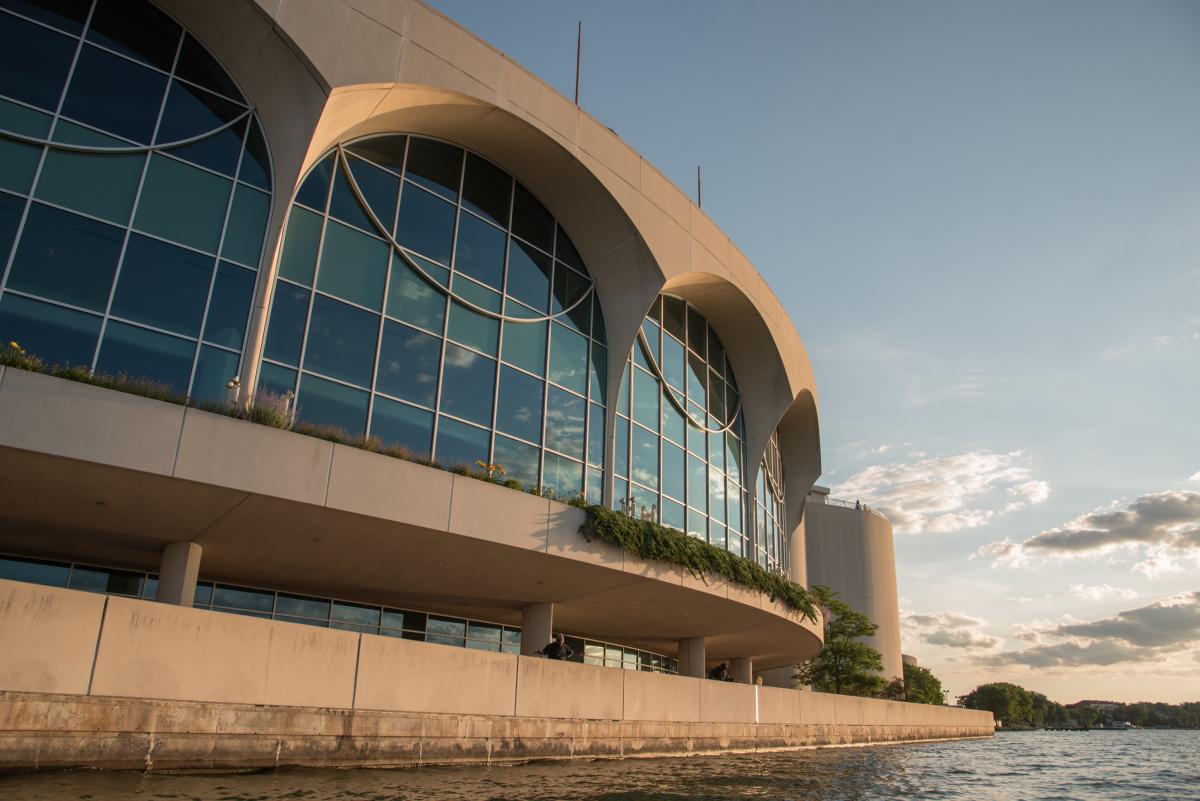 Learn more about famous architect, Frank Lloyd Wright and his "dream civic center" on this audio tour of Monona Terrace at Home. Afterwards, channel your inner architect with downloadable activities.
Henry Vilas Zoo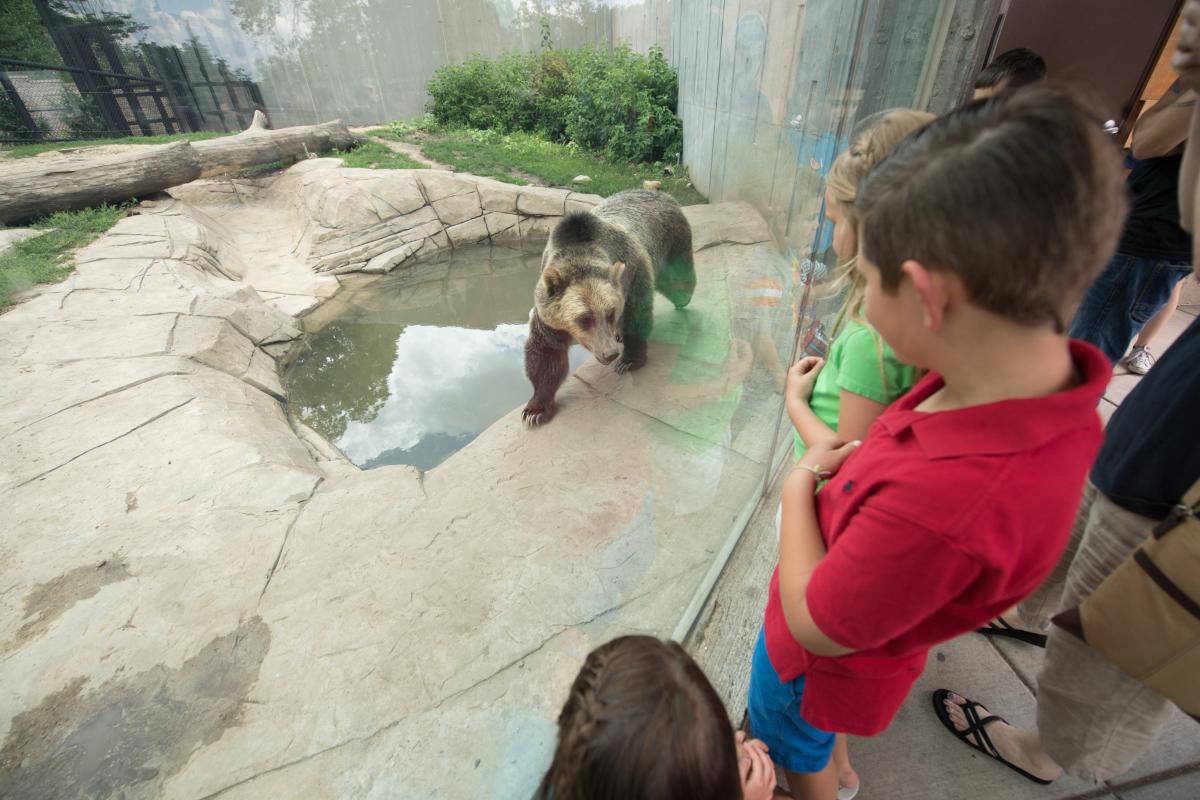 The zoo comes to you during "ask the zookeeper" chats. Ask the keepers your questions during each Facebook Live event. Continue the fun with related activities you can do at home. You can catch up on past chats and activities on the zoo's website.
Taliesin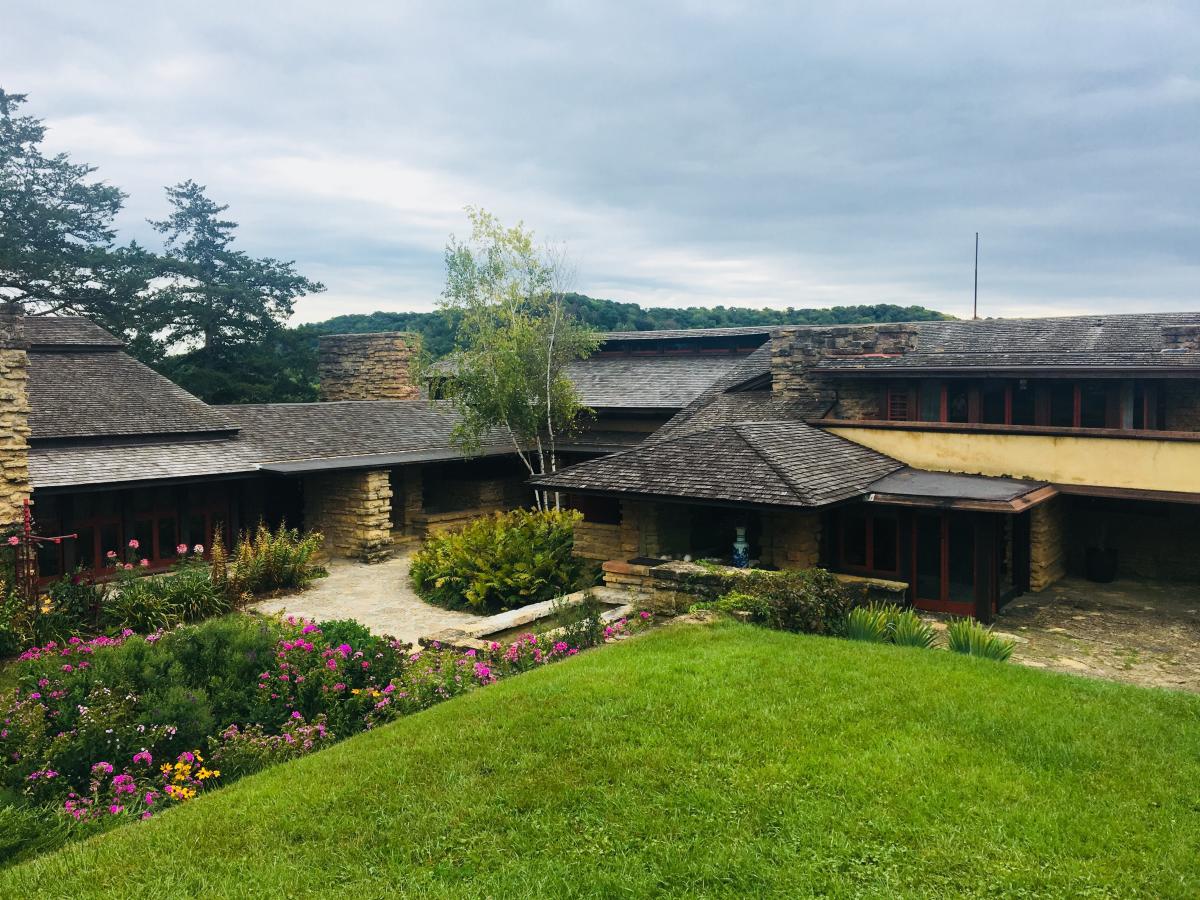 Marvel at Frank Lloyd Wright's home in this virtual tour of Taliesin. Experience immersive views inside Wright's studio, home, school and several locations on the estate grounds complete with audio from the staff historian at Taliesin Preservation.
Olbrich Botanical Gardens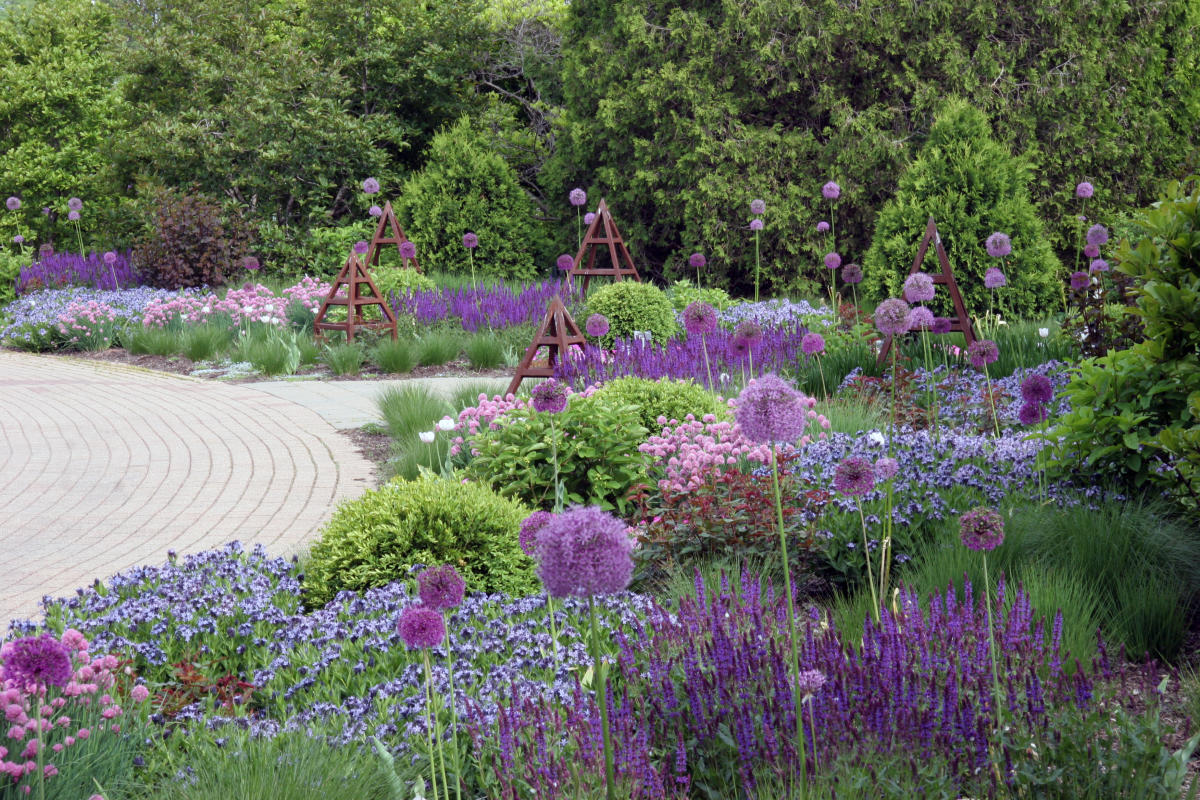 Escape to a storybook world of color for the Olbrich Gardens Spring Flower Show. The 2020 theme is Fantastical Flower Fairytales — fun!
Madison Museum of Contemporary Art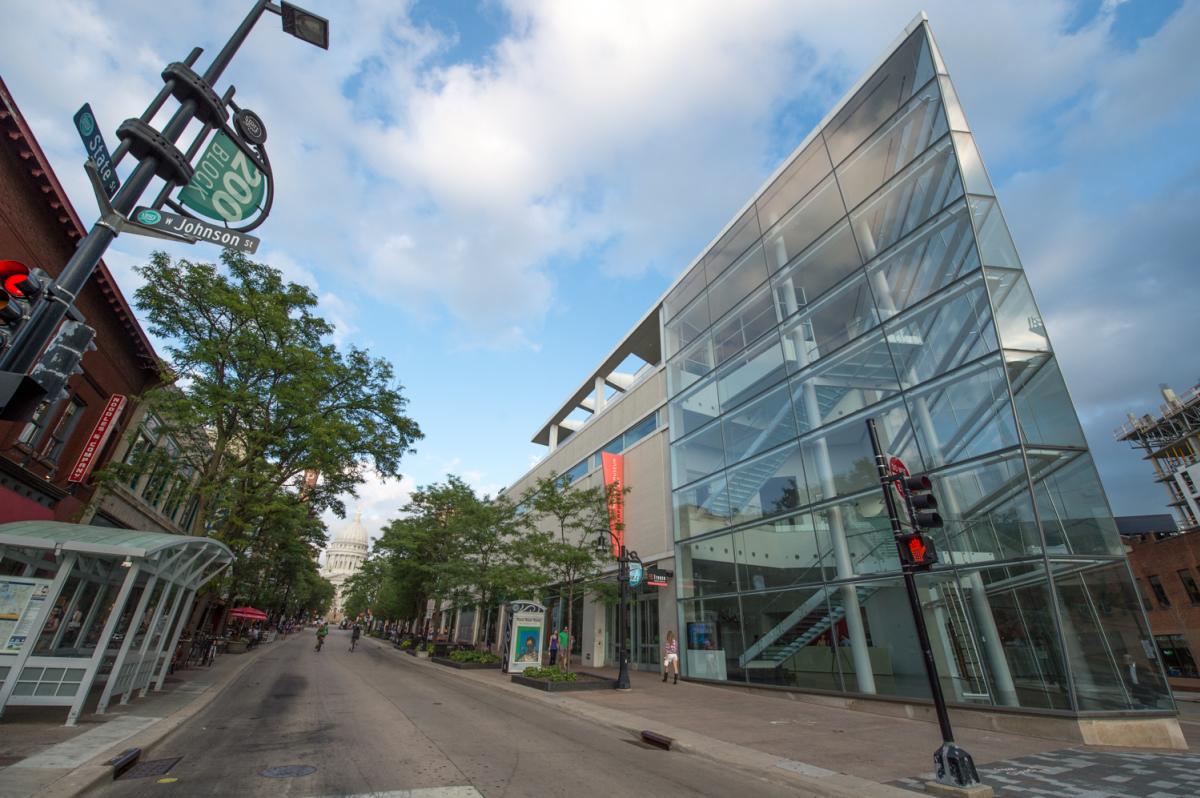 A nexus for the work of emerging and established artists, Madison Museum of Contemporary Art invites you to browse their online collection of nearly 6,000 pieces, and explore the artists whose creative minds created these masterpieces. You can also watch a video featuring their James Cagle "Excavation" exhibition, which ran through May 2020. 
Chazen Museum of Art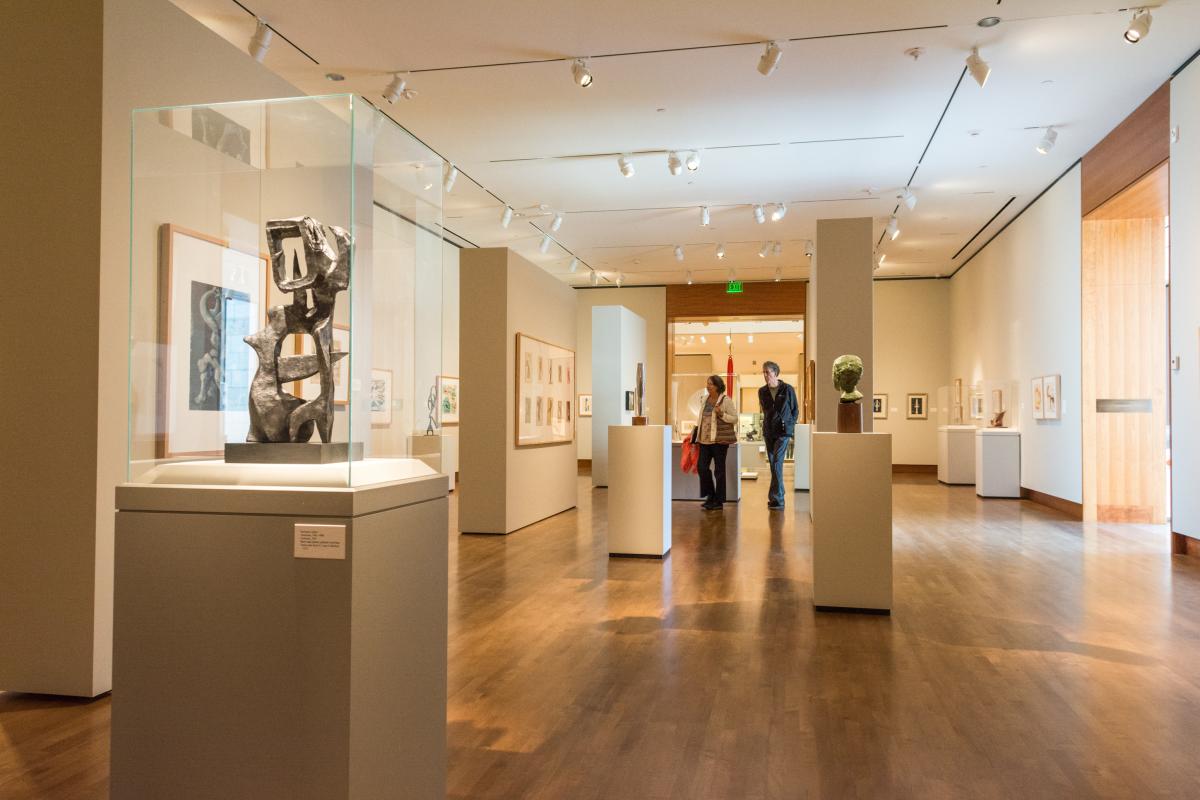 The Chazen is home to the second-largest collection of art in Wisconsin: more than 20,000 works. Browse the collections online by region, object type or century, and virtually saunter through incredible works of art.
Overture Center for the Arts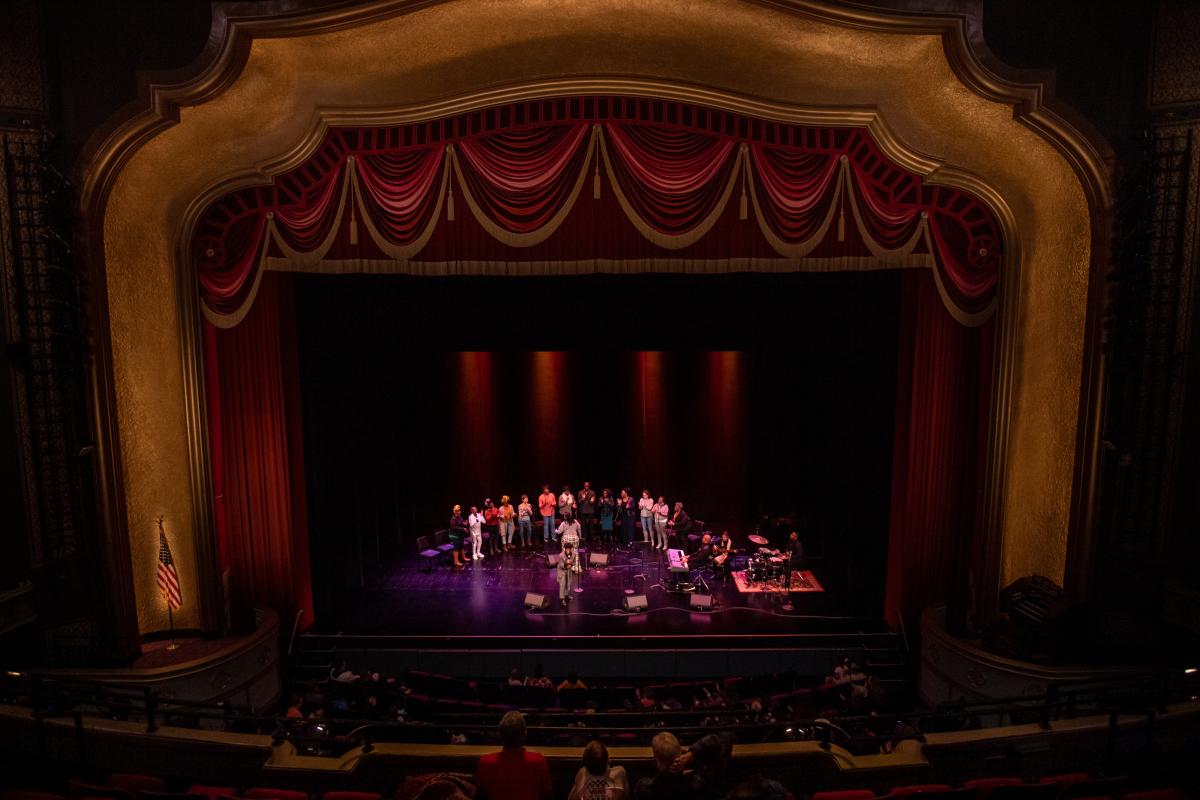 This spring marks the 50th anniversary of Earth Day and the UW-Madison Nelson Institute for Environmental Studies. Now you can view the Overture Galleries Spring Exhibitions containing artwork that explores the experiences of inhabiting Earth.
Wisconsin Historical Society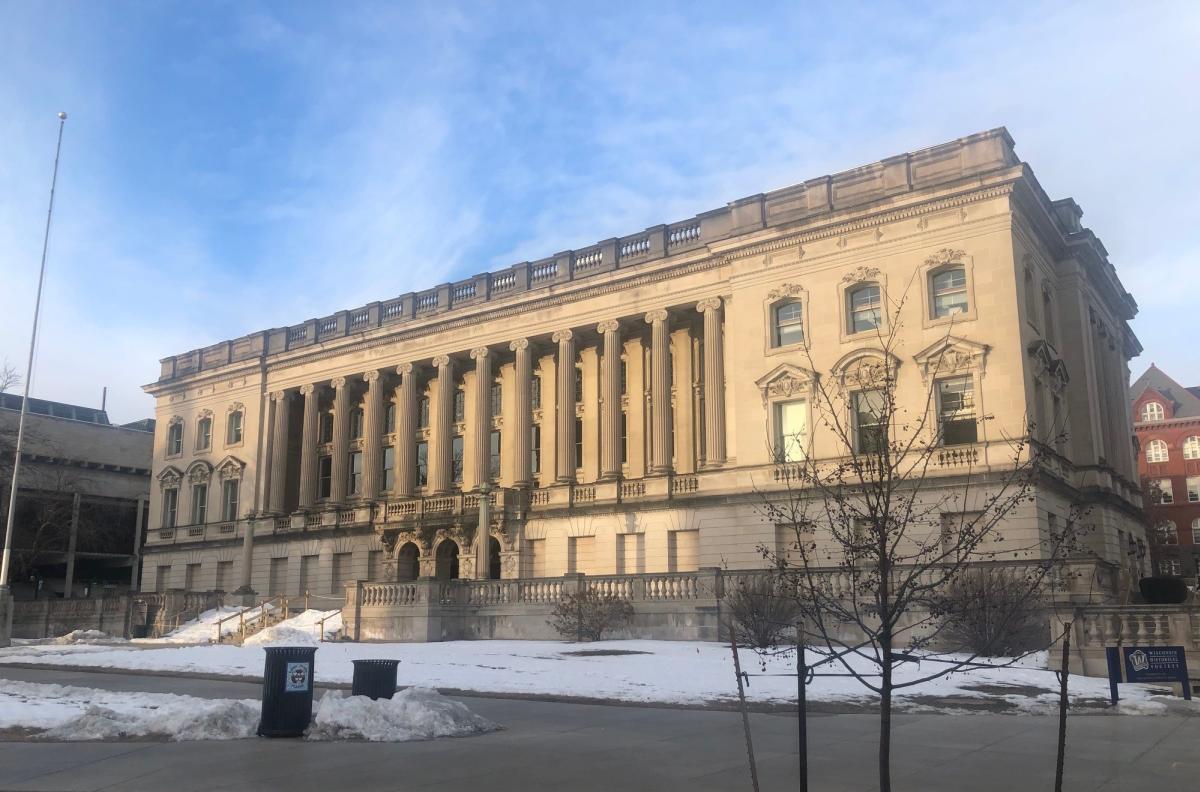 Ancient exploration awaits. Wisconsin Historical Society has tools for you to research your family or community history, and visit Wisconsin museums and historic sites. You can also view various online collections containing North American genealogy and Wisconsin history.
Alumni Park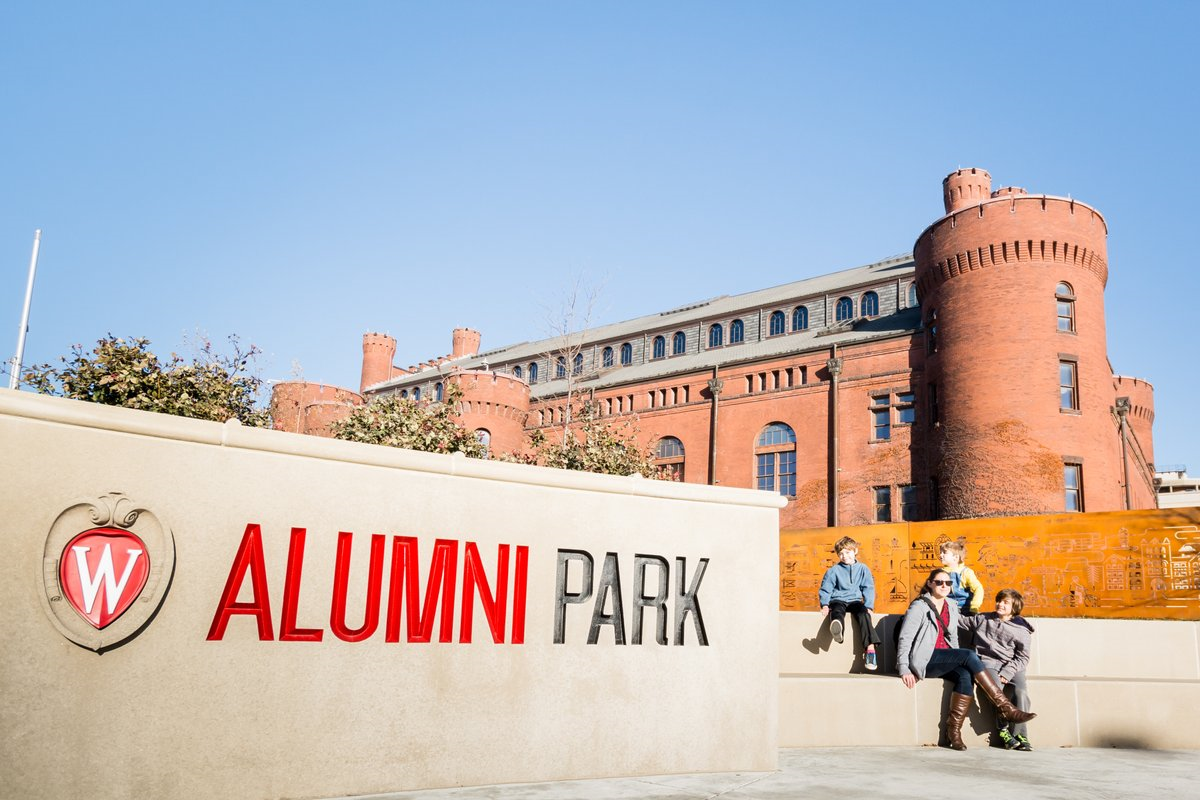 On this virtual tour, take a "walk" in the park from the comforts of home. On this virtual tour, you'll enjoy a unique interactive experience of Alumni Park and its artful exhibits, green space, lake views and Bucky statue.
Tandem Press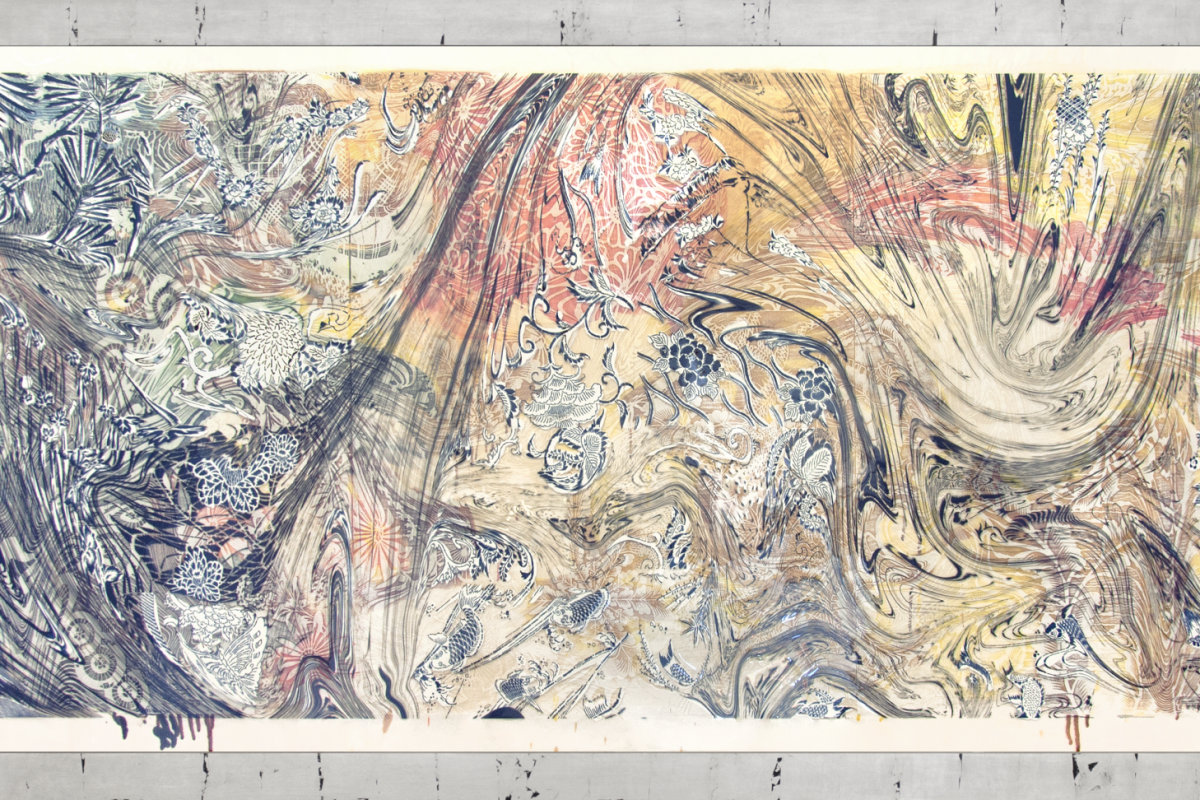 Experience Judy Plaff's Kantha Series via a virtual viewing room, in collaboration with the International Fine Print Dealers Association. This series includes ...wind-deer and the honey-grass..., pictured above.