Discover new attractions and restaurants based on what you already enjoy.
For University of Wisconsin alumni or frequent visitors to Madison, it's easy to return to favorite spots over and over again. But in our ever-changing and growing city, there are plenty of reasons to explore a new-to-you restaurant or neighborhood. Here are a few you should try.
IF YOU LOVE...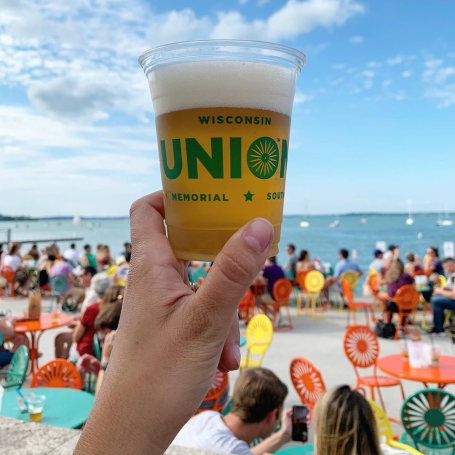 @hoppyhourwi
Colorful chairs, a lively atmosphere and Lake Mendota access set the scene for one of the most beloved destinations in Madison.
 
---
State Street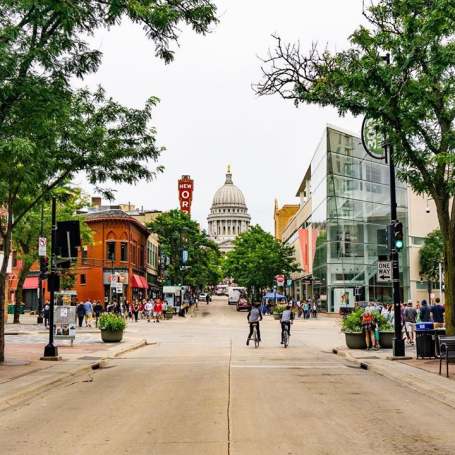 @theonlyvimal
The iconic pedestrian-friendly street connects UW-Madison with the State Capitol and is filled with local shops, restaurants and the best people-watching around.
---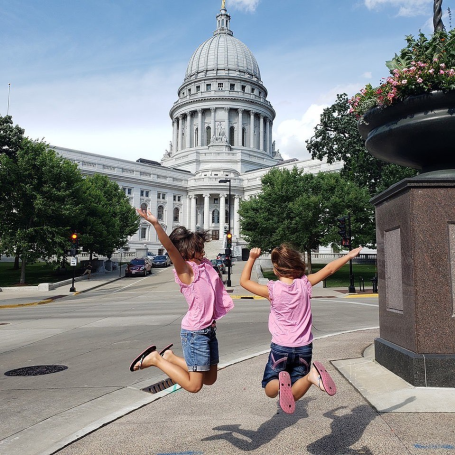 @intrepidfilams
The dome seen all throughout Madison looks even better up close. Take in the view atop the Observation Deck or explore the vibrant Capitol Square.
 
---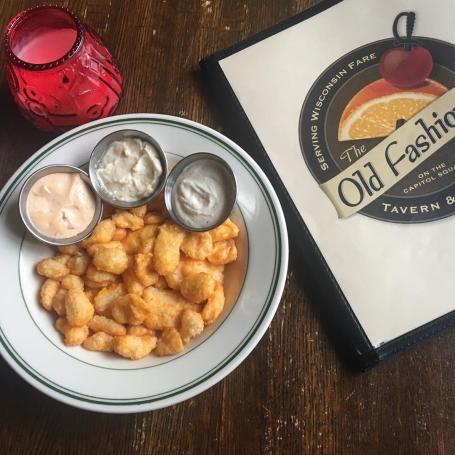 Cheese curds, Old Fashioneds served brandy sweet, and a Friday night fish fry. This classic Wisconsin tavern on the Capitol Square specializes in comfort.
 
---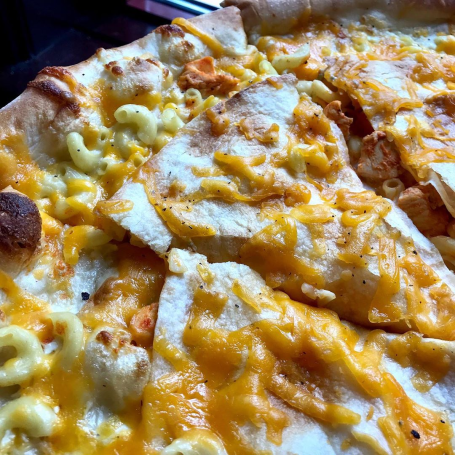 @ianspizza
Home of the Mac 'n Cheese Pizza, Ian's was voted Wisconsin's best pizza by Food Network. Giant slices are great late night or on-the-go.
---
YOU SHOULD TRY...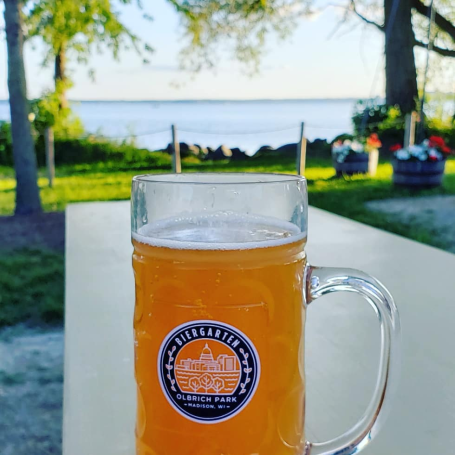 @stephen.behnke
Skyline views and the Lake Monona shore are best enjoyed with a stein in one hand and a giant pretzel in the other. Beerhall-style tables make this a great spot for groups.
---
Monroe Street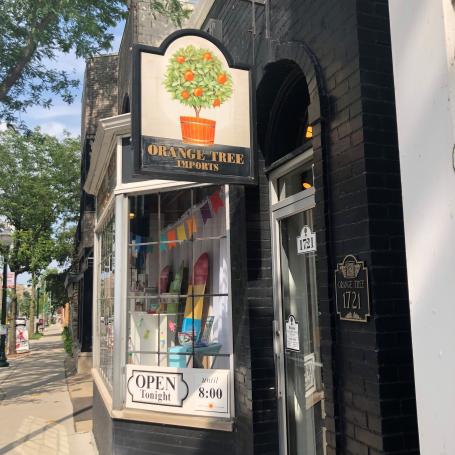 @visitmadison
Just west of campus, this family-friendly area features artsy shops, restaurants and brewpubs. Lake Wingra and the Arboretum are nearby for easy access to nature.
---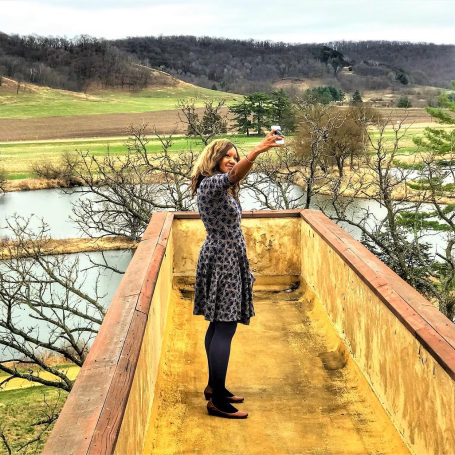 @openair93
The beautiful home, studio, school and 800-acre estate of Frank Lloyd Wright is surrounded by gardens and farmland. It was named a UNESCO World Heritage Site in 2019.
---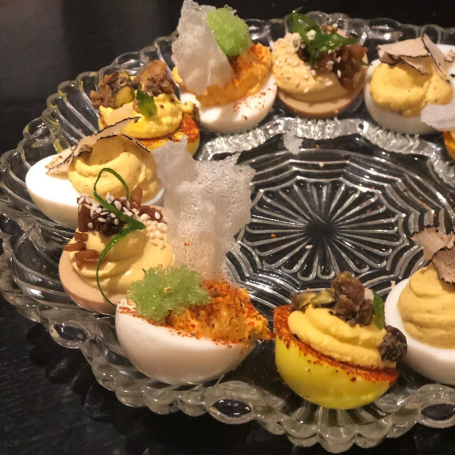 @visitmadison
Wisconsin faves like cheese curds and deviled eggs get upgrades with the addition of creative ingredients. Craft cocktails and charcuterie boards round out the pork-centric menu.
---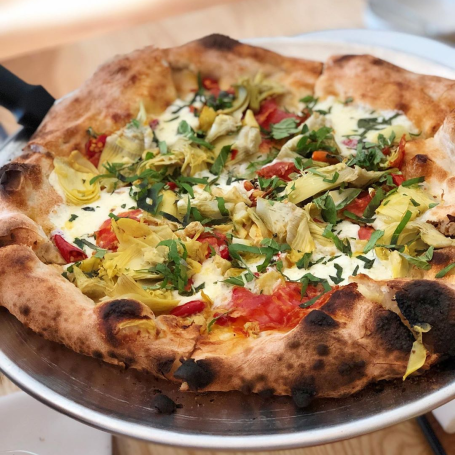 @hipfoodiemom1
Wood-fired pizzas, hand-crafted pastas, antipasti and craft cocktails provide a taste of Italy in Madison's cool Atwood neighborhood.
---