From winter's frigid temperatures to spring's sunny days – the Madison weather we've come to know and love can take a toll on our skin and have us wanting to switch up our self-care routines. Here are six local products to make sure you look and feel your best.
Custom Scentable Products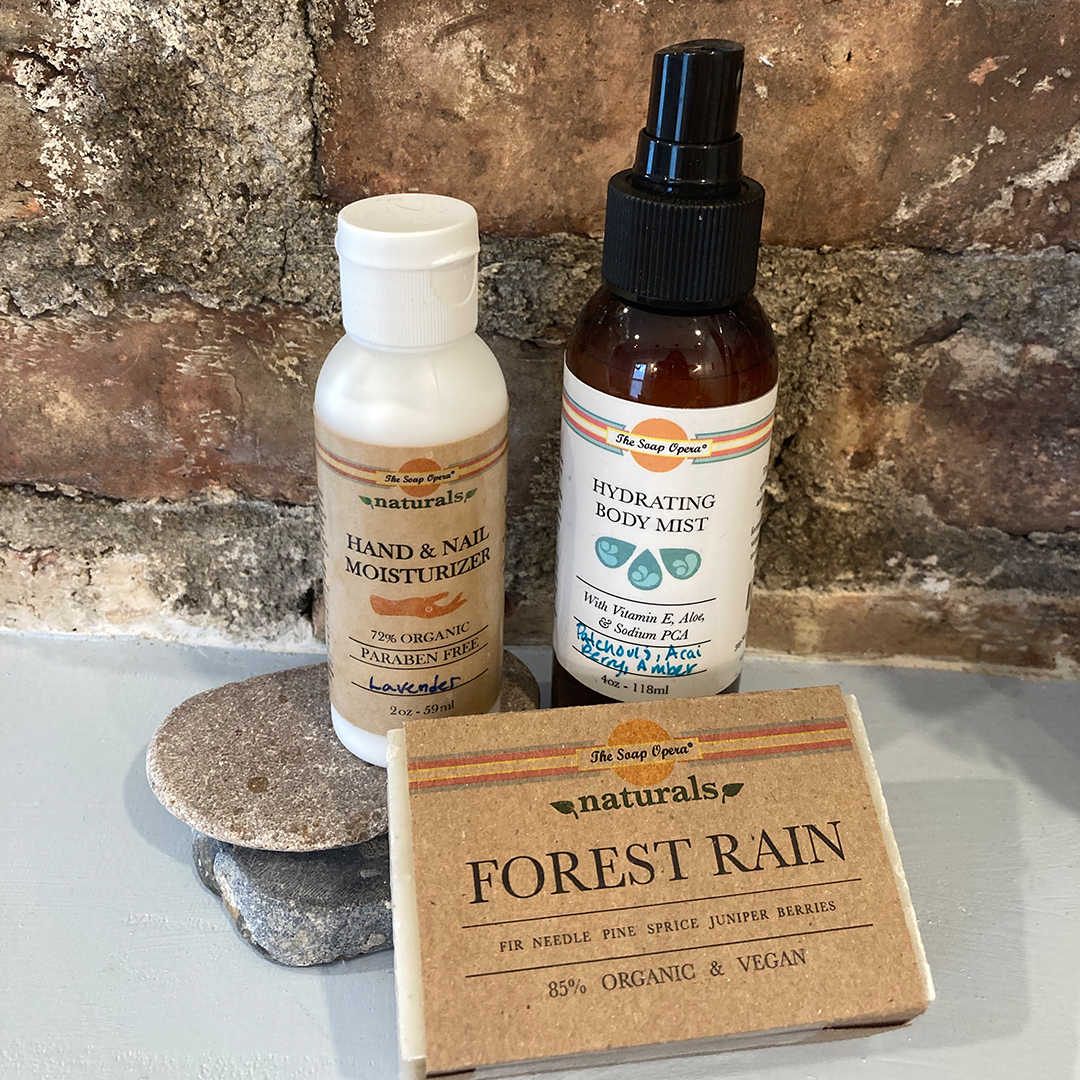 Photo by Sarah Buob
State Street staple, The Soap Opera is celebrating 49 years of business this year. They are THE place for natural and luxury bath products. One of our favorite things about The Soap Opera is their ability to customize scents. Soaps, lotions, mists, and more can be mixed up to your liking so you can create a custom fragrance you love.
Poppy & Pout Lip Balm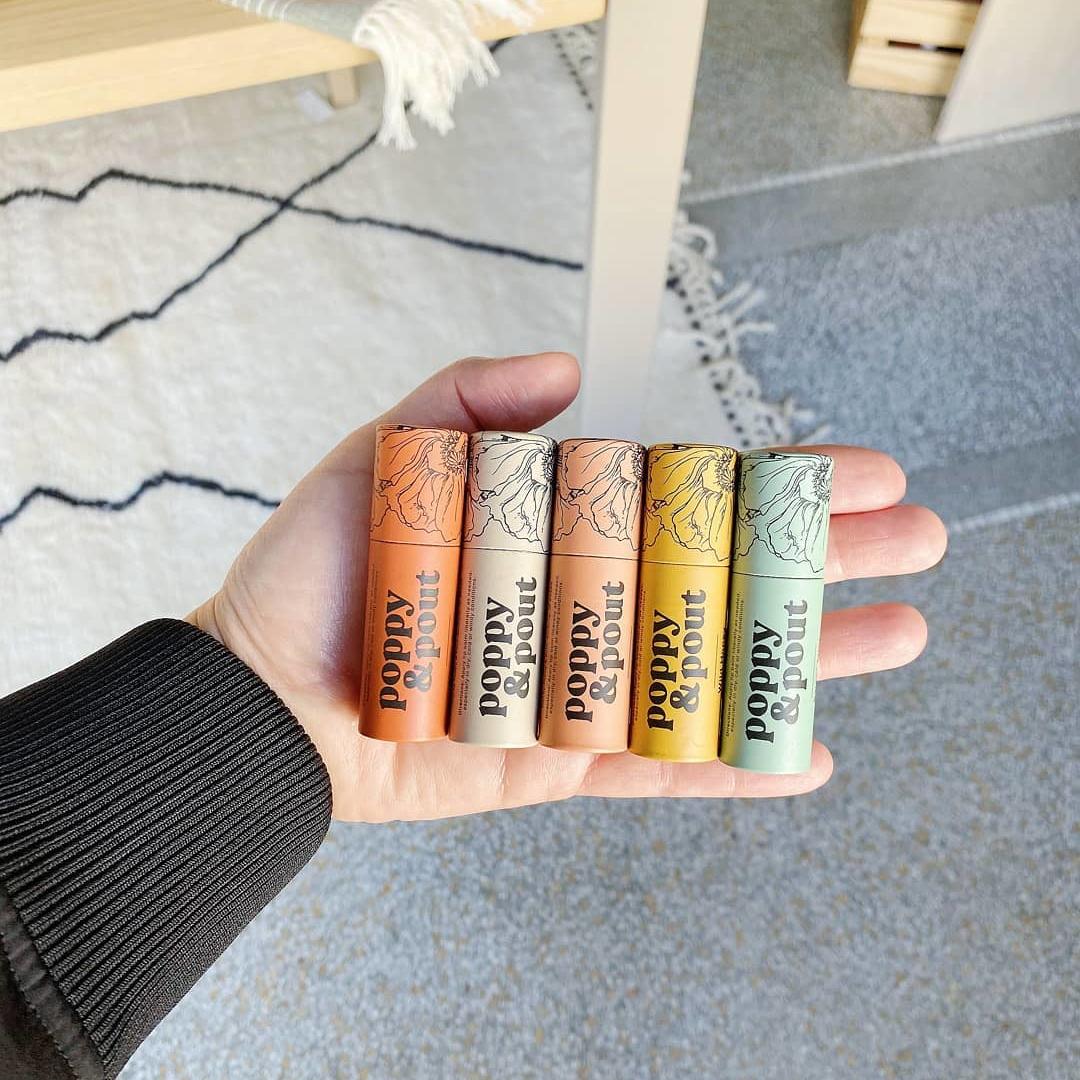 Photo by @gooddayshop__
It's time to take care of our wintery chapped lips with an ultra-hydrating lip balm. You can find Poppy & Pout at the Good Day Shop on Monroe Street. This lip balm in its variety of flavors is long-lasting and comes in the prettiest biodegradable packaging.
Floral Facial Steam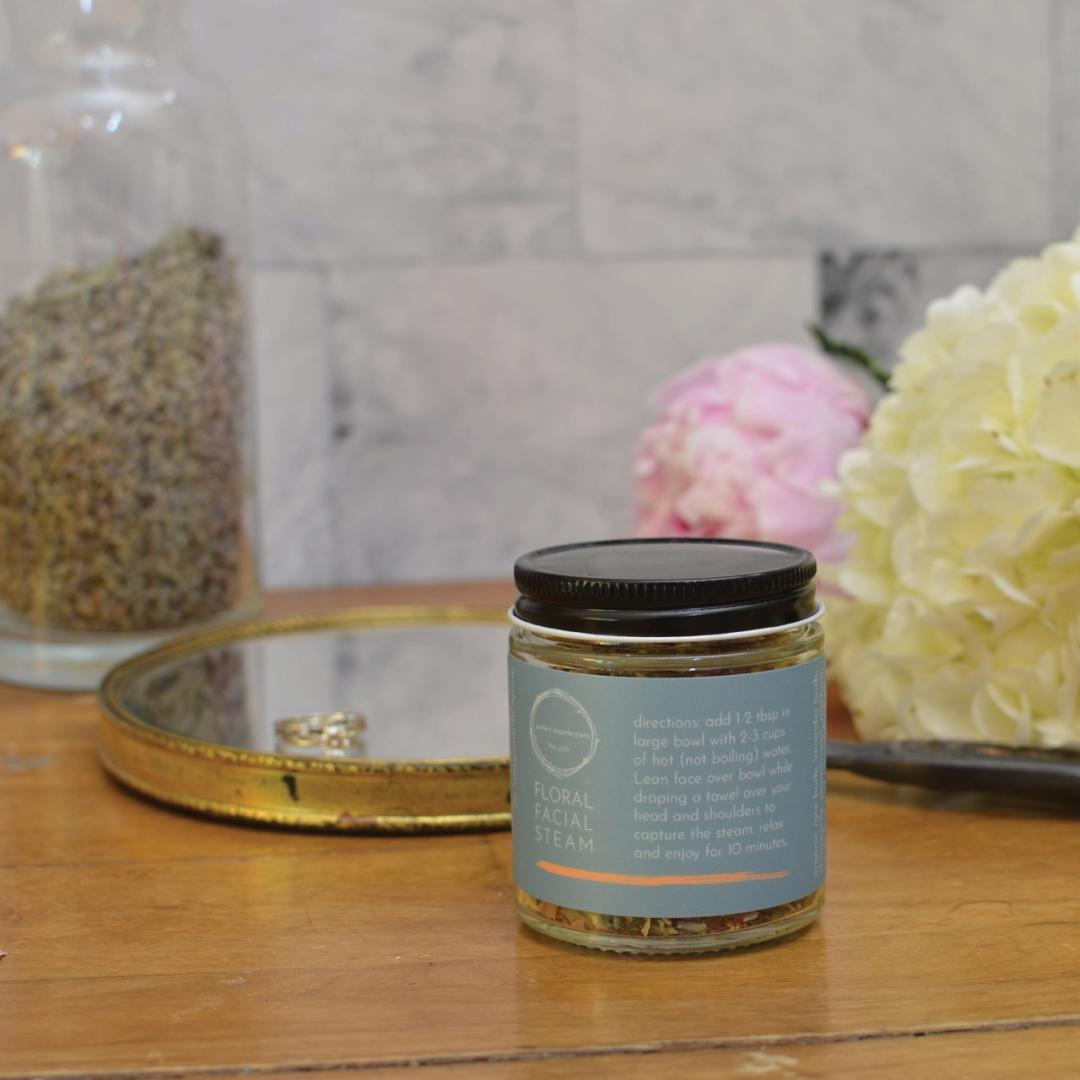 Photo by Mary Jane Connor
Give yourself a spa-like experience at home with this all-natural product. Comprised of rose buds, lavender buds, chamomile, peppermint, rosehips, nettle leaf and calendula – it's the perfect way to inhale calm and exhale stress. All-natural and locally made by Perfect Imperfections, a merchant of the future Madison Public Market, and can be purchased online or at Little Luxuries on State Street.
The Original Bath Bomb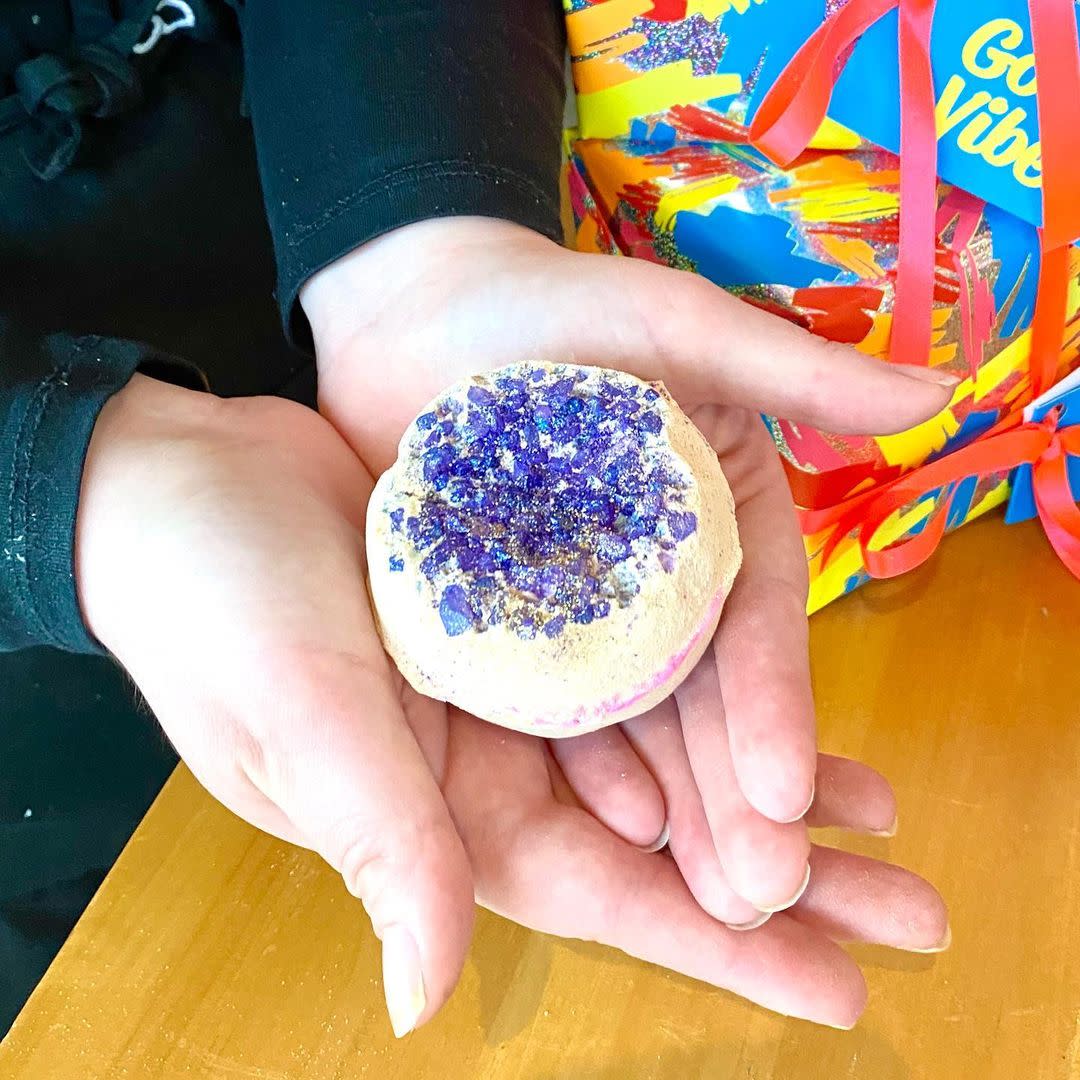 Photo by @hilldalemadison
Settle in for a good soak with a colorful, fragrant, and fizzy bath bomb from LUSH at Hilldale Shopping Center. With nearly 100 varieties to choose from, these little spheres are packed with a relaxing punch. The founder of LUSH invented the bath bomb and theirs are ethically sourced and 100% vegetarian.
Shampoo & Conditioner Bars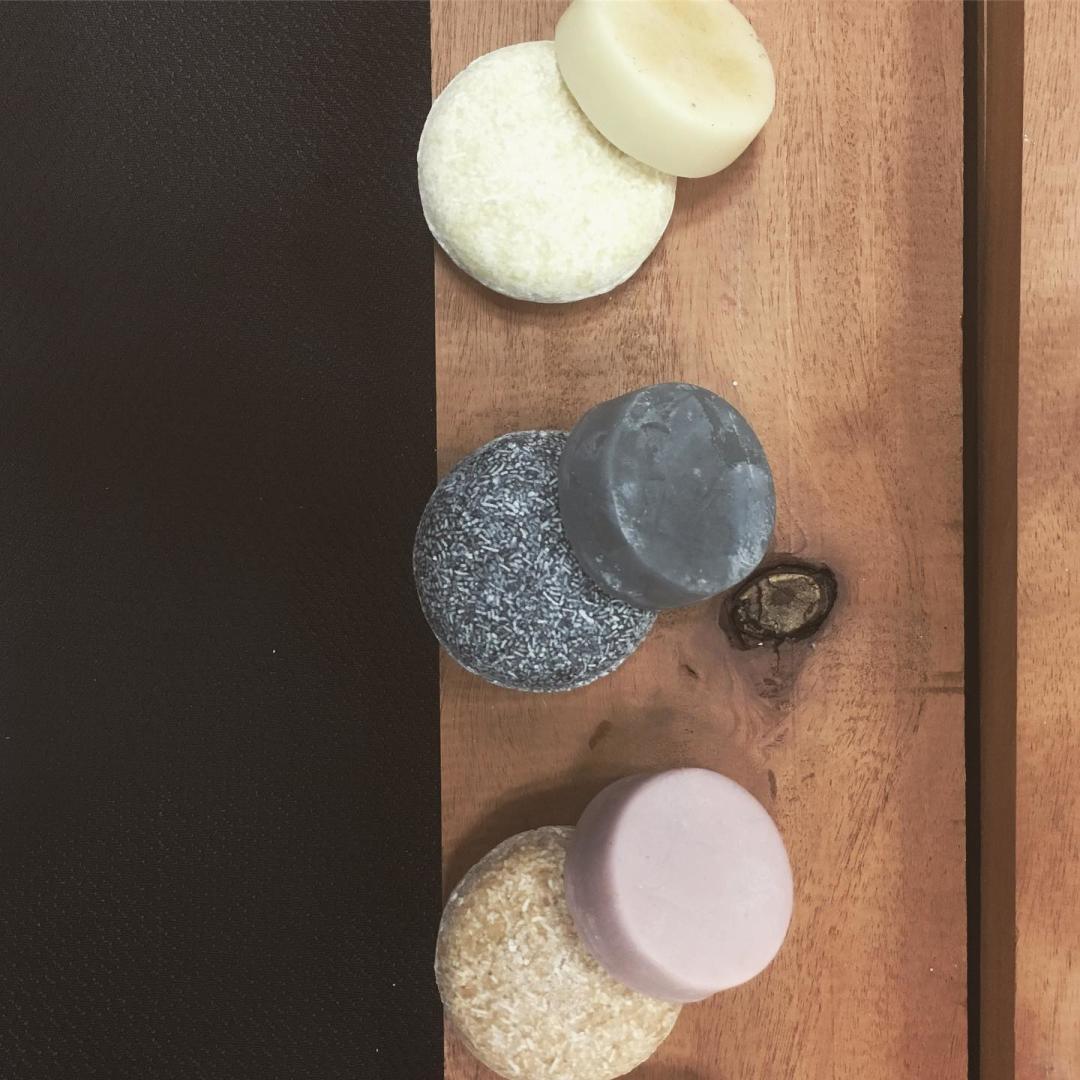 Photo by @greenlifetradingco
Looking to make a switch to a more sustainable beauty product? Then Green Life Trading Company on Willy Street is the place to go. Offering access to sustainable alternatives and low waste products, their shampoo and conditioner bars have 5-star reviews. Select a type that fits your hair needs. You can make one-time purchases or subscribe for a discount.
Self-Care Subscription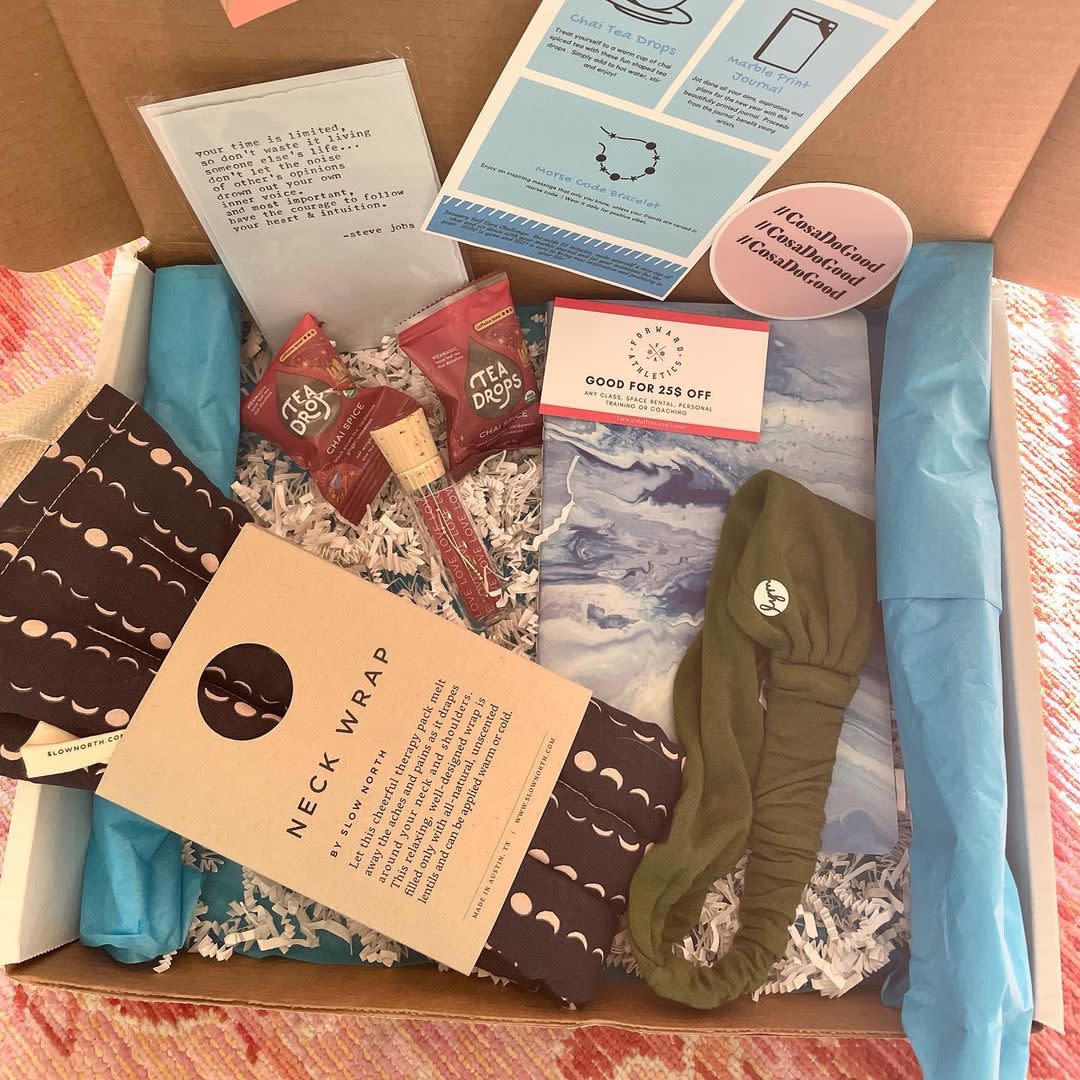 Photo by @shopcosa
Some of us need little reminders to take time for ourselves. What better way to get a reminder than a self-care box delivered to your door? COSA Boutique in Fitchburg, WI curates items to nourish, rejuvenate and treat yourself. Available as one time, 3, 6, or 12-month subscriptions.