6 DECADENT DISHES
(that are like a love note to Madison)
Savory French Toast
Cow and Quince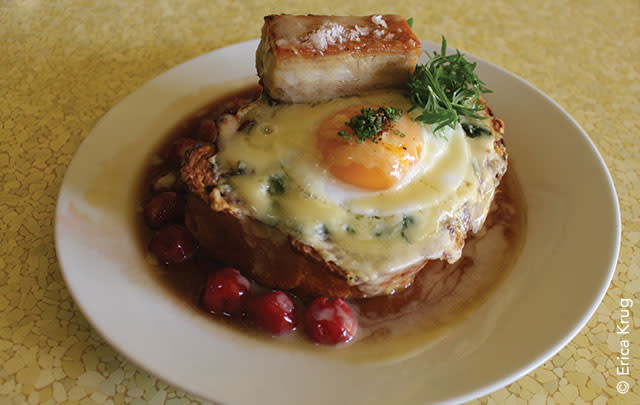 Don't let the kale fool you—this dish is the definition of decadence. Madison Sourdough Company brioche bread is topped with Lacinato kale, apple-onion jam, gouda cheese, Door County cherries, a sunny side duck egg, a hunk of seared pork belly sprinkled with crunchy Maldon Salt, and maple-roasted garlic vinaigrette.
Parisian Hot Chocolate
Chocolaterian Cafe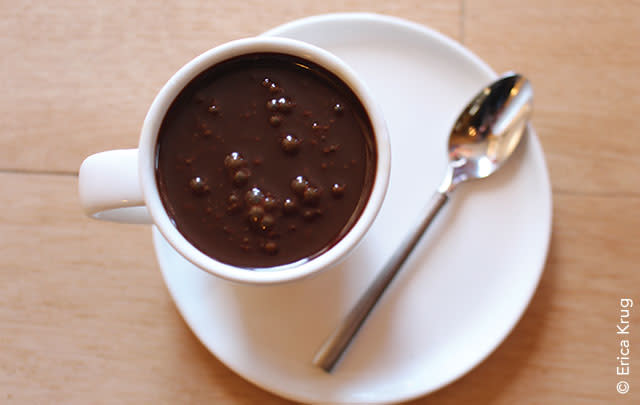 There are many sweet and gooey things to choose from at Chocolaterian Cafe but the Parisian Hot Chocolate is a must. This European-style hot chocolate is thick and rich, so it's served in a small white cup with a spoon on the side to make sure none gets left behind. It tastes like you are drinking a really good melted chocolate bar.
Olivetto Pizza
Pizza Brutta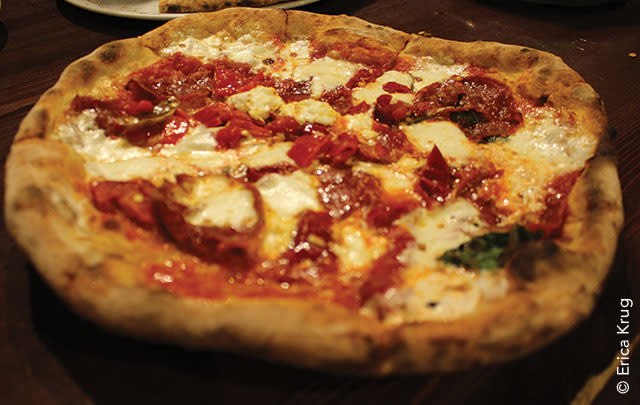 Pizza might not seem like the most decadent food choice, but enjoying one hot from a wood-fired oven feels indulgent, especially on a frigid winter evening. There are plenty of spoil-yourself options, but one to try is the Olivetto, which features basil, artichoke, sun-dried tomatoes, saracene olives and a generous serving of goat cheese.
Macaroni and Cheese
Graze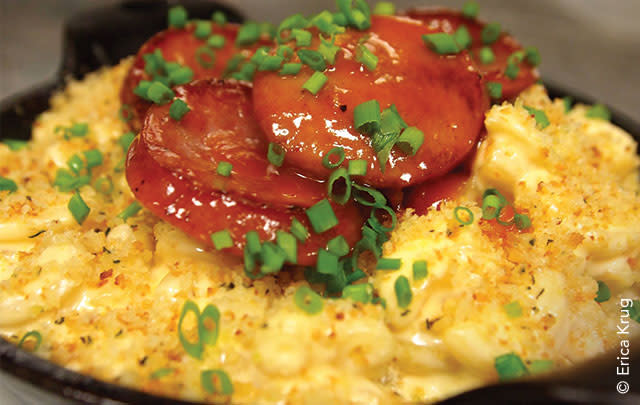 If James Beard Award Winning Chef Tory Miller wrote a love note to Madison and put it in a bowl, it would be this macaroni and cheese dish. Here, comfort food gets the full treatment with a rich cheese sauce made from Hook's Ten Year Sharp Cheddar, topped with herbed breadcrumbs and baked to perfection.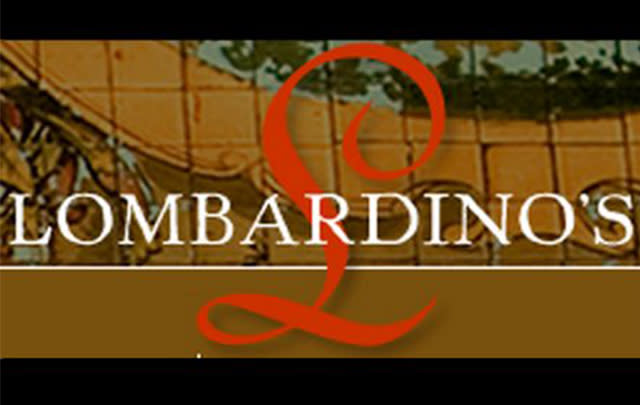 This beloved Italian restaurant has been in this spot since 1952. Be sure to try the Spaghetti alla Bolognese: a slow-simmered meat sauce made with Stoneface Pastures pork, Knoches beef, pancetta, white wine and tomatoes, and then ladled over fresh pasta and topped with Parmigiano-Reggiano.
Basque Cake
Estrellon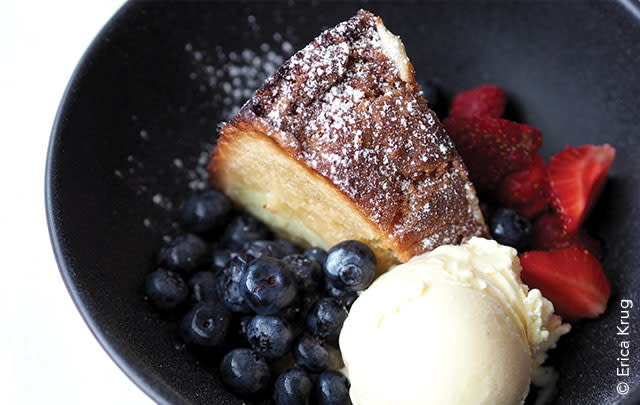 Customers come into Estrellon just for the Basque Cake, a traditional dessert from the Basque regions of Spain and southwestern France. This buttery cake is filled with pastry cream, and served in a bowl with sour cream ice cream and seasonal fruit. Whatever else you order, make sure to end your meal with this decadent dessert.