As you imagine some of your favorite summertime activities, we're betting that a picnic is pretty high on the list. As restaurants begin to slowly re-open, you may prefer to create your own al fresco experience. Order eats from a local favorite, spread out a blanket and enjoy a beautiful summer day. It's an idyllic way to spend an afternoon with your family, a date or savor time on your own as you soak up the views. 
No matter who you're dining with, everyone is guaranteed to love these six picnic spots.
At the center of it all…
Capitol Square
The Wisconsin State Capitol building is the heartbeat of Madison. It's where you'll find our beloved Dane County Farmers' Market (moved to Willow Island for now), celebrated eateries and a multitude of food trucks. The sprawling lawn is ideal for picnic-ing the day away as you view plenty of downtown sights.
A bike ride and lunch…
Olin-Turville Park 
Nestled alongside the Lake Monona Loop, our 13-mile treasured bike path that circles the lake, you'll discover Olin-Turville Park. After a bike ride, there are lots of spots where you can camp out for the afternoon with your picnic lunch in tow. Also, you can't beat the view of the Madison skyline. 
Made for families…
Olbrich Park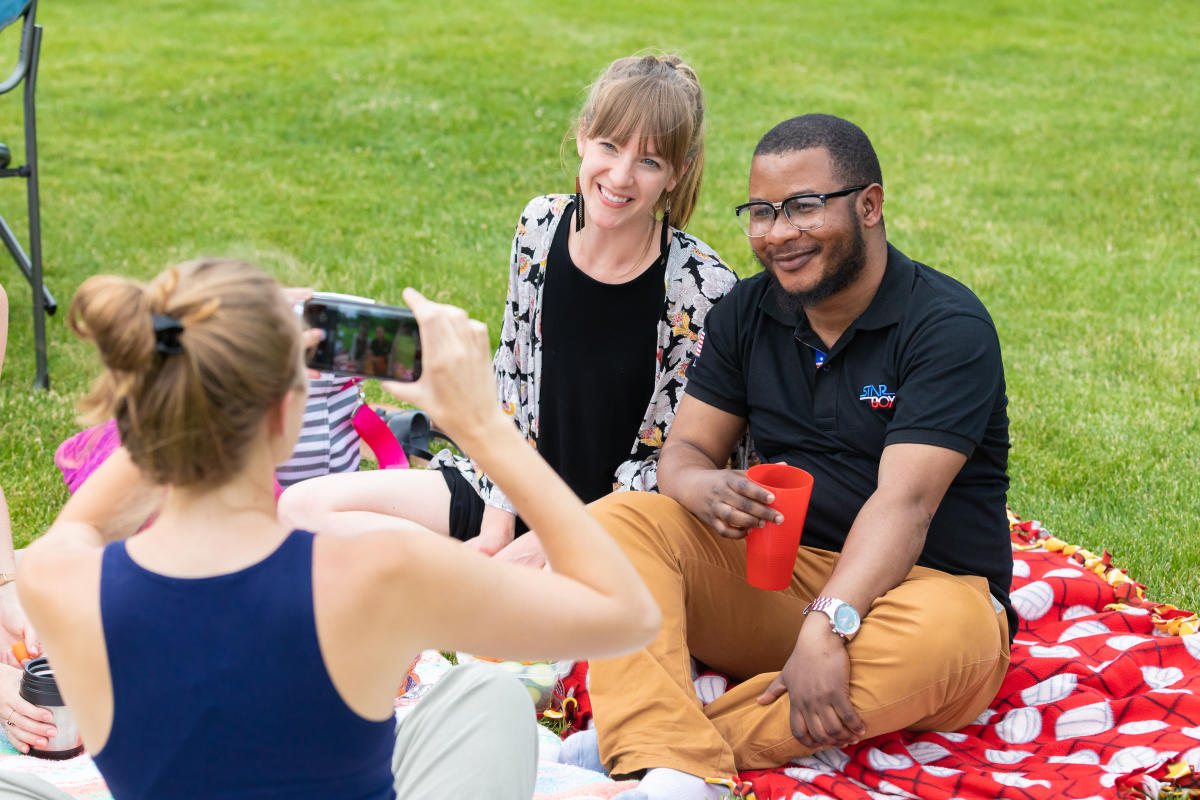 With Olbrich Botanical Gardens right across the street (it's recently re-opened), Olbrich Park is just right for families. This Lake Monona locale has large grassy areas, and plenty of shady trees to picnic under. Plus, there's a playground and beach for the little ones and a biergarten for adults.
For pretty views…
Tenney Park
Tenney Park is a well-known area here in Madison, and for good reason. It's brimming with eye-pleasing scenery, from the arch punctuating the famous bridge to the lily pads dotting the water to the towering, green trees. A picnic is pretty much required when visiting this park. Settle in near the pond or head towards the Lake Mendota shore and watch the locks. 
To dine trail-side…
Military Ridge State Trail
If you head west out of town to Verona, we recommend a picnic lunch at the Hometown Junction Shelter next to the 40-mile-long Military Park State Trail. Whether you're taking a break from a bike ride or simply want a charming spot to sit, it looks a bit like an old train depot rather than a newly-built shelter. 
It's baked into the name…
Picnic Point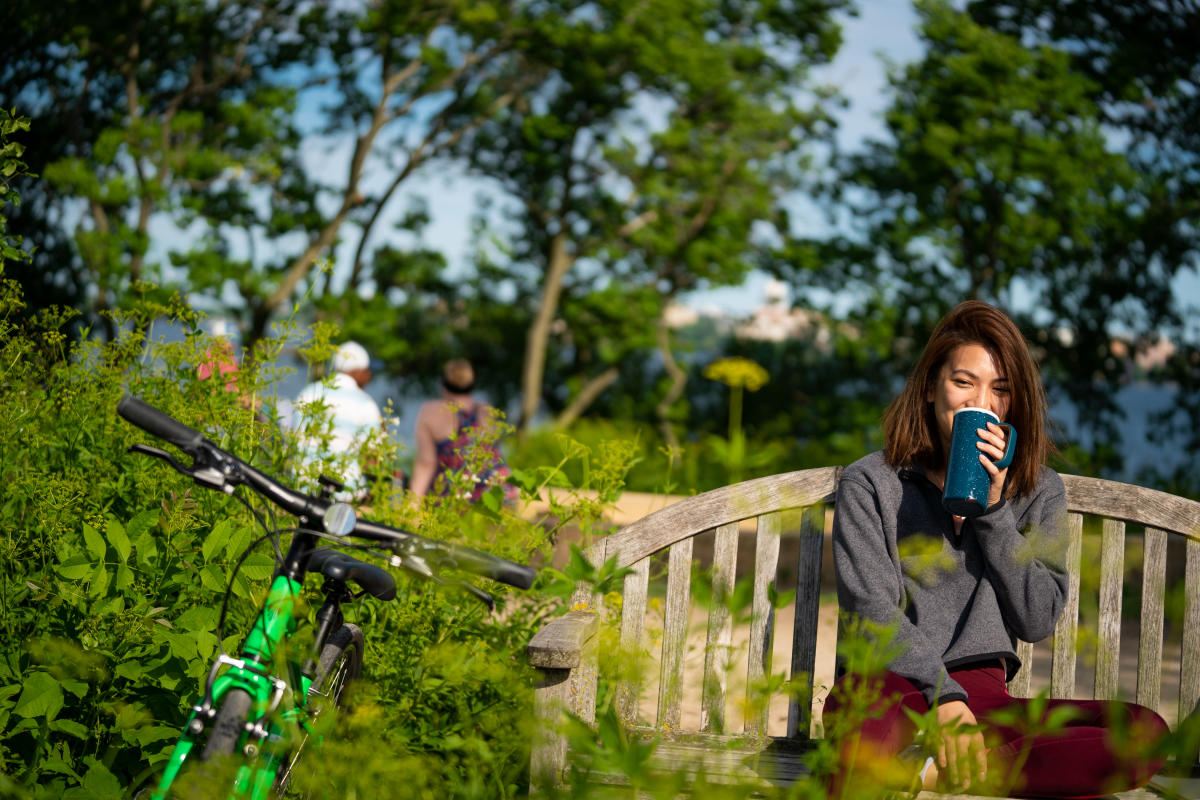 Then there's Picnic Point, a famous fixture of the UW-Madison campus. As a part of the Lakeshore Nature Preserve, you can choose to walk to it on the trail or park nearby knowing you'll still have to hoof it. But we promise the walk will be worth it. Stunning water views. Boats drifting by. Benches and grassy spots a-plenty made for picnics.
To plan your picnic, browse local restaurants and take advantage of their picnic offerings. 
EXPLORE MORE OUTDOOR MADISON