We can all agree: it's been an interesting year to say the least. Although staying at home has kept us safe, it also means that seeing those same spaces day in and day out has probably resulted in an acute case of cabin fever. But never fear — you can continue staying safe and get that change of scenery you've been craving.
That's why we've created Madison Minication. Choose from 25 packages that each provide a one-night stay in a local hotel and an activity that represents the very best Madison has to offer. From a fish fry with a side of lakeside views at The Edgewater to spa treatments and stylish surroundings at Hotel Indigo, we guarantee you'll feel a world away, even though you may be minutes from home.
A Chance to Get Away in Your Own Backyard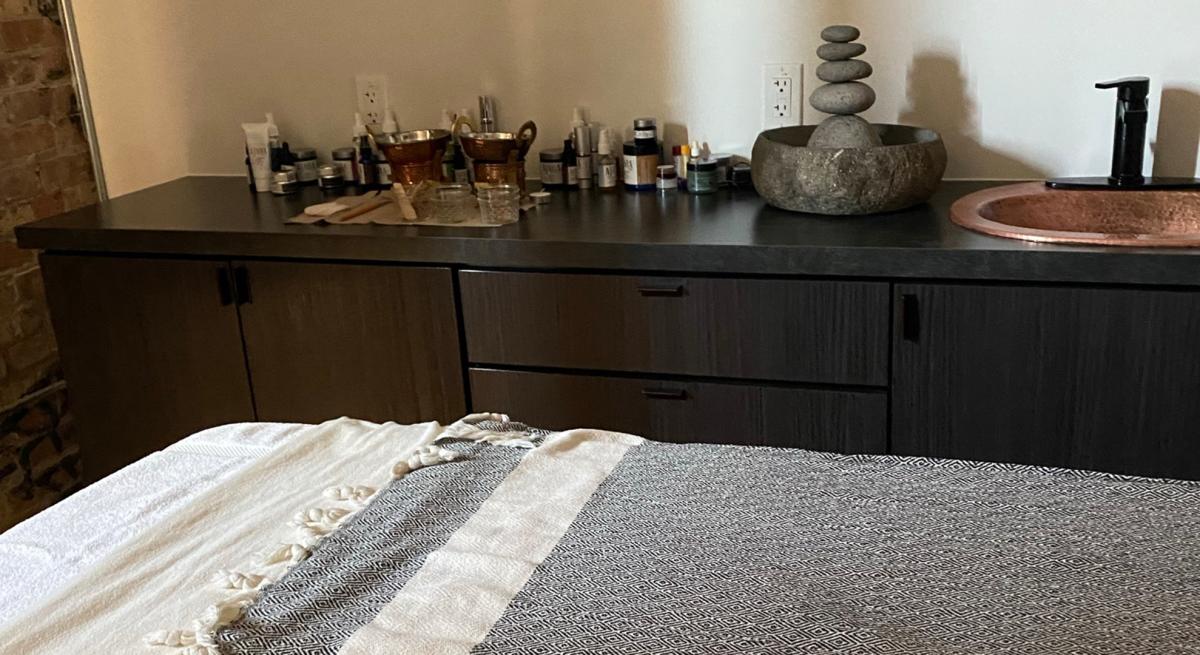 Many of us aren't exactly jetting off to Paris or Tahiti these days, so until then, this is the perfect chance to appreciate destinations that are right in your hometown. Perhaps there are several rich experiences you've yet to have here in Madison, like sipping a glass of wine from Botham Vineyards, getting pampered at Kosa Ayurvedic Spa, or making a DIY craft from Revel. Now is definitely the time for these activities, all included in Madison Minication packages.
Supports Local Hotels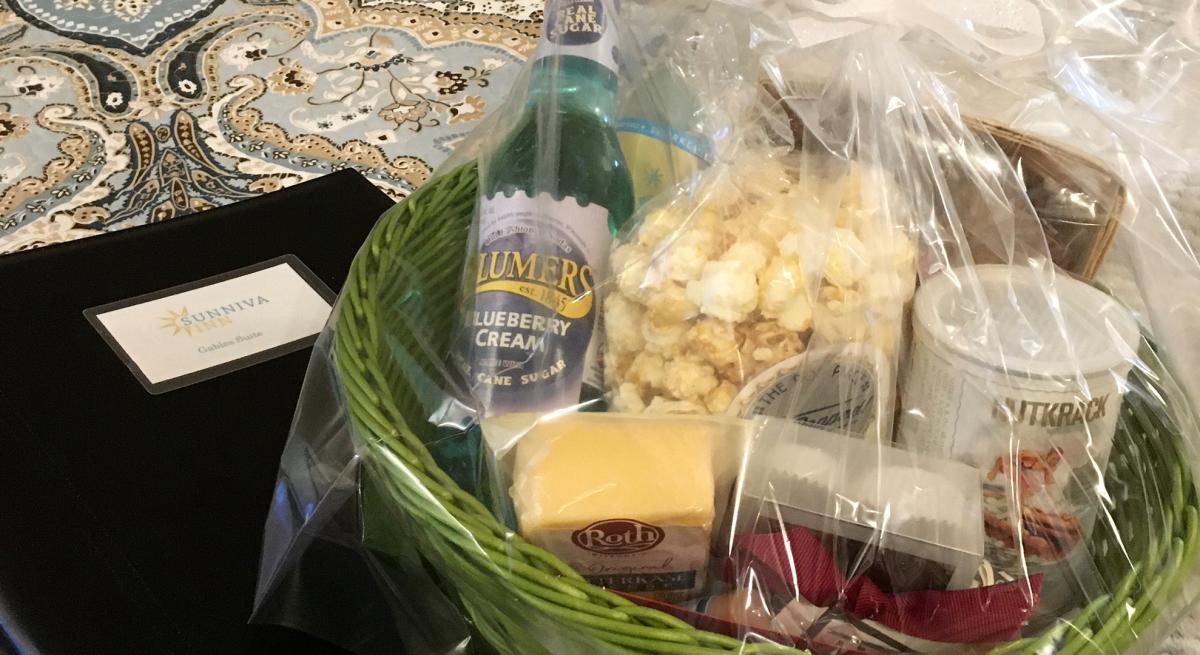 Throughout the pandemic, many of us have done our part to support local businesses through this trying time, and hotels are no exception. You've probably been picking up curbside eats from favorite nearby restaurants and shopping local boutiques through their websites, but Madison hotels could certainly use some love as well. Get away, and support an area hotel, by booking a Madison Minication.
Specific Safety Practices in Place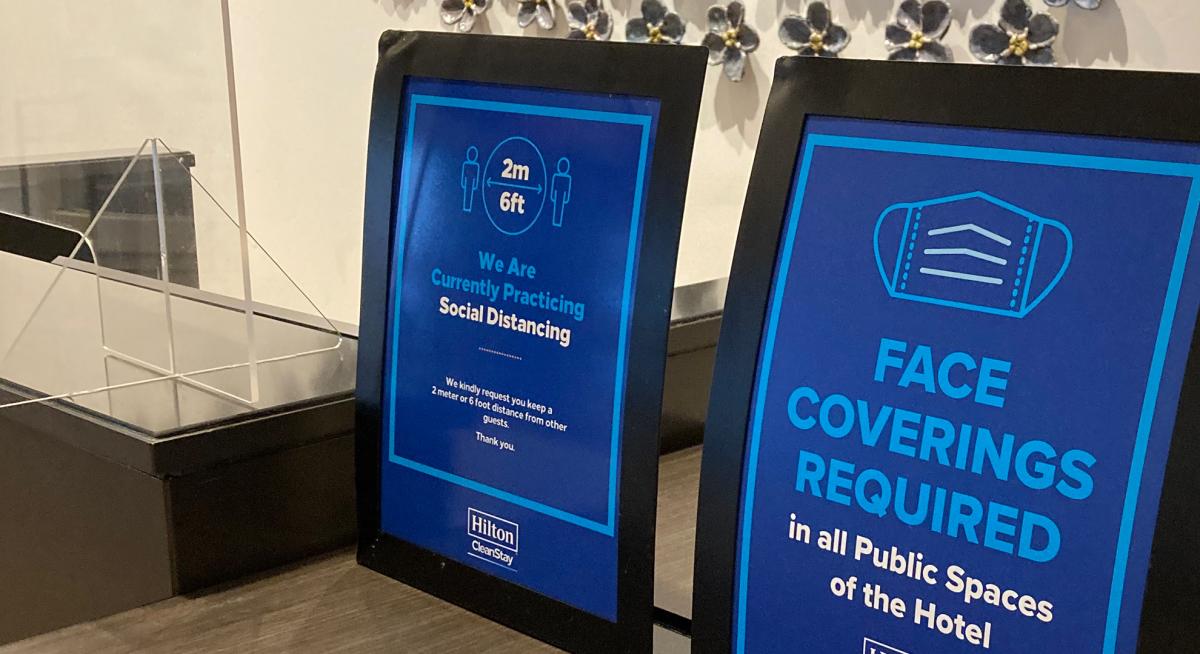 During your Madison Minication, you'll be able to rest easy knowing that excellent safety practices will be in place. At each accommodation, masks and social distancing are required, the staff wear personal protective equipment, and hand sanitizer and disinfecting cleaning products abound.
There's Something for Everyone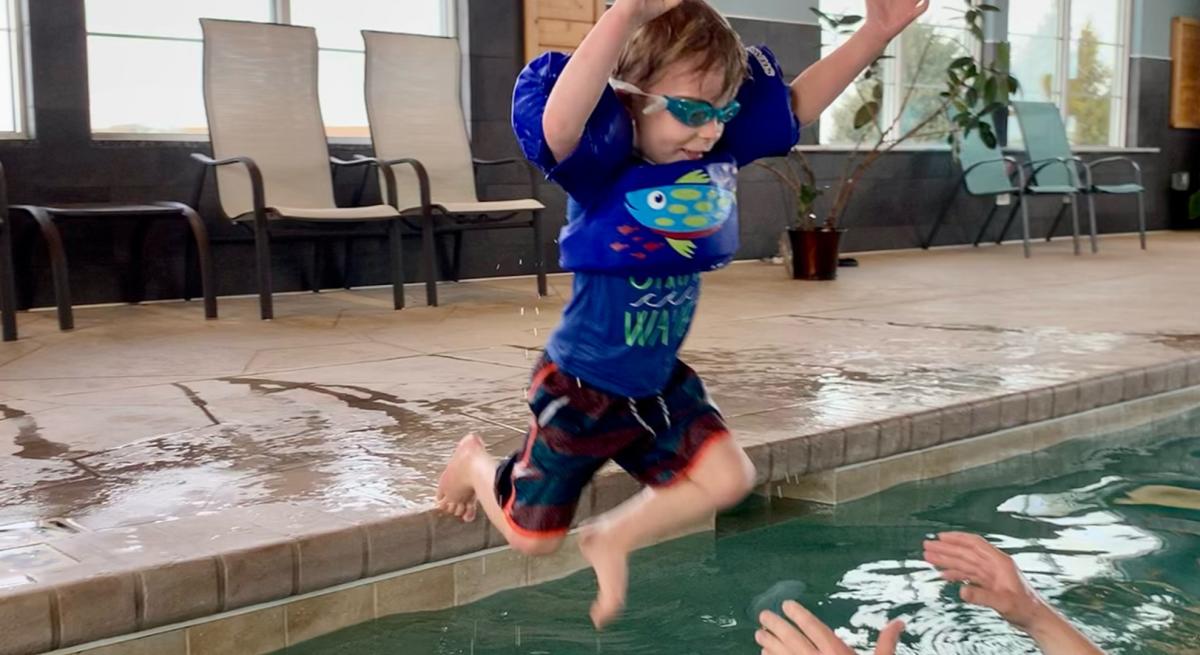 Whether you'd like to take a Madison Minication with your whole family or your significant other, there are activities offered for all ages and interests. The "big kids" can relish beer, cocktails and spa treatments, and the kiddos will undoubtedly enjoy activities like playing board games, making s'mores and swimming in an indoor pool.
Allows You to Reset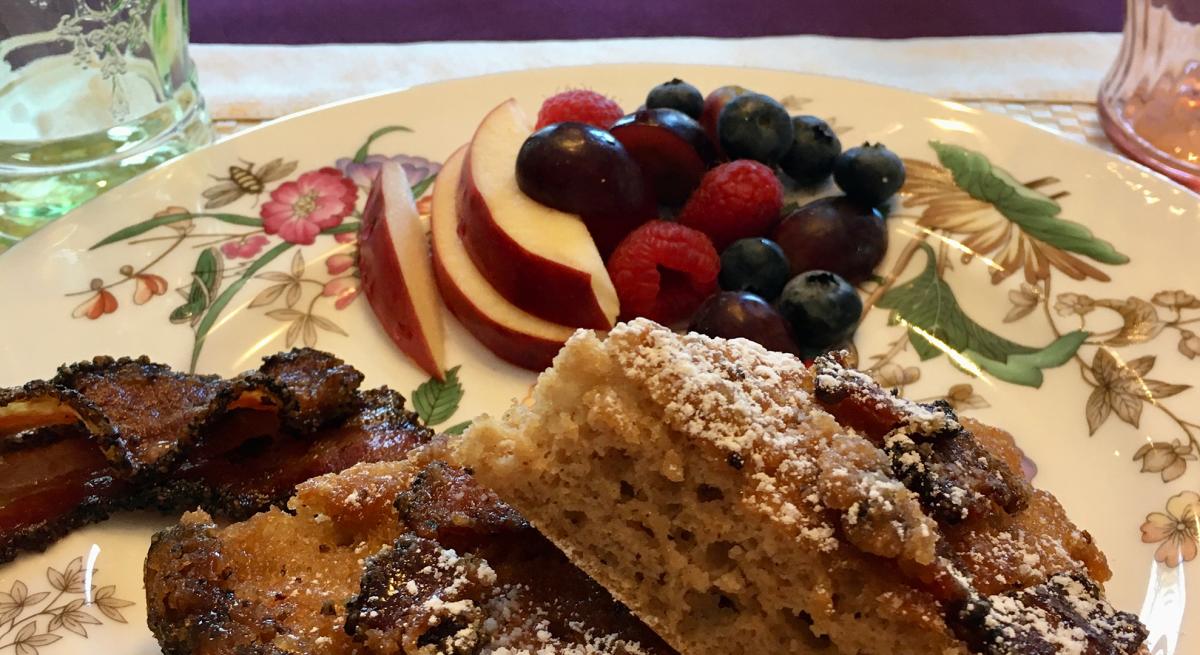 Let's just say it — we're all stressed out from living through a tough year. A staycation or weekend getaway is like hitting the reset button. Whether it's savoring comfort food, sitting in a hot tub, relaxing with an organic facial or going for a hike in a state recreation area, a night away might be just the thing your mind, body, and soul need.
It's an Opportunity to Connect in a Fun Way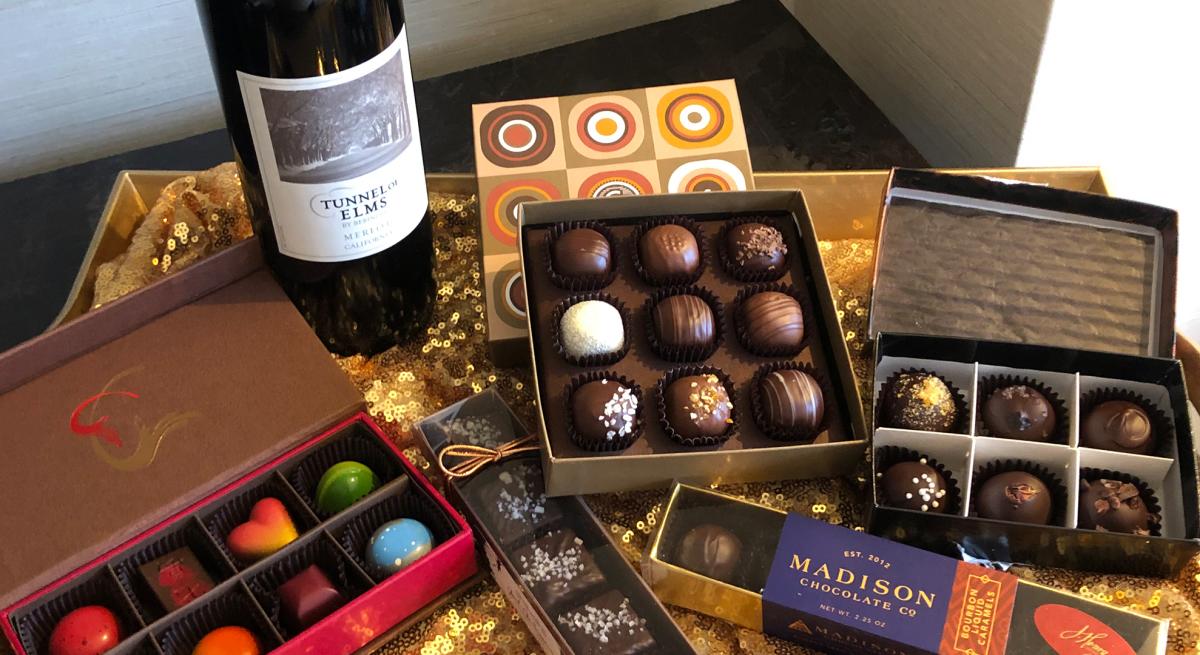 There are only so many Netflix movies you can watch together, right? A night away from home could be exactly what your family needs to connect again in a meaningful, fun way. Or perhaps you and your partner could use a date night, complete with chocolate and a glass of vino. If you and your family are hitting that pandemic wall, it sounds like it's time to take a break with a Madison Minication.
Madison Minication packages are available February 12 – April 12, 2021. Book yours now.