The next time you're in town, why not pair a meal with a set of wheels and go on a foodie bike tour? You'll learn more about Madison's foodie scene, architecture and history while also burning a few calories. Keep reading to discover ways to pair bites with bikes.
Madison Eats BCycle Brunch Tour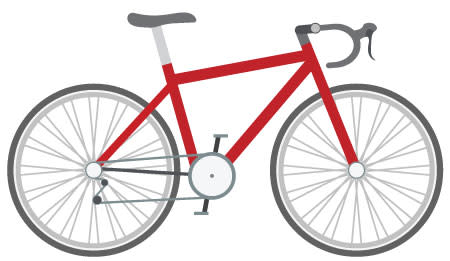 Duration: 3.5 hours
Length: 5-8 miles
Cost: $75/person
 
Madison Eats offers several food tours, but a favorite is the BCycle Brunch Tour. Is it because it combines Madison's beautiful and historic neighborhoods with biking? Or because it includes four stops and a cocktail sample? Take a tour to find out for yourself!
---
Trolley Pub Mixer Tour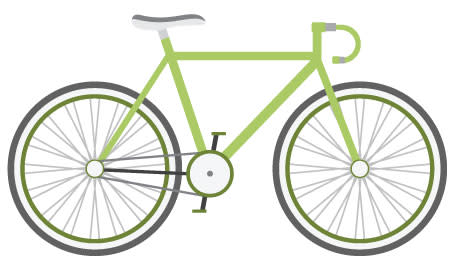 Duration: 2 hours
Length: Various
Cost: $30-$35/person or $350-$400 for a private tour
The Trolley Pub is a super-bike powered by its riders. Hop on and take a tour of downtown Madison, plus the area's pubs and restaurants. The Mixer Tour allows you to purchase just one seat, or you can rent the entire trolley, which seats 14, for special occasions.
---
Bike the Barns (every fall)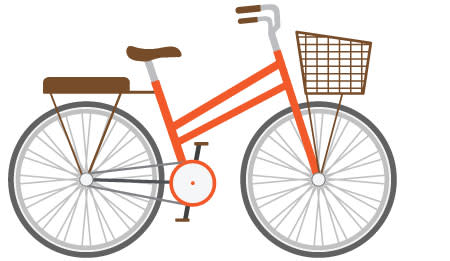 Duration: 9 hours
Length: 28, 58 or 78 miles
Cost: $125 or $65 plus a minimum $60 fundraising commitment
Bike the Barns, taking place every September, is a quintessential Madison event because it combines biking, local farms and philanthropy. Riders cruise through rolling hills on country roads, and visit three sustainable farms along the way. Farm-fresh snacks and a plated lunch are provided, and the event ends with live music, beer and a foodie picnic. All proceeds from Bike the Barns go to FairShare CSA Coalition, which brings fresh, organic food from local farms to low-income families in the Madison area.