Madison loves movies and nothing proves it more than the Wisconsin Film Festival. This cinematic showcase, presented by the University of Wisconsin-Madison Arts Institute in association with the Department of Communication Arts, is an eight-day extravaganza for film buffs of all ages. This year's festival is April 4-11—keep reading to learn how to fest the best.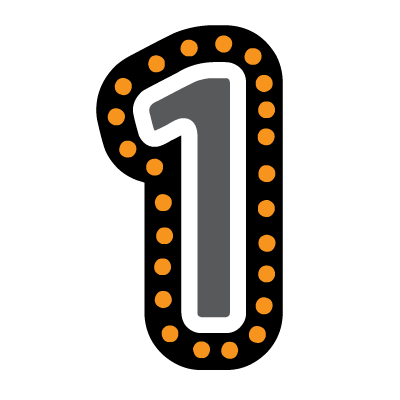 By the Numbers
In 2019, about 140 films will be shown at five venues across Madison. They range from the intimate 160-seat auditorium at the Chazen Museum of Art to the AMC Madison 6 Theater in Hilldale Shopping Center. An estimated 30,000 people will attend throughout the week, making it the largest university-produced film festival in the nation.
---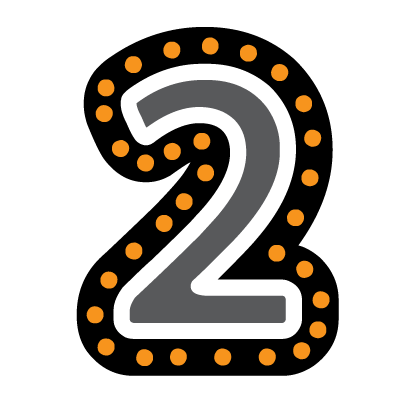 Curating the Content
Film programmers from UW Cinematheque search the world for films to include each year. Over 100 films are chosen and programmers pick films from festivals such as Sundance Film Festival and the Toronto International Film Festival. Curators also look for filmmakers or films with Wisconsin ties, which become part of the Wisconsin's Own category. You can view an archive of past films on the Film Fest website.
---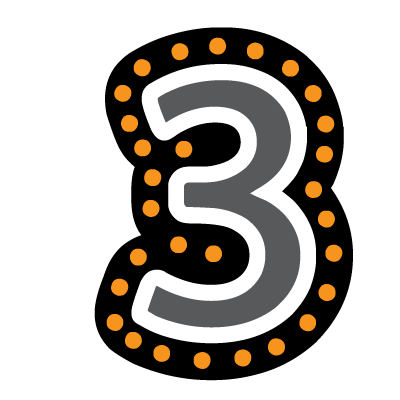 Events Before the Event
Movie-lovers love teasers and trailers and this year's Film Fest has a few preview events that will get you ready for the big show! Kicking off the preview events is the First Look at the Fest, an opportunity to meet and mingle with festival staff, check out the official trailer reel and Film Fest Guide, and purchase festival tickets on-site. Then, throughout March, enjoy sneak peeks at the Madison Public Library, Middleton Public Library, and McFarland Public Library. These sneak peeks are your chance to talk with festival organizers and preview film trailers.
---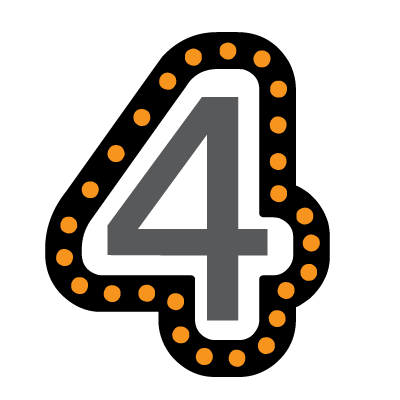 Fun for All Ages
Though Wisconsin Film Fest films are not rated and parental discretion is advised, there are lots of showings for little ones. The Big Screens, Little Folks program offers feature films and shorts to inspire and delight children, and even the price is small at $6 per ticket.
---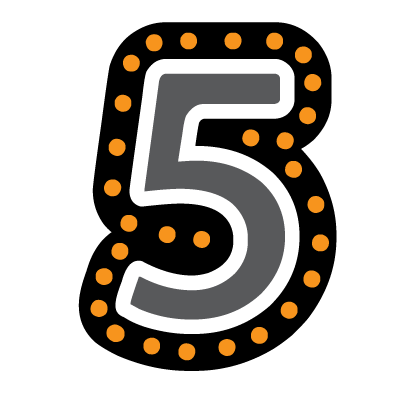 Get the Guide
Before you purchase tickets, plan to grab the Wisconsin Film Festival Guide and Film Checklist, which detail where and when each of the films will be shown. The checklist is a great way to mark how many tickets you'll need and can help you keep track of the films you've seen. The guide can be found on the official Film Fest website.
---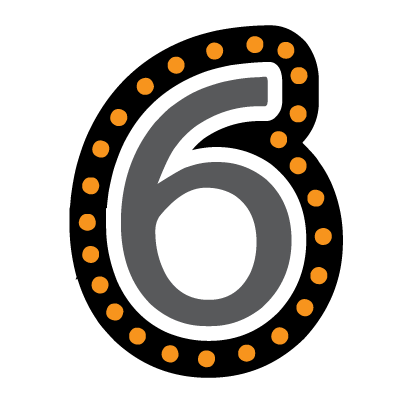 Ticketing Tips
Tickets for the 2019 Wisconsin Film Festival will be available starting Saturday, March 9. You can purchase tickets online or by phone at 608.265.2787, or at the Memorial Union's Campus Arts Ticketing Office. Tickets will also be available at the AMC Madison 6 theater on April 6. General admission tickets are $11 and just $9 for students, veterans, seniors and UW faculty/staff. Want it all? Ask for a Festival Pass. This $325 pass gives you preferred seating to every film plus all the special events!
---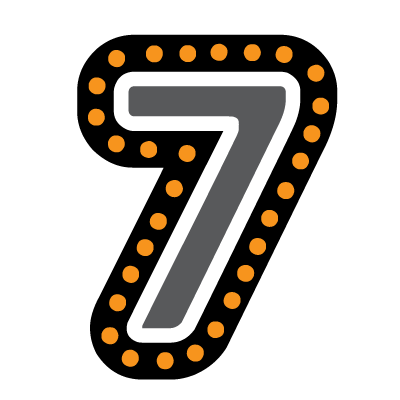 Be a Pro Before You Go
If you're a by-the-day decision-maker, tickets can be purchased during the festival too. Day-of-show tickets are available at every venue one hour before the first film of the day, but only for films shown at that location. Rush tickets are also available 15 minutes before your film begins, but we suggest you get there at least 30 minutes before the film starts.
---
Final tips to make you a pro before you go:
Arrive at the venue at least 15 minutes before show time.
Please carry a valid ID to verify your tickets belong to you.
Don't lose your tickets! Refunds or replacements cannot be given.
Many films are not rated. Viewer and parental discretion is advised.
If you're concerned about mobility, please contact a member of the box office staff when purchasing your tickets
Refreshments (including alcoholic beverages) are available at all venues except 4070 Vilas Hall and Chazen Museum of Art.