This fall, Madison area students from preschool through high school started a truly one-of-a-kind semester. Between Zoom algebra and virtual gym classes, kids — and their parents — are faced with a new way to learn during the COVID-19 pandemic.
As kids head back to school (or more specifically, the dining room table set up with a laptop), you may be wondering as parents and educators how you can still continue to go on fun and creative Madison area field trips. We're here to tell you that field trips are still possible, and can be done safely, too.
From classic field trip destinations your little ones have never seen before to inventive outings even the big kids will love, here are some ideas that will inspire learning and plenty of smiles.
Take in the Views at UW-Madison Arboretum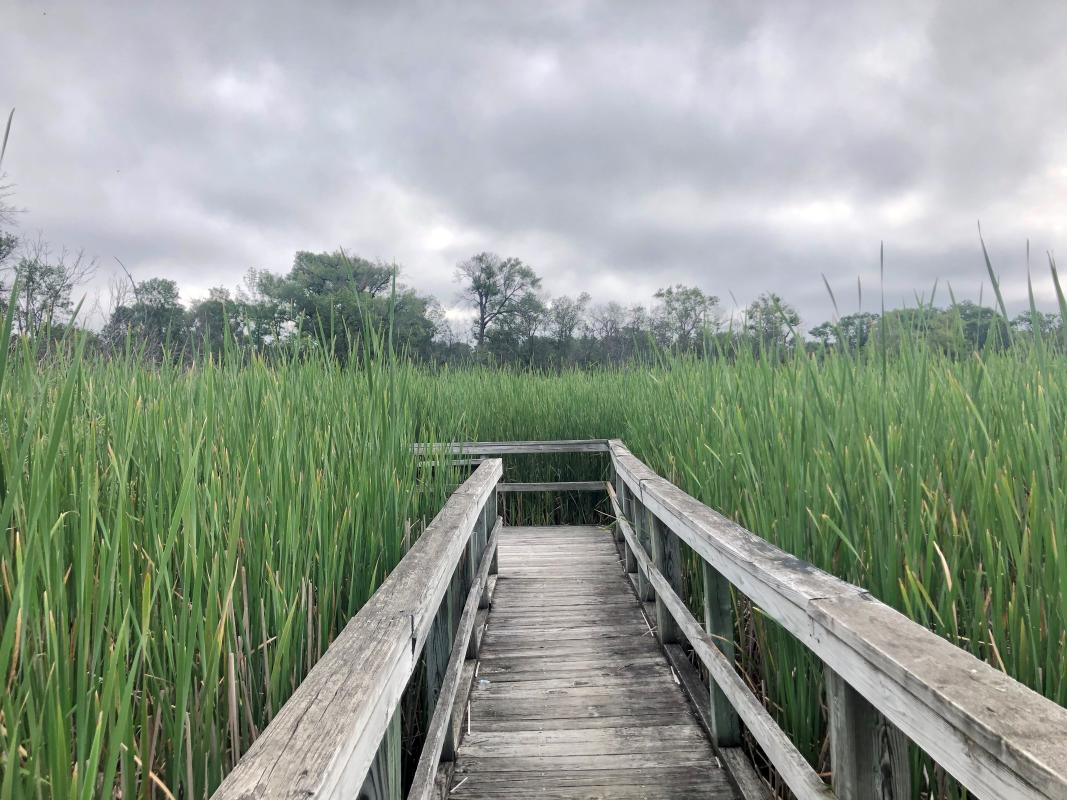 At over 1,200 acres, the UW-Madison Arboretum is ideal for kids who want to get outside and stretch their legs while social-distancing with ease. Between the flower-dotted prairies, tall trees and plentiful wildlife (you just might spy turkeys, foxes and deer), the "Arb" as it's fondly called is an educational paradise. Visit the website ahead of your trip to learn more about the plants and animals you'll see during your hike. Or, go the virtual route — the Arboretum is currently offering several classes online.
Take Flight with a Birdwatching Trip
Birdwatching has become a popular hobby during the pandemic, and your little ones will enjoy learning about our feathered friends, too. Grab a Wisconsin bird identification guide (check the Madison Audubon Society website for resources) and visit one of the many birding destinations in the area. The UW-Madison Lakeshore Nature Preserve, the Arboretum, Pheasant Branch Conservancy and Lake Kegonsa State Park are just a few locales where you can spot Blue Jays, Cardinals and Goldfinches.
Track Down Effigy Mounds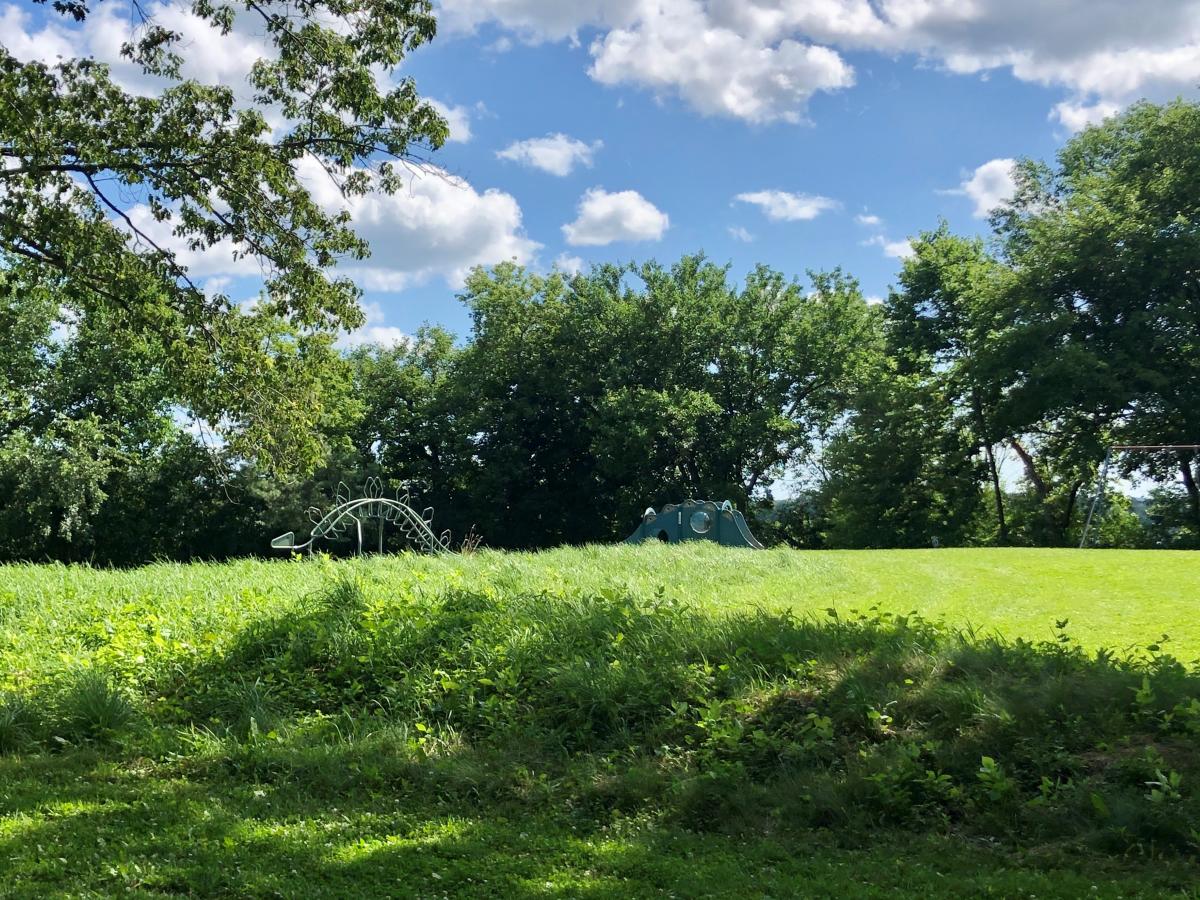 This area of Wisconsin is known throughout the country for effigy mounds — Native American burial mounds frequently made in the shape of animals. You can often find these raised mounds alongside or near water, including in the Arboretum, on the UW-Madison campus and at area parks like Edna Taylor Conservation Park and Vilas Park. Wisconsin First Nations offers a short booklet geared toward grades 6 – 12 on nearby Native American mounds.
Appreciate the Outdoors at Aldo Leopold Nature Center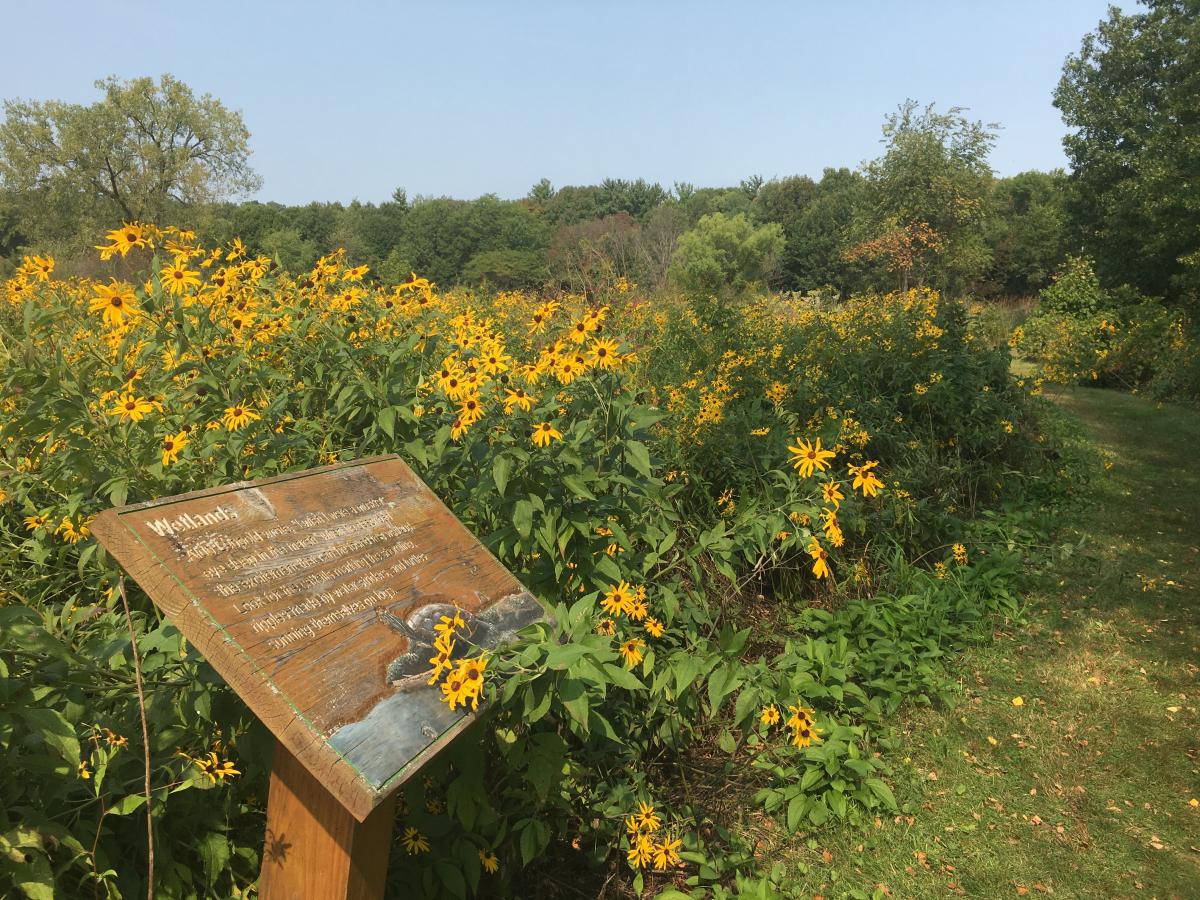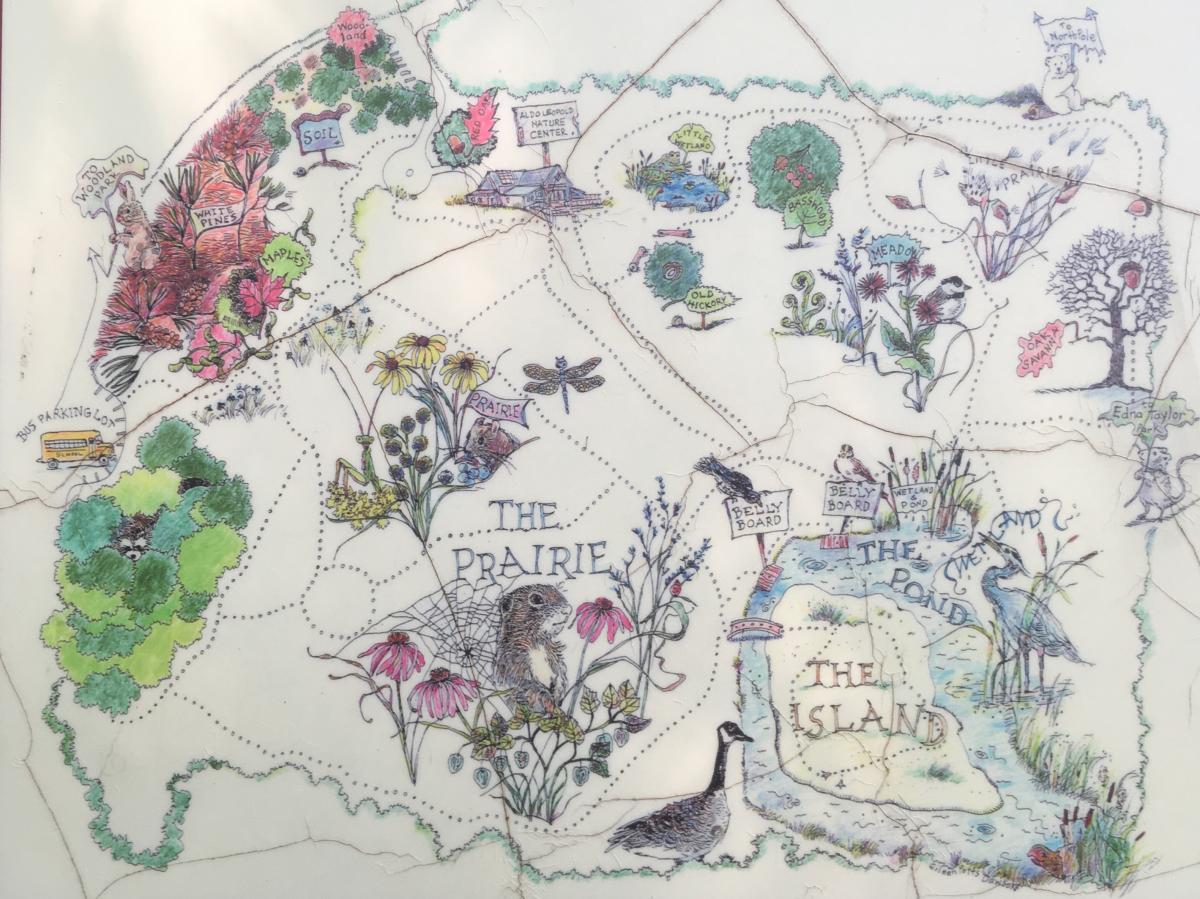 Although the building itself is closed at Monona's Aldo Leopold Nature Center, the hiking trails continue to be free and open to the public. Little learners and seasoned students alike will delight in 21 acres of marshes, forests and prairies. Go to the website to learn more about this natural area and pick up some activities your kiddos can do before and after the trip. Online, they can learn how to make crafts featuring the property's wildlife residents, like Monarch Butterflies and bees. Download a Bingo card to take on your hike. Or, drop by their Facebook page to sign up for virtual science events.
See Frank Lloyd Wright's Famous Designs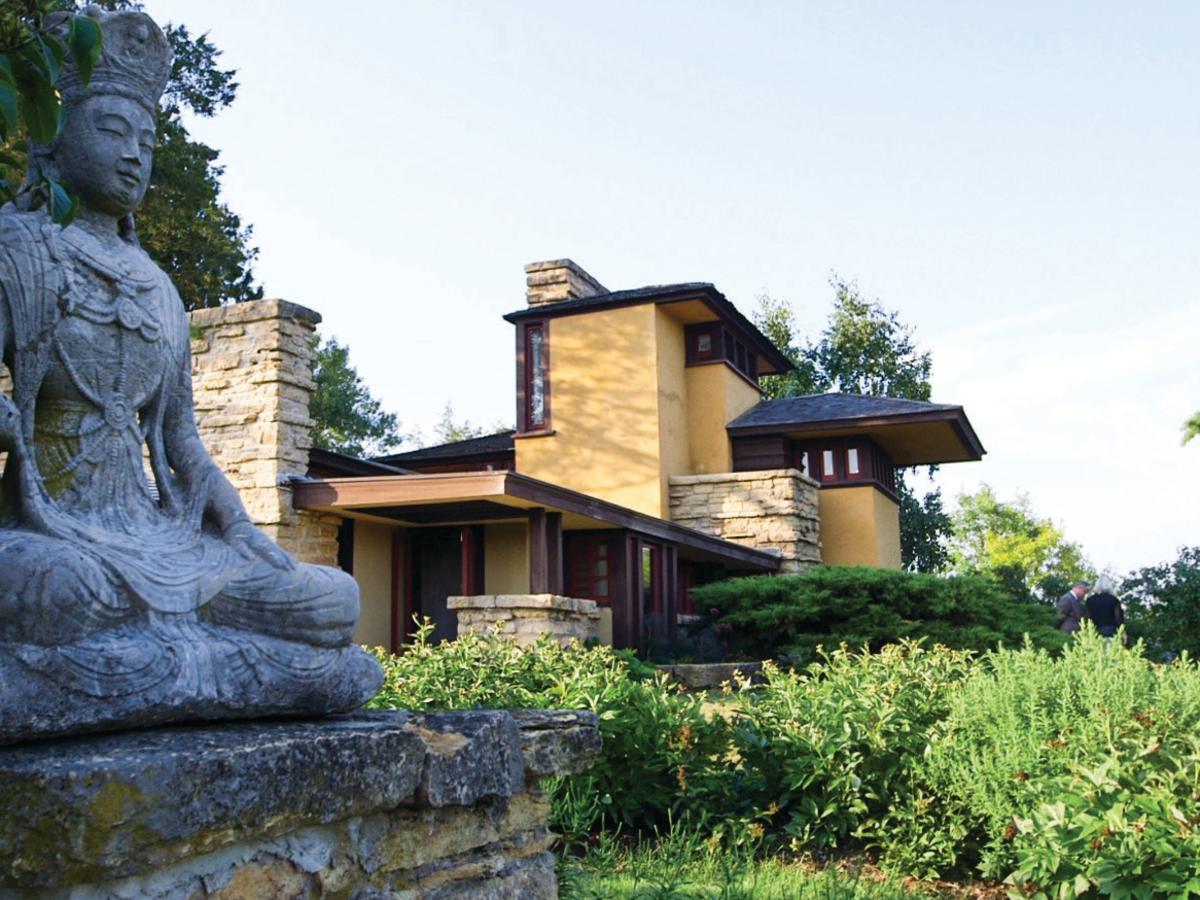 Frank Lloyd Wright-designed buildings abound in the Madison area, providing a perfect educational opportunity to learn about one of the world's most well-known architects. You can view the exteriors of such famed buildings as the Monona Terrace (which is currently closed to the public, but you can easily view FLW's genius as you walk by it) and the Unitarian Meeting House. The architect's home, Taliesin in Spring Green, offers group tours with safety measures in place — a selection of the tours is designed with children in mind. You can also choose to hike the grounds or take a self-guided exterior tour.
Enjoy a Virtual Field Trip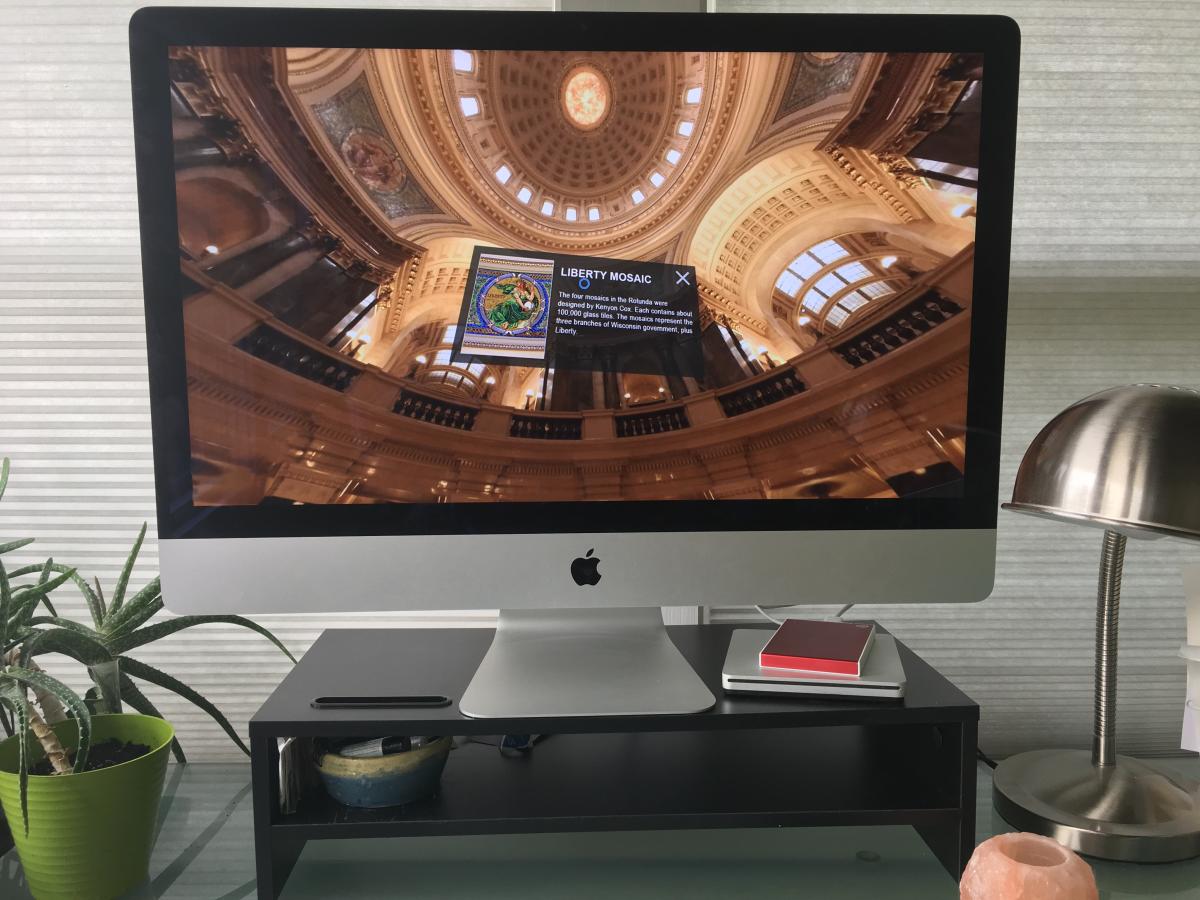 If you'd prefer to plan an in-person field trip at a later date, there's also the option of going on a virtual field trip with your kids. Luckily, there are lots of virtual trips that will allow your children to discover cool Madison destinations from the comfort of your living room.
Looking for more kid-friendly fun? Try our Madson coloring and how-to-draw worksheets.