As Madisonians, we're used to dealing with a lot of unfavorable weather — which makes it all the more sweet when we finally arrive at those perfect warm weather days. Beautiful, sunny days with a high of 75 just feel GOOD when you've earned them, like it feels we have. And with the rising temps comes the need for some outdoor fun and activities. So, get out and enjoy all Madison has to offer when the sun is (finally) shining.
And as a husband and Dad of two (soon-to-be three!), a runner, a foodie, and a true lover of warm and sunny weather, I am always eager to explore and try new things — especially with my family and our dog in tow! We love living in a city like Madison with so much to do and to see. There's adventure around every corner if you know where to look!
Take a trip to the Capitol and enjoy the tulips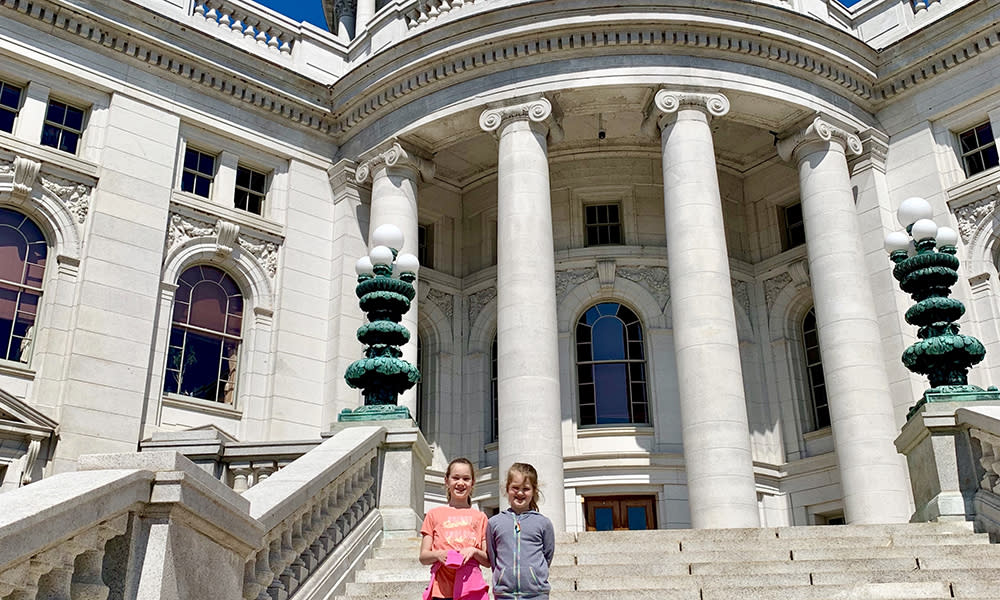 Is there anything more iconic in our beautiful city than the Capitol building? (I think not.) Venture downtown to take it all in and be sure not to miss the stunning tulips out front — the perfect backdrop for your family selfie! If you want to spend a bit more time there, schedule a Capitol Tour and learn all about the rich history of this building right in the heart of Madison.
Walk or bike the Lake Monona Bike Loop
If you're looking for views, plan for an afternoon adventure — on foot or bicycle! — around our beautiful Lake Monona. The entire loop is 13 miles and passes by the Monona Terrace, Olbrich Botanical Gardens, various parks and beaches, quaint little homes, and so much more. Stop along the way to appreciate the scenery and (of course) enjoy the people-watching. On especially beautiful days, it can get a bit crowded so plan accordingly and consider an early-morning or late-evening visit.
Visit Olbrich Botanical Gardens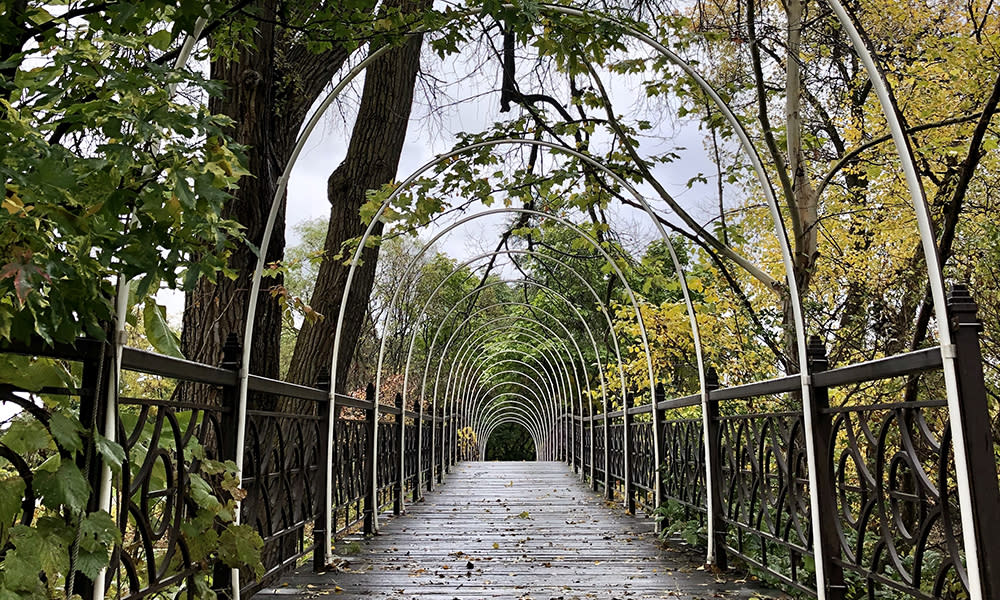 A Madison staple since the 1950's, Olbrich is the kind of place you want to stop by when it's warm, so you can stroll leisurely throughout their vast campus while exploring every little nook and cranny. Their gardens feature an incredible 16 acres of landscapes and plants that visitors of all ages will enjoy. Plus, the outdoor gardens are absolutely free to visit and are open daily.
Hike through the Arboretum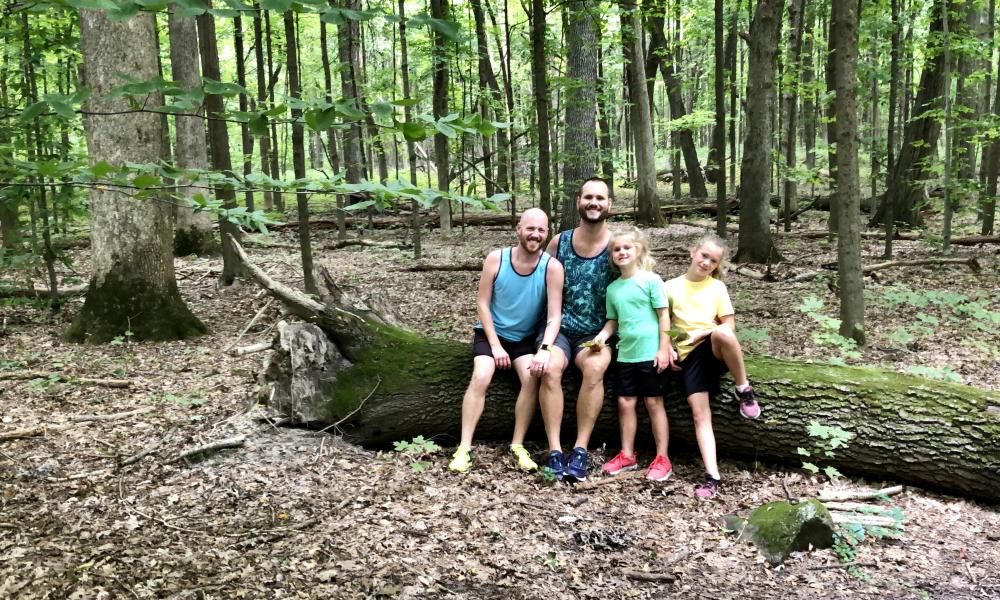 The Arboretum is a local favorite, made up of 1,200 acres of land including the oldest restored prairie and other ecosystems within their property. Take some time to get lost in it. Maps are plentifully available, but sometimes it's nice to just set out to see what you can see — and this is the perfect spot for doing exactly that. Look out for their carefully labeled plants and collections of trees, shrubs, seasonal florals and more.
Lay out and relax at Beach Park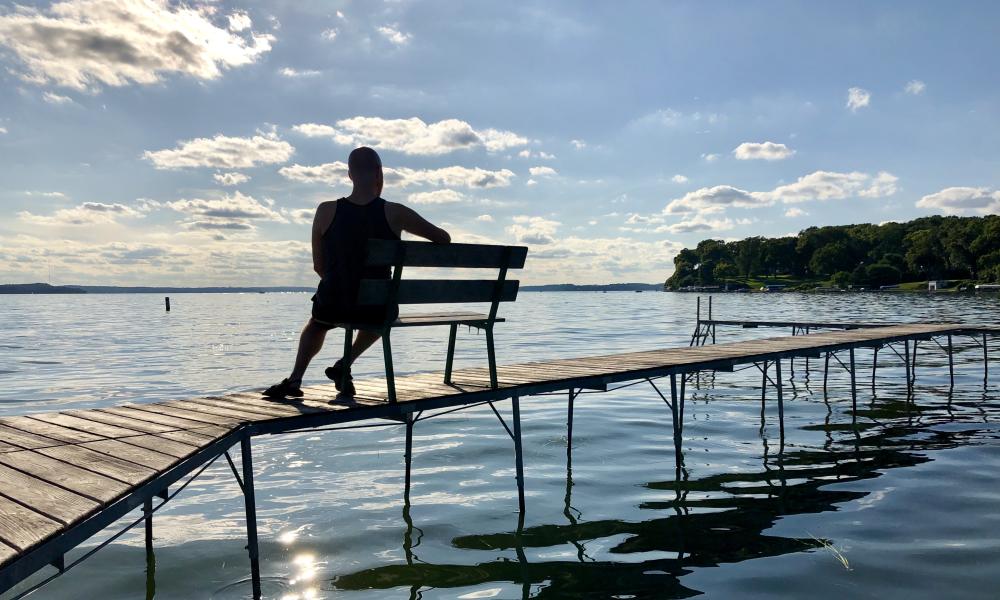 Take a break! Retreat to this hidden gem and take a load off after a long day. Bring a beach towel to put on the grass or the sand and let the rays sink into your skin at this sweet little spot overlooking Lake Mendota. It's also within walking distance from the Governor's Mansion and has a playground on-site for any little ones you may be bringing along! The perfect little retreat for a few hours on a warm summery day.
We're lucky to live in a place with such vast options for enjoying the great outdoors… And we'd be remiss not to take advantage of every bit of it while we can!