Madison is a warm, welcoming city and a relatively casual place to be, too. But it still behooves you to "know before you go" what to wear to different events you might attend. Here's our quick primer.
 
Out and About: Showtime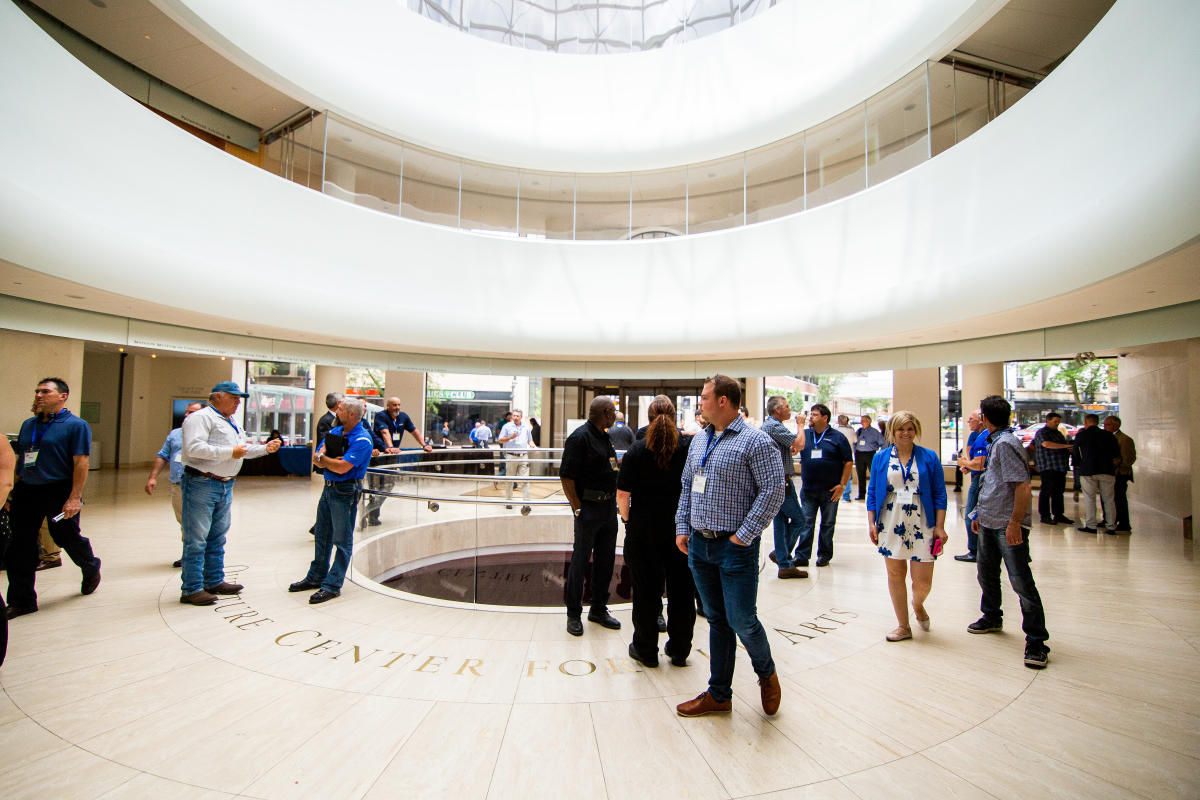 There's a cadre of shows happening here at any one time, whether it's at our beautiful Overture Center or the Bartell Theatre or any of our theater venues in-between. Madison is relatively low-key and we have a laissez-faire attitude about what to wear to shows. For guys, jeans and a button-up will almost always fly. For women, jeans paired with a top and blazer, sweater or nicer shirt is perfectly appropriate.
Overture is one place where, if you'd like, you can always dress up a bit more—especially for holiday performances and symphony concerts. Guys can wear dress pants and a button-up and blazer (no tie needed), and women can wear dress pants, a skirt or casual dress if a dress-up night is in order.
Cocktail Time: Out for Drinks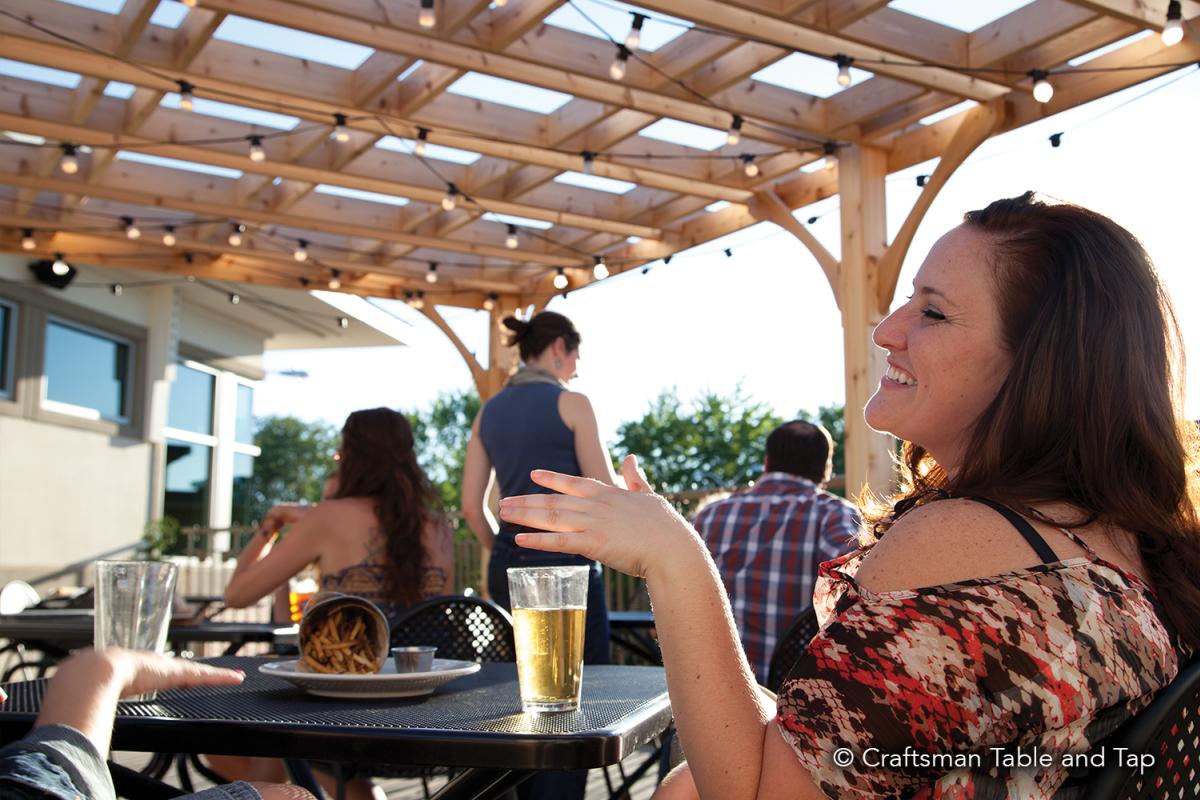 We've got some fantastic wine bars, cocktail lounges and beer bars that beg for you to come out and sample a sip. Don't worry about dressing up too much for any of our nightlife establishments—jeans are de rigeur here. As a "come as you are" type of place, we're more fixated on the flavor profile of that glass of wine or aroma notes in our locally brewed pint.
Music Al Fresco: Concerts on the Square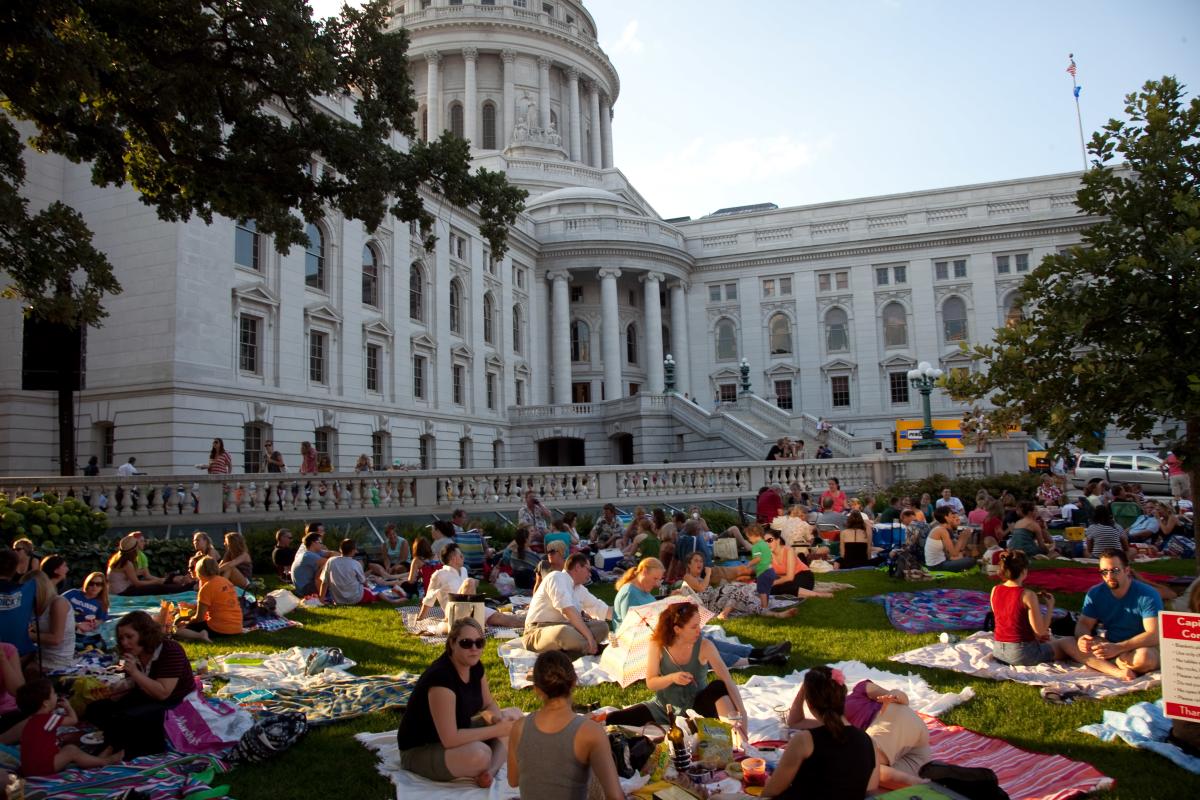 Our amazing six-week summer concert series on the Capitol Square is a sight to behold and a must-attend event if you're in town. Concert-goers spread out their blankets and picnic fare to hang out on the Capitol lawn and hear The Wisconsin Chamber Orchestra play. At this event, summertime casual is the way to go. So no need for the opera gloves and mink coats; shorts and a T-shirt or sundress will work just fine.
Stroll-Worthy: Walk Around Town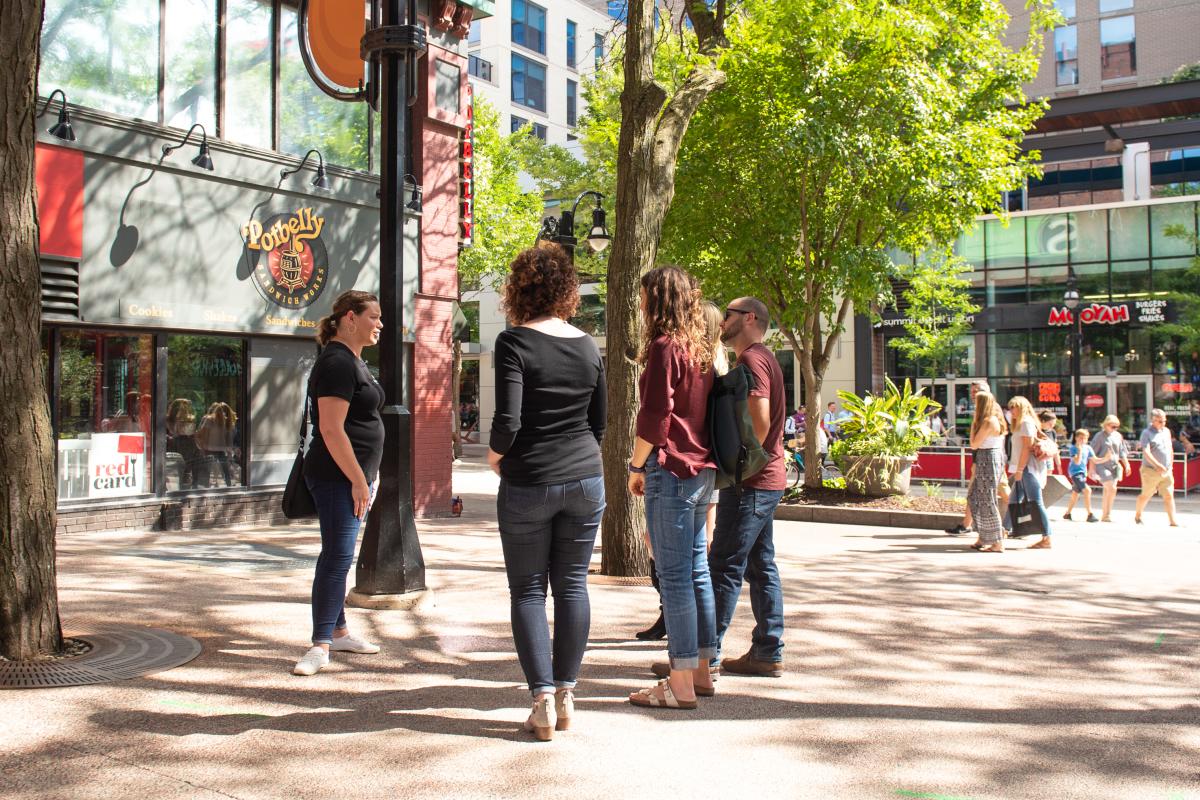 Part of our city's appeal is our miles of nature paths, our pedestrian mall on State Street and numerous neighborhoods to stroll. So don't forget to pack a comfortable pair of sandals or sneakers so you can get out and about.
Tie the Knot: Wedding Wear
If you're in town for nuptials, plan out your attire according to the venue. A general rule of thumb is that a summery cocktail dress will always work for women, and a button-up, dress pants and tie will always work for men. Suit jackets tend to be optional at most Madison weddings, but when in doubt, bring it just in case.
 
Bucky Love: A Badger Game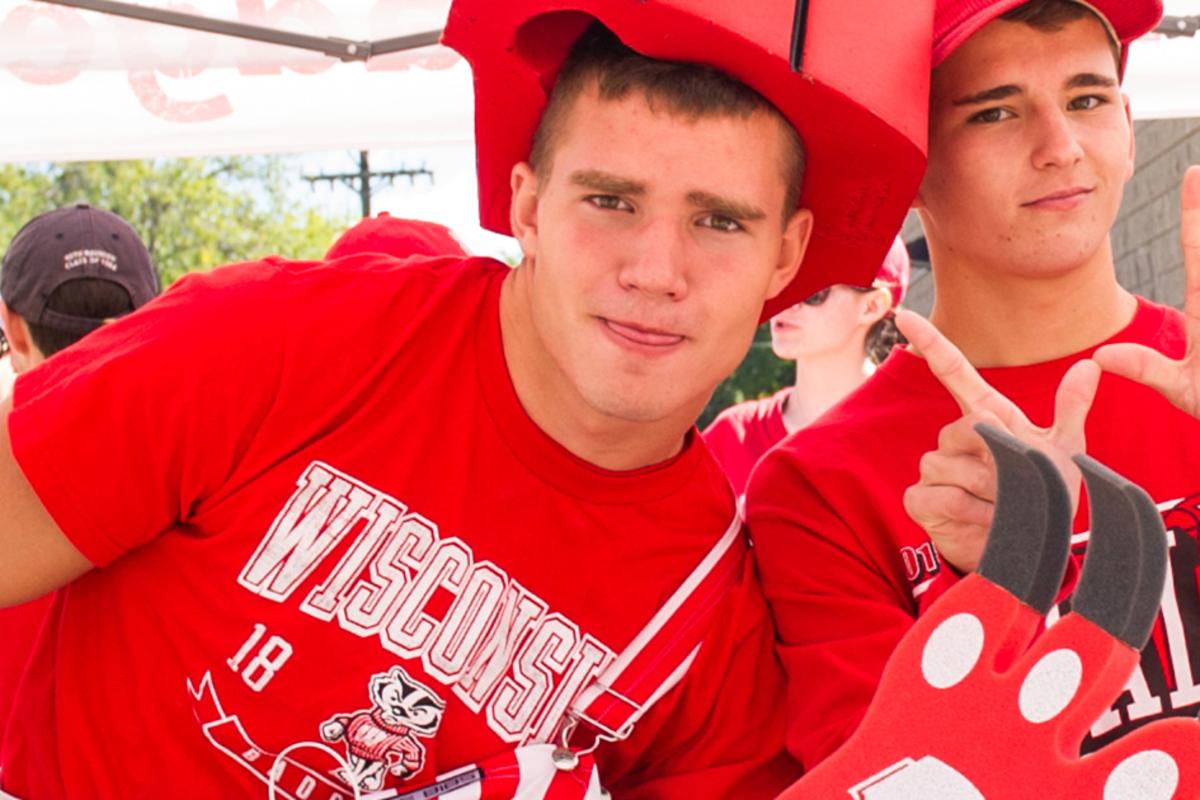 Badger love runs deep here. The football season starts in late August when temperatures are still warm and continues into November when things are decidedly…less warm. No matter what, show your Sconnie pride and pick out something Bucky-themed to wear. Or, dress in UW-Madison's signature colors: red and white. Whether that's a Badger tank top or Bucky trapper knit hat is for you to decide.