Whether it's been a while since you've visited Madison or you're a student returning once again to the UW-Madison campus, there are plenty of new things to do and see in our fair city. That's one of the many wonderful things about Madison. Even if you're a local, the area always seems to continually present fresh, new activities.
From new eats and libations, to novel things to do, to recently-opened accommodations. Madison is sure to feel new all over again for visitors and locals alike.
Things to Eat & Drink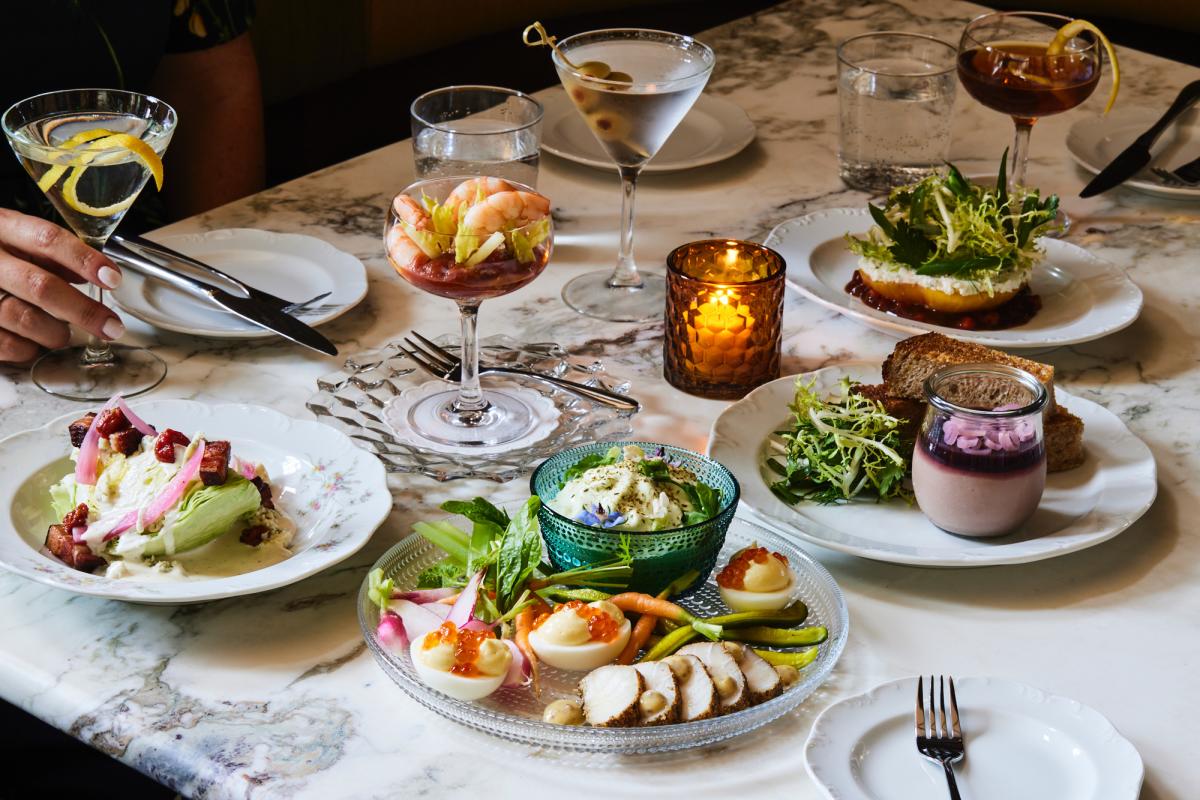 Photo by Nicole Franzen 
If you're a golf fan or someone who simply enjoys checking out an innovative place to kick back and relax with friends, visit the new Blind Shot Social Club near Olbrich Park. Improve your golf game with the help of cool virtual reality screens and then head on over to the bar for a house cocktail, like the "Plastic Flamingo," a concoction featuring flavors of rum and pineapple. And, there are plenty of alcohol-free drinks if that's more your style.
Next, head on over to West Washington to visit The Harvey House, the much talked-about modern supper club housed in a historic train depot. Shaina and Joe Papach bring supper-club classics back to life with their Superior Walleye, Hot Clams & Oysters and swanky after-dinner cocktails.
Regent Street is home to Leopold's, a vintage-inspired destination that doesn't just serve up beer, coffee and desserts in a throwback atmosphere. It also holds a bookstore, ideal for those bibliophiles who love to sip something while reading a great book.
Activities to Do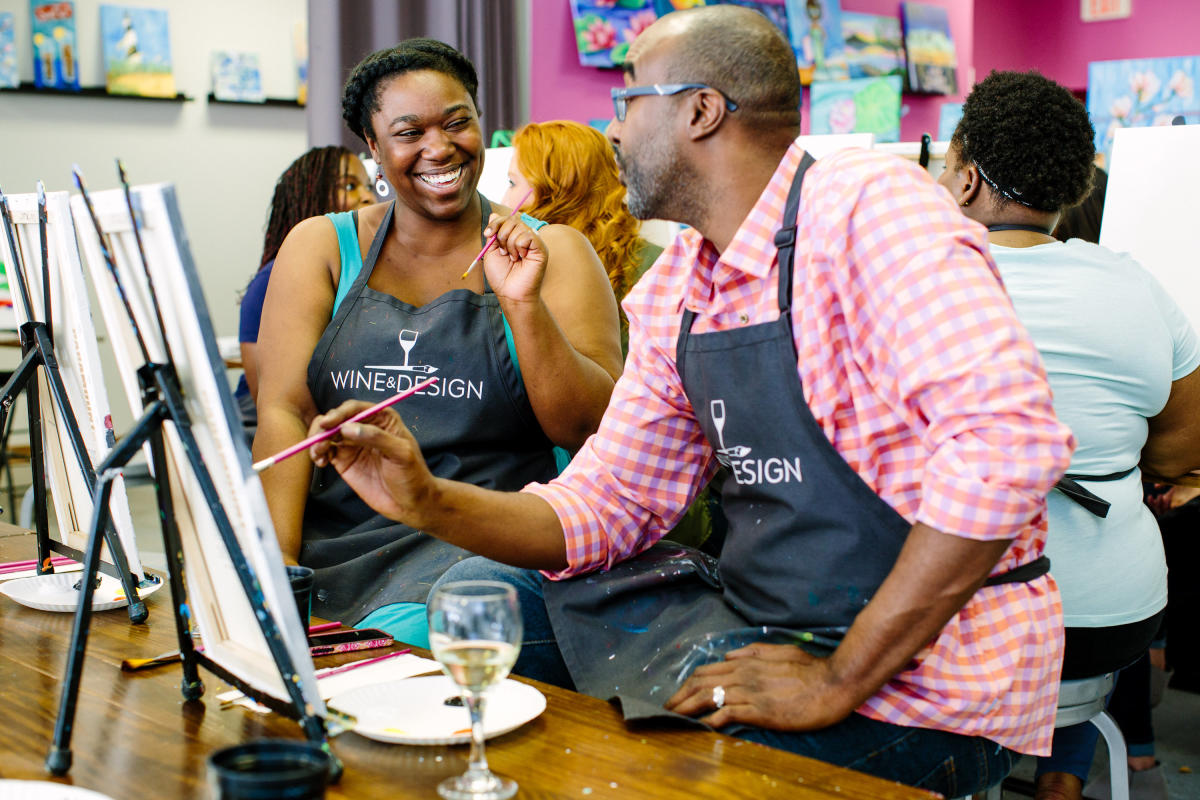 Do you believe that creativity should always be served with a side of wine? Then look no further than Wine & Design, located near Garver Feed Mill. Here, you can choose from a variety of painting workshops, where you'll make masterpieces featuring anything from sunflowers to the Eiffel Tower, alongside your pals or main squeeze, all while enjoying a glass of vino, of course.
The East Side is buzzing, or, rather, barking, about the arrival of The Boneyard, a dog park meets bier garden. Offering both on-leash and off-leash play areas, your best furry friend can come along as you enjoy gorgeous weather and a pint—just be sure to sign the waiver ahead of your visit.
Garver Feed Mill, the hub of shops and eateries, is now offering Garver Experiences, curated experience packages geared toward visitors and locals alike. The three packages focus on wellness, food, and arts and culture, and you'll have the option of an overnight stay at the nearby Hotel Indigo.
Festivals & Events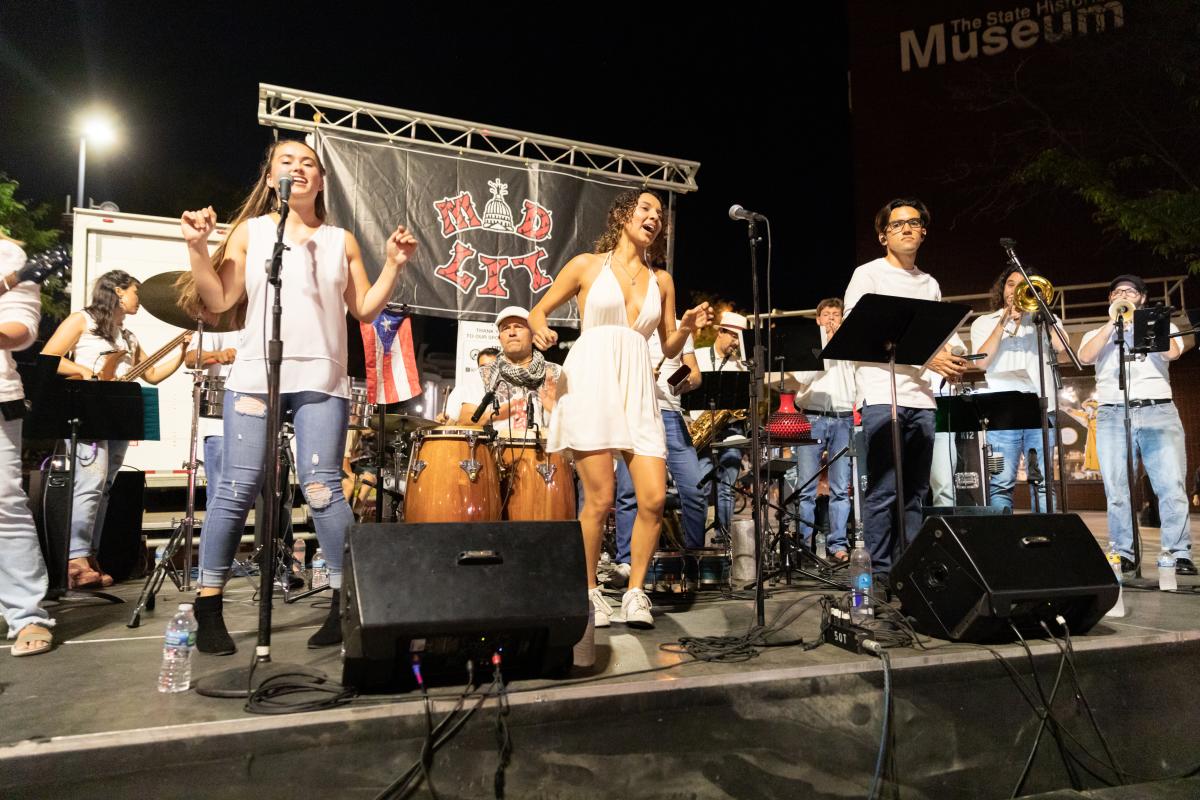 Photo by Amadou Kromah
If you're looking to move your body, why not try dancing in the streets at the Mad Lit Event Series? Held at the 100 block of State Street, the new live music series brings community together by featuring local artists and businesses of color. The final performances of the year will be September 10, 17 and October 8.
Madison's Art Fair on the Square, is back this fall with a new date: September 25 – 26. Held on the Capitol Square, as always, it will feature amazing creations by artisans from the Midwest and beyond. Along with music, entertainment and outdoor dining, too.
Madison Night Market, brimming with wares from local artists and boutiques, has returned as well. It'll be on State Street, and it's added new dates that include September 16, October 22, November 18 and December 16.
Places to Stay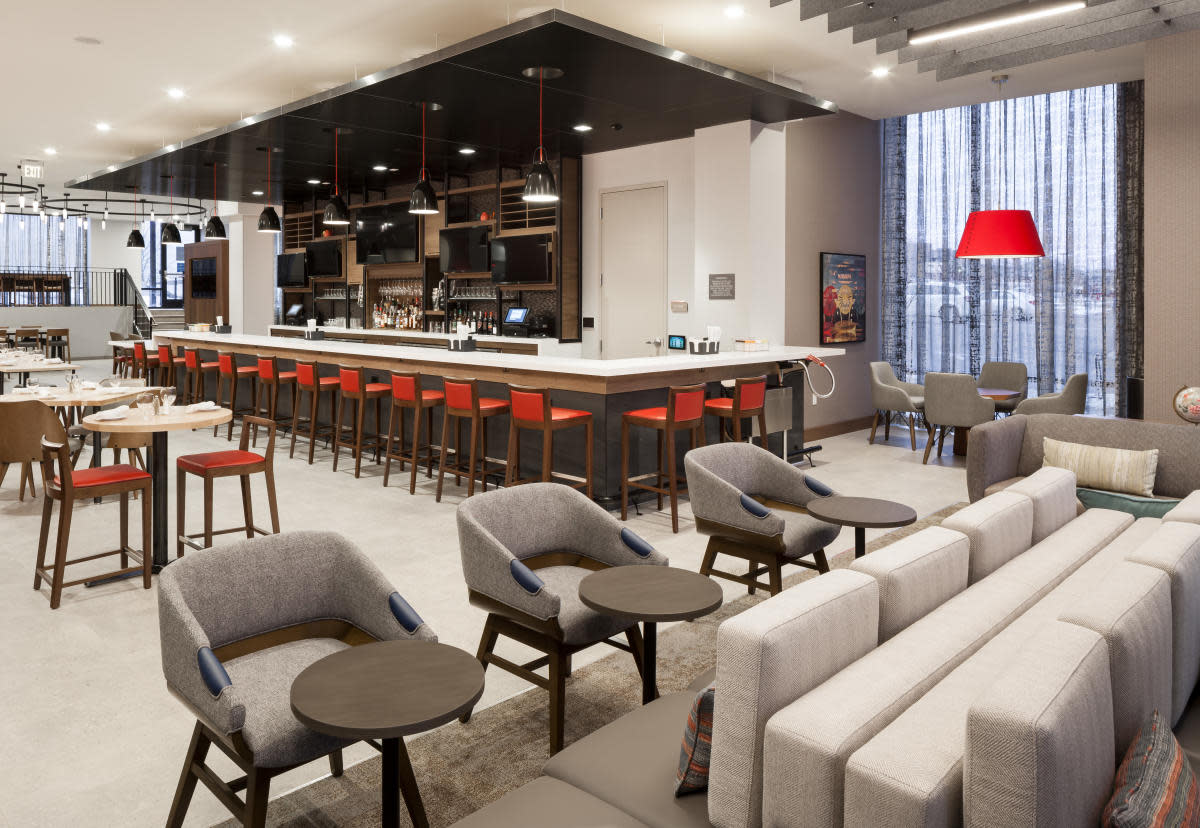 There's just one thing that your shiny, new trip to Madison needs, and that's a stay in an equally new hotel. You could stay in the Hilton Garden Inn, located downtown and just a hop, skip, and a jump from campus and State Street. On East Washington, you have the option of staying at DoubleTree by Hilton, filled with fresh contemporary design and complete with an indoor pool. In Monona, you'll find avid hotel, marked by its on-trend, modern interiors and tasty grab-and-go breakfasts.
Want more Madison? Find the latest events and attractions to add your itinerary.