Championship Golf Events
Those who love to hit the links already know that Greater Madison is a great place for golf. Our scenic greens are built upon prairies, marshland, woodlands and more—providing character and challenge for golfers from around the globe.

Starting this June, we'll welcome players from an elite circle to two marquee golf championships: the 2017 U.S. Open Championship® at Erin Hills Golf Course in nearby Hartford, Wisconsin, and the American Family Insurance Championship at University Ridge in Madison.
Click on the links below to learn more about each championship, including ticket information and a host of helpful details for athletes, friends and fans, from itinerary ideas to maps and more.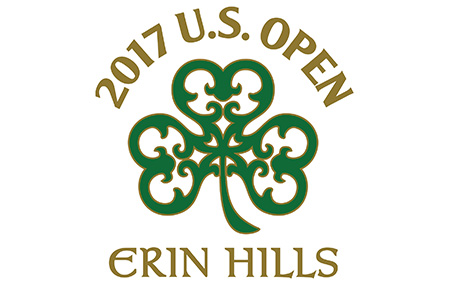 June 12-18, 2017
Erin Hills, Erin, WI
The U.S. Open Championship® hosted by the United States Golf Association (USGA) is regarded as golf's ultimate test, and recognized as one of the game's four major championships.  Winners of the championship include the legendary Arnold Palmer, Jack Nicklaus, Tiger Woods and Jordan Spieth.  The championship features a 156-player global field that includes both professionals and amateur golfers.  
The golf courses that host this esteemed event are recognized as golf's most iconic venues in the game and Erin Hills is no exception.  This course situated squarely between Milwaukee and Madison offers a chance for the golf fans in the region to join a global following in an amazing 7-day experience. LEARN MORE >
The USGA conducts the U.S. Open®, U.S. Women's Open® and U.S. Senior Open®, as well as 10 national amateur championships, two state team championships and international matches. Together with The R&A, the USGA governs the game worldwide, jointly administering the Rules of Golf, Rules of Amateur Status, Equipment Standards and World Amateur Golf Rankings. The USGA's working jurisdiction comprises the United States, its territories and Mexico.

The USGA is a global leader in the development and support of sustainable golf course management practices. It serves as a primary steward for the game's history and funds an ongoing "For the Good of the Game" charitable giving program. Additionally, the USGA's Course Rating and Handicap systems are used on six continents in more than 50 countries.

For more information about the USGA, visit www.usga.org or www.usopen.com.

U.S. Open® is a registered service mark of the United States Golf Association. The Greater Madison Convention & Visitors Bureau's services are independent of the USGA and Erin Hills Golf Course; the Greater Madison Convention & Visitors Bureau has no ticketing arrangement with the USGA or Erin Hills Golf Course.
---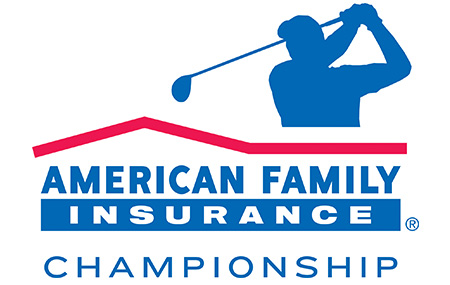 June 19-25, 2017
University Ridge Golf Course, Madison, WI
The second annual American Family Insurance Championship will take place at the award-winning University Ridge Golf Course June 19-25, 2017. Twelve-time PGA TOUR winner Steve Stricker will make his championship-playing debut this year and the tournament will feature a 81-player field and no-cut format. More than 56,000 fans enjoyed the action last year and more than $1 million was donated to American Family Children's Hospital and other local charities.
LEARN MORE >