Work out in Madison
Want to get a workout in while you're here watching the Games? Read on for multiple ways to get your sweat on in Madison. 
Madison-Area CrossFit Boxes
We have over 15 local CrossFit boxes ready and waiting for you!
Reebok Fit Barge
Get up close and personal with Madison's Lake Monona when you work out on the free Reebok Fit Barge, a collaboration between Reebok and Brittingham Boats.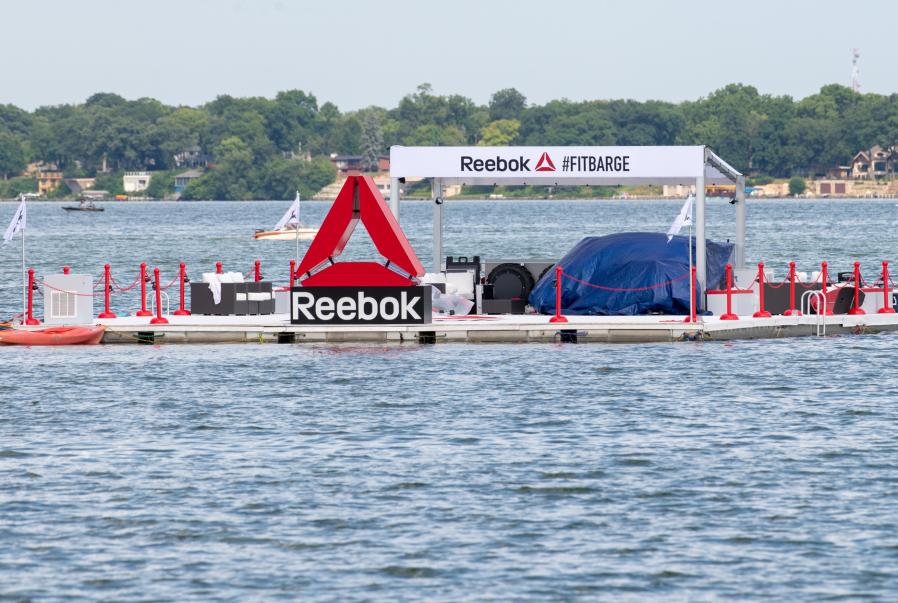 Beer and Barbells
Hosted by CrossFit Adept and Wisconsin Brewing Company 
Wednesday, July 31 | 4–8 p.m.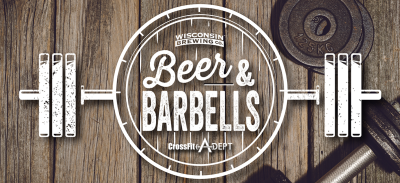 Enjoy an evening of all things health and fitness (and maybe a little beer) with energizing workouts each hour by CrossFit Adept that will challenge both experienced and beginner fitness fanatics alike. Admission is $10.
Details and registration >>
MORE WAYS TO WORK OUT!
Spice up your stay with some unique cross training, such as climbing, log rolling and kayaking.