DEMOCRATIC NATIONAL CONVENTION 2020
Coming to Wisconsin for DNC 2020? Madison can't wait to welcome you. Space to work, food to refuel, and spirited sips to relax with. Just a little more than an hour's drive from Milwaukee. Check out what Madison has to offer.
TRANSPORTATION
Planning your travels? Madison's a quick drive from many Midwest cities, and has a growing list of direct flights.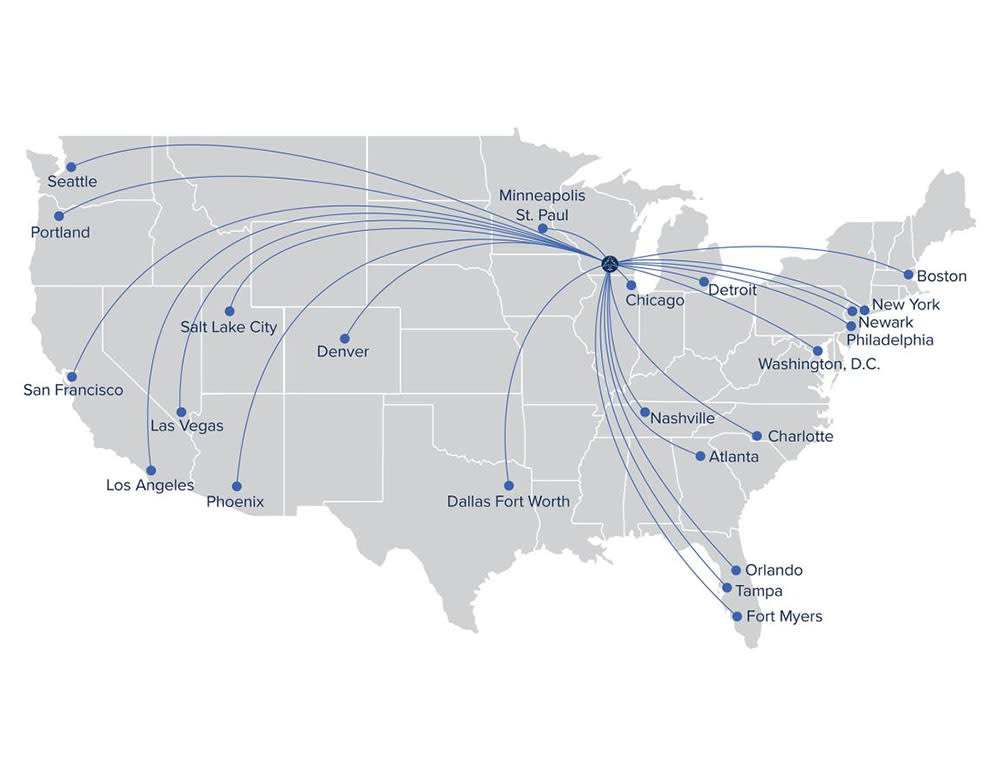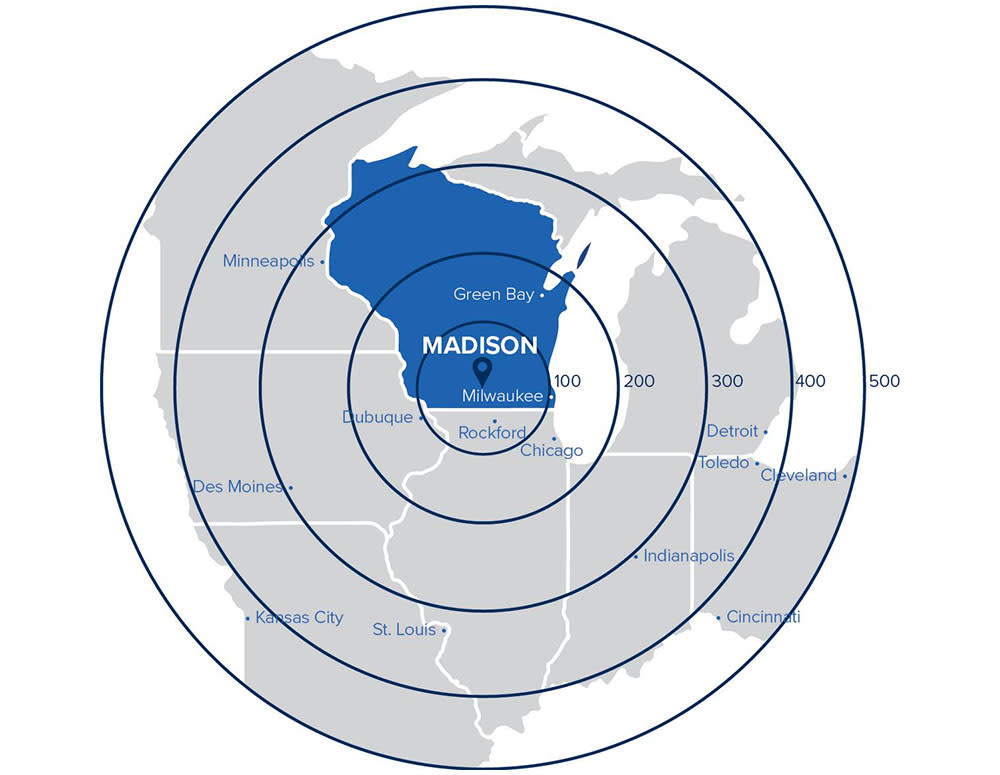 RESOURCES
Tantalizing tastes and endless things to do. Assistance for meetings while you're here. Here's everything you need to work, play and explore Madison.