Build a Wisconsin Cheese Board
Ever wonder how Wisconsinites survive long, cold, brutal winters? Cheese. It's the cheese.
Experience the 8th wonder of Wisconsin like the locals do! Immerse yourself in a sensational experience of cheese and wine handpicked by our expert culinary team. Spend an evening relaxing and enjoying several different types of locally-made, award-winning cheeses.
Plus, learn how to make a beautiful cheeseboard to show off your new knowledge and culinary skills at your next gathering. Get ready to taste various white and red wines that pair perfectly with cheeses and other accompaniments.
Become a real cheesehead at this entertaining, educational and delicious event!
Cost: $40 per person, $70 per couple; group pricing possible
Duration: 1.5 to 2 hours
Availability: One Wednesday or Thursday evening per month, 72-hour notice needed
Minimum # of Participants: 7
Maximum # of Participants: 30
For booking and more information:
BOOK NOW >>
Jenny Hanek
608.294.3002
jhanek@concoursehotel.com
concoursehotel.com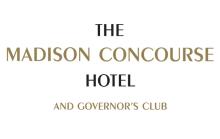 For more Essential Madison Experiences, visit experiencemsn.com.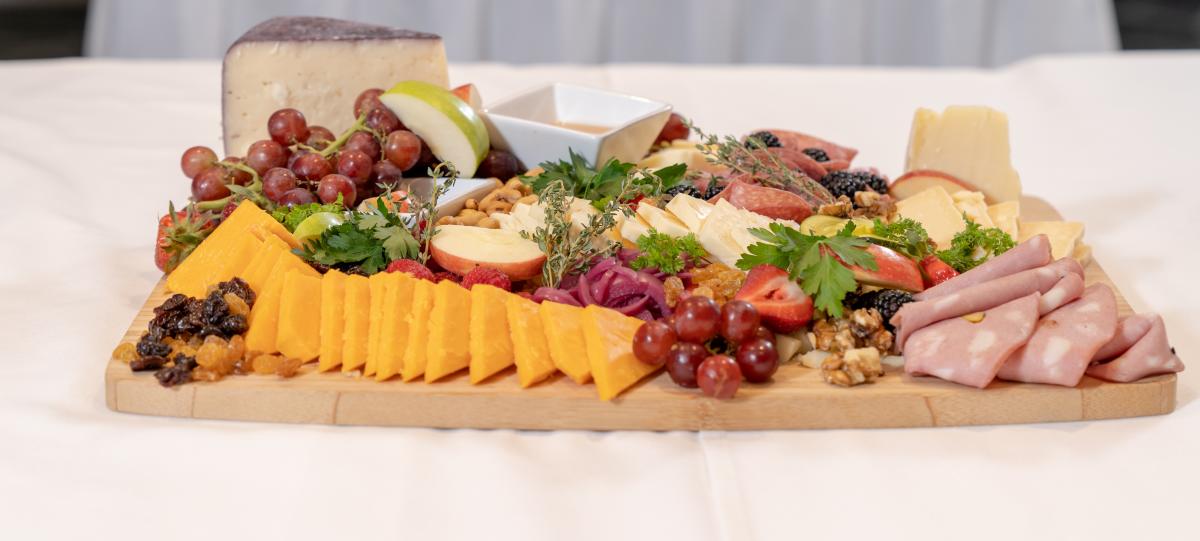 ---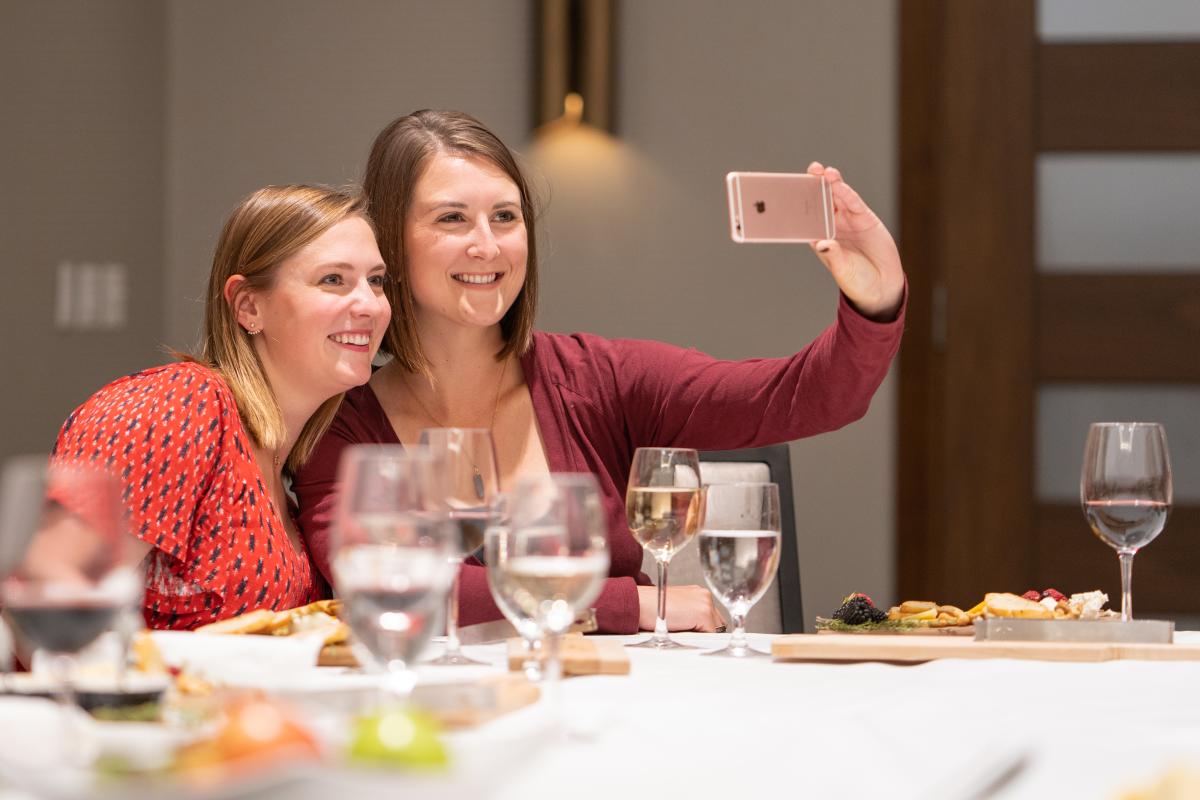 ---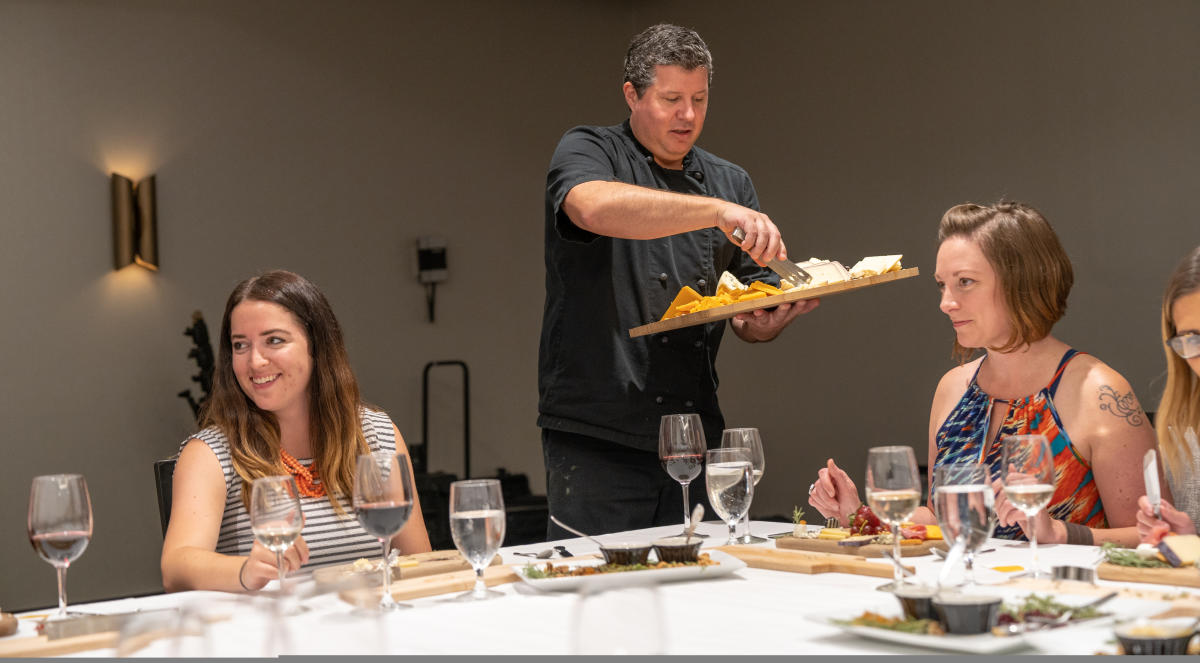 ---