Death's Door Distillery Tour
Death's Door is proud to call Wisconsin home. What started as an economic development project on Washington Island in 2005 has grown to one of the largest craft distilleries in the Midwest and the largest American craft gin on the global stage.
Come for a guided tour to learn about distilling spirits from grain and to hear the stories about what makes Death's Door unique. This is a behind-the-scenes look at the ingredients, process and precision required to create super premium craft spirits.
Cost: $15 per person
Duration: 1.5–2 hours
Availability: Year-round, event needs to be booked a minimum of two weeks in advance, private events, prearranged groups only
Minimum # of Participants: 10
Maximum # of Participants: 25
Additional Details:

• 21 and older, valid ID required
• Please wear pants and non-slip shoes. No skirts/dresses/shorts, and no open-toed shoes are allowed
• Animals are not permitted in the facility
• No eating or drinking during the tour, only in tasting room afterward
• No refunds
• There are no lockers or mechanisms to secure your items while on the tour. You are responsible for your personal items
• For guests highly sensitive to gluten or those with celiac disease, there are airborne wheat particulates in the facility
• Final group numbers needed 5 days before the event.

For booking and more information:
BOOK NOW >>
Ryann Marlar
608.831.1083
ryann@deathsdoorspirits.com
deathsdoorspirits.com/tour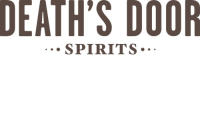 For more Essential Madison Experiences, visit experiencemsn.com.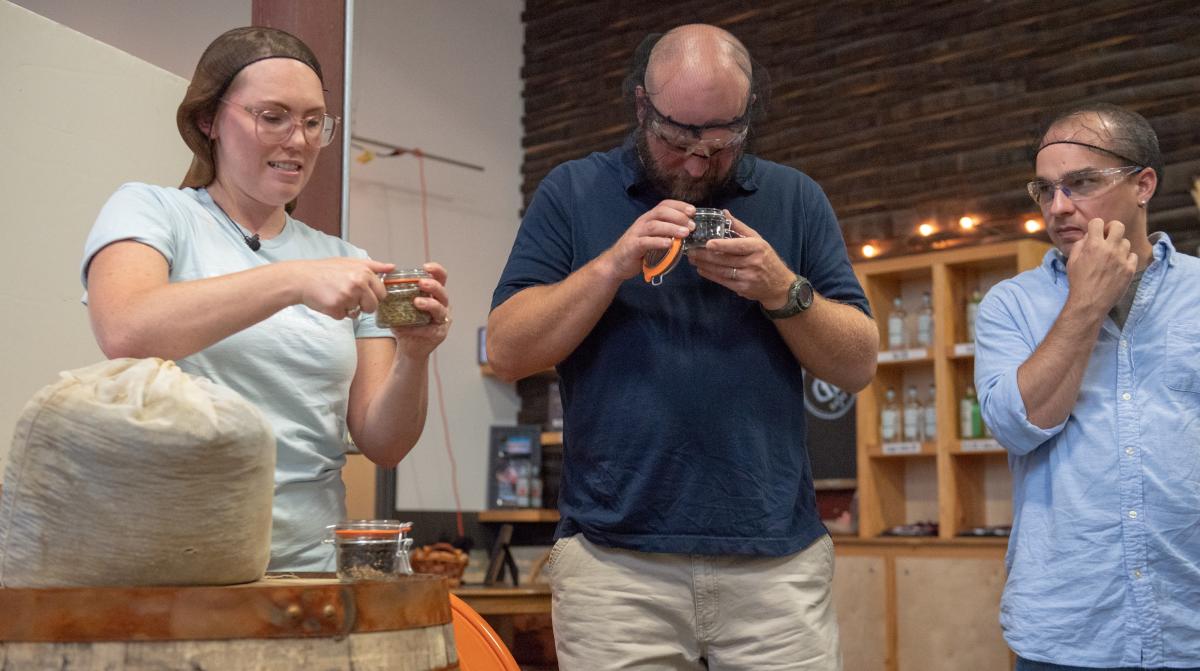 ---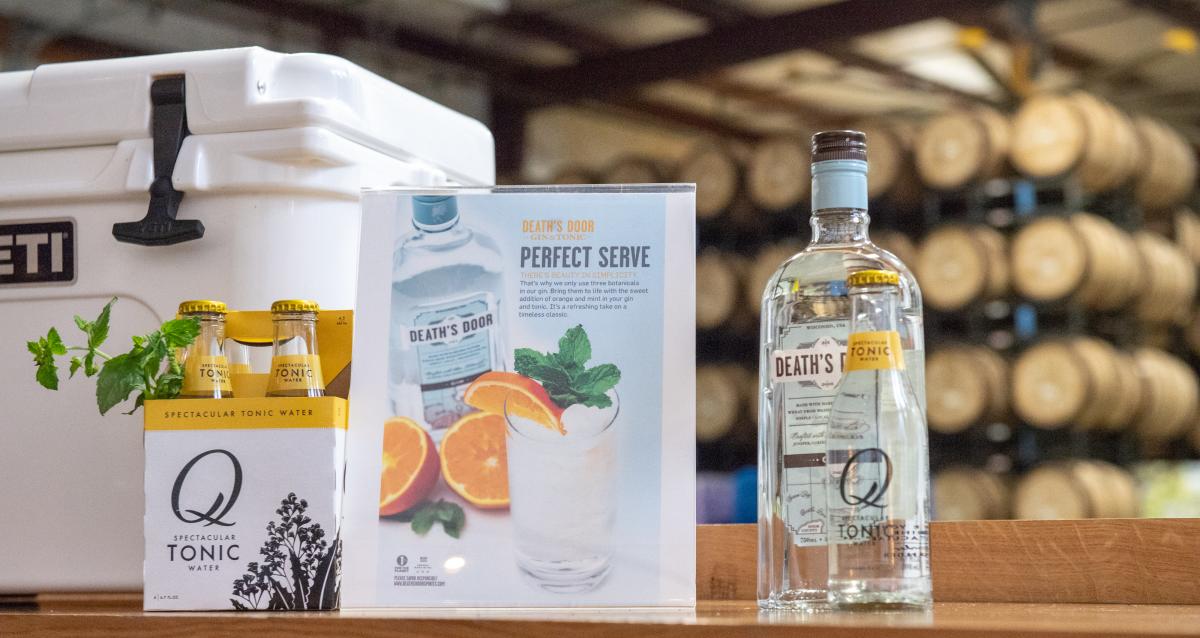 ---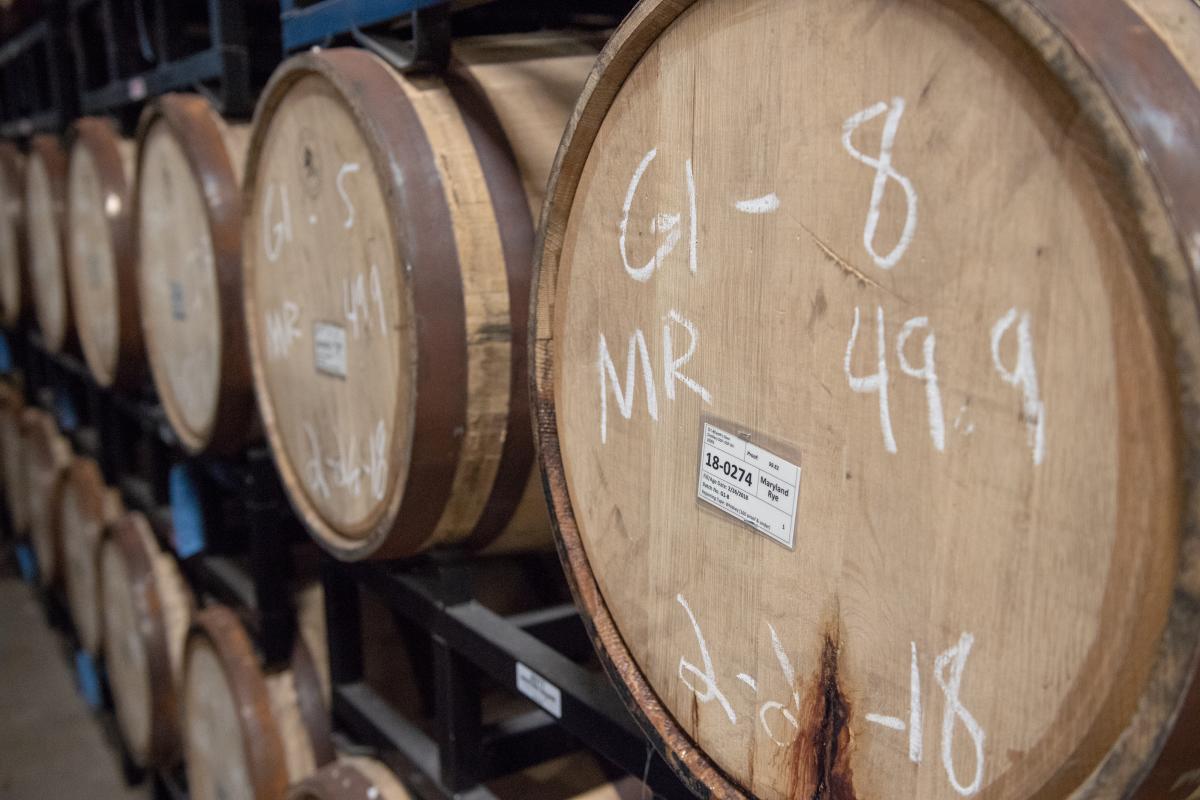 ---