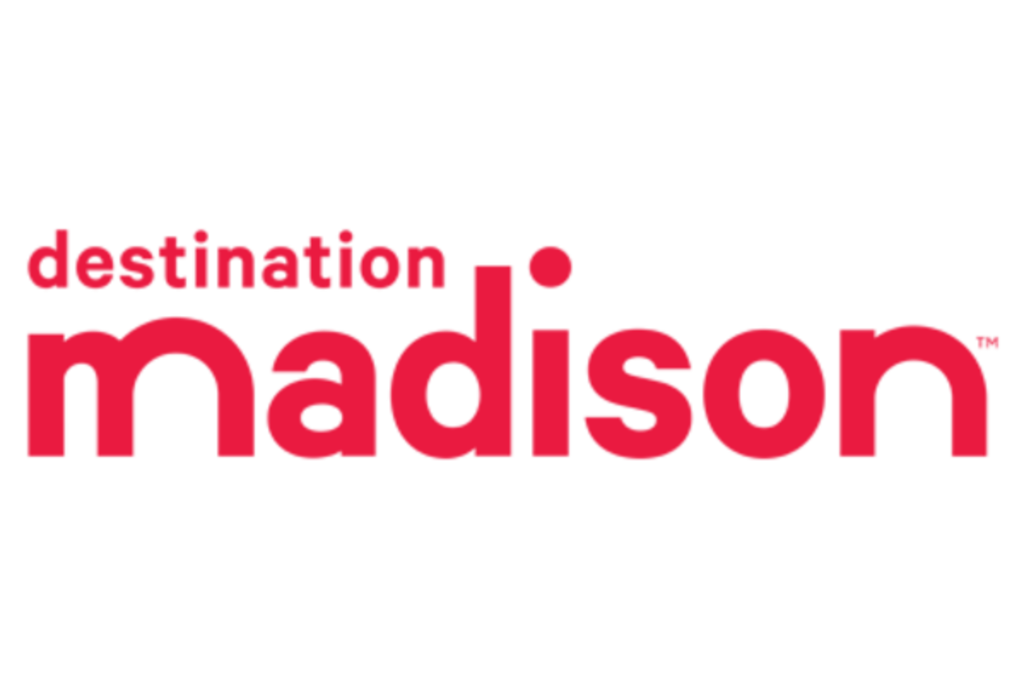 2020 Sidewalk Garden Tour
Presented By:

Olbrich Botanical Gardens

Dates:

July 1, 2020 - July 31, 2020

Recurrence:

Recurring daily

Location:

Marquette, Schenk-Atwood-Starkweather-Yahara, and Eastmorland neighborhoods surrounding Olbrich Botanical Gardens

Phone:

608-246-4550

Time:

9:00 AM to 3:30 PM

Price:

Free
OVERVIEW

Olbrich Gardens is offering a FREE reformatted garden tour opportunity that continues to connect garden enthusiasts while maintaining proper social distancing!

The Home Garden Tour Committee, is very excited to present a walk-bike thru tour of front gardens during the month of July, featuring the urban landscapes of the Marquette, Schenk-Atwood-Starkweather-Yahara, and Eastmorland neighborhoods surrounding Olbrich Botanical Gardens.

Printable Tour Map (PDF)

Learn more about the importance of urban gardens and sustainable gardening practices, including the use of native plants.

There are over a hundred notable front gardens on Madison's eastside, follow the suggested route indicated on the tour map to happen upon many additional garden gems, beyond those highlighted.

If you prefer to navigate the tour route using your phone as your guide, utilize the virtual tour map available in Google Maps.

Leisurely stroll or bike the route enjoying all of the gardens you see along the way.
For step by step direction use the mapping tool of your choice and plug in the addresses as you go along.

Practice Social Distance

While enjoying the Sidewalk Garden Tour, practice social distancing by maintaining 6' of distance from other patrons and consider wearing a face mask.

Please respect the homeowner's safety and privacy and remain on the sidewalk while viewing the front gardens.

Tour Sponsor: Klein's Floral & Greenhouses

Olbrich's annual Home Garden Tour is an important fundraiser that supports the mission and daily operations of the Gardens.

If you enjoy the reformatted Sidewalk Garden Tour or the weekly Virtual Garden Tours offered this July consider supporting Olbrich Gardens by making a donation. Contributions of any amount are appreciated while many of our traditional fundraising tours and exhibits have been canceled or postponed for 2020.

THANK YOU!