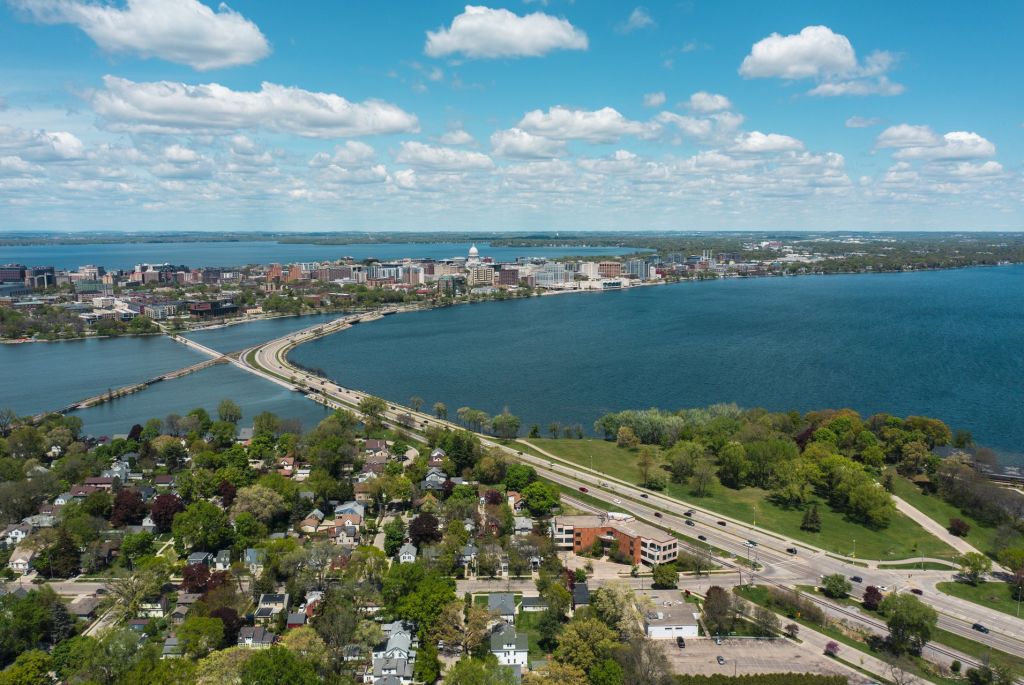 A Christmas Carol
201 State St.
Madison, WI 53703
OVERVIEW

Our signature production transports students into the world of Charles Dickens' Victorian England & the miserly Ebenezer Scrooge. Join us as the ghosts of Scrooge's past, present, and future teach him about generosity and the joy of giving!

Best suited for grades 4 & up / Run Time approx 2 hours

 

 

Visit the website for more information.