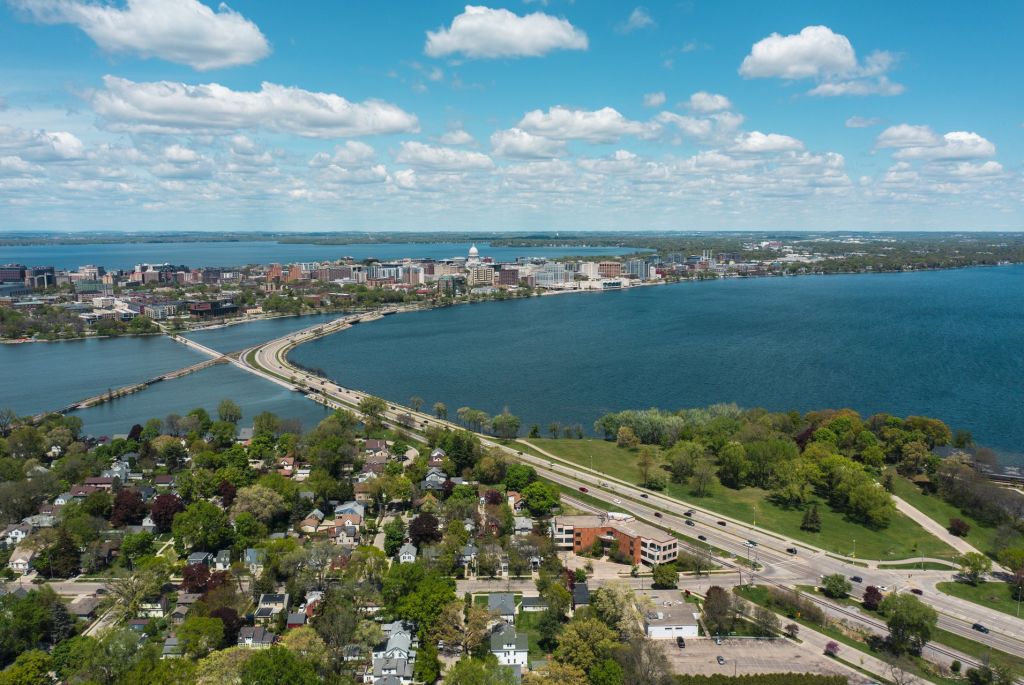 Auricle Synth Night
111. S. Livingston St. Suite 100
Madison, WI 53703
OVERVIEW

Auricle, the experimental sound and music series at Arts + Literature Laboratory, presents a multi-performer Synth Night to celebrate all of the possibilities of the synthesizer.

We're living in a golden age of music synthesis so let's indulge in some of the best synth-performance to be had in the local area. Performers to include Tim Russell, Kenneth Tarek Sabbar, and Thomas Wincek.

Tim Russell currently serves as Music Director for the University of Wisconsin's Dance Department. In 2019, Tim was selected as one of the Cowles Visiting Artists at the University of Minnesota-Twin Cities, a first for a Musician in the field of Dance. He has a vast catalogue of works specifically for choreography, most of which exist live, in collaboration with movement.

Kenneth Tarek Sabbar is a Moroccan-American audio/visual artist born in Kenosha, WI. His body of works covers of range of approaches—looping analog tape, techno constructed through modular synthesis, live-coding generative ambience, or granular resynthesis of recorded acoustic instruments.

 

Thomas Wincek operates in a number of disparate projects, usually behind a keyboard with any number of synthesizers and effects alongside him. As a member of indie projects Field Report and Volcano Choir—both of which boast several standout Wisconsin musicians—Wincek might contribute a melodic keyboard line, often adding electronic textures and sonic intricacies that push these projects beyond songwriting and musicianship.