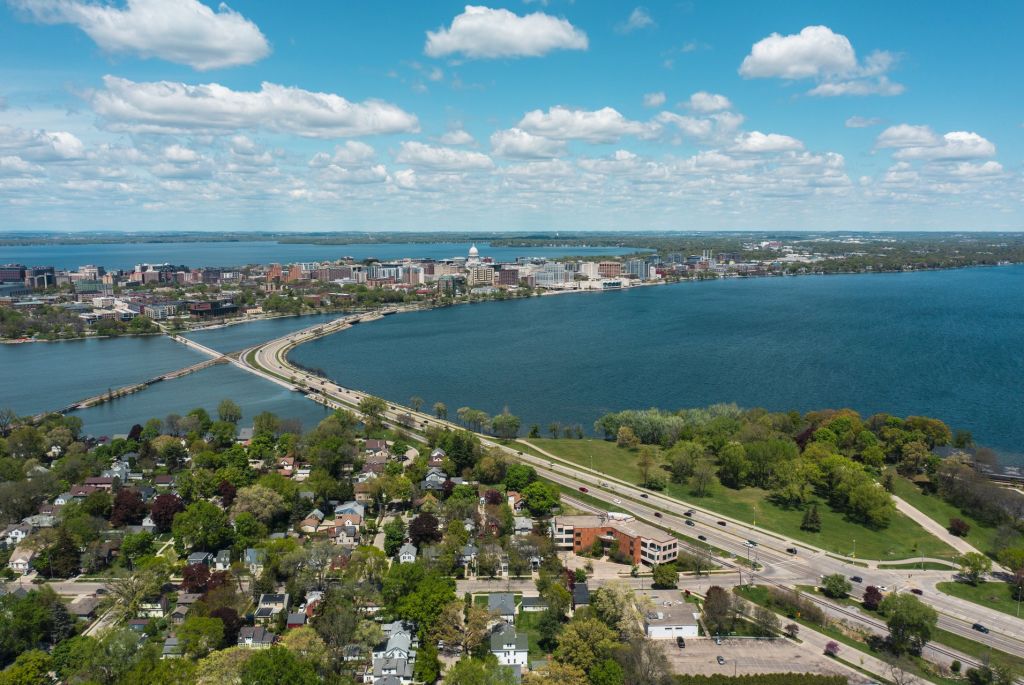 Bach Dancing & Dynamite Society Chamber Music Festival
740 University Avenue
Madison, WI 53706
Presented By:

Hamel Music Center

Dates:

June 9, 2023 - June 25, 2023

Recurrence:

Recurring weekly on Sunday, Friday, Saturday

Location:

University of Madison

Time:

7:30 PM to 9:30 PM

Price:

$53.00 Prime reserved, $47.00 Reserved, $10.00 Students
OVERVIEW

Bach Dancing & Dynamite Society ( BDDS) presents its 32nd summer chamber music festival, OFF THE CUFF. This festival features nine concerts over three weekends, each weekend offers three different programs. The venues are intimate: the state-of-the-art Collins Recital Hall, in the Mead Witter School of Music, on the UW-Madison campus and the jewel box historic Stoughton Opera House.

BDDS 2023 season, OFF THE CUFF, ranges from traditional chamber music masterpieces to music that has been long undervalued by women and BIPOC composers, and a new commission by composer John Wineglass.

 

Visit the website for more information.