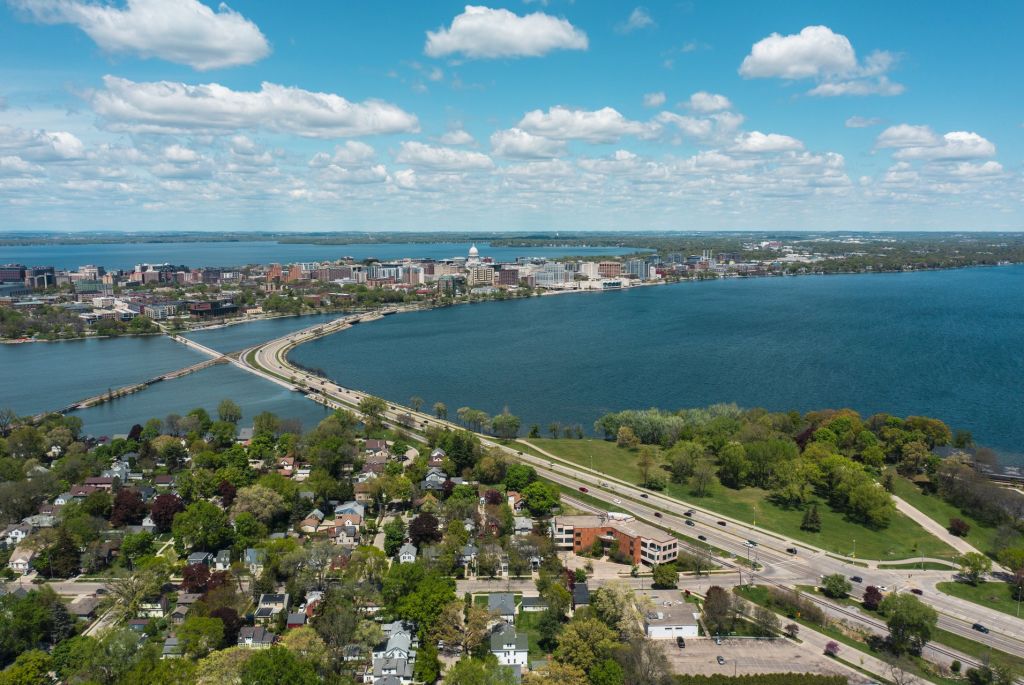 BLUESTEM JAZZ | JEREMY CUNNINGHAM | DUSTIN LAURENZI | PAUL BRYAN
610 North St
Madison, WI 53704
OVERVIEW

Jeremy Cunningham is a drummer, composer, and improviser. Originally from Cincinnati, he moved to Chicago in 2009, where he currently performs and composes as an integral part of the city's vibrant music scene. Cunningham has performed with an impressive roster of luminaries such as Von Freeman, Jeff Parker, Mike Allemana, Marquis Hill, Caroline Davis, Nick Mazzarella, Greg Ward, Will Miller, Lane Beckstrom, and Dave Rempis. He can be heard on Resavoir's eponymous debut on International Anthem, Marquis Hill's albums New Gospel and Sounds of the City, Caroline Davis's Live, Work, Play as well as on Nick Mazzarella's Meridian Trio recording Triangulum.

https://www.dustinlaurenzi/ Chicago saxophonist Dustin Laurenzi has developed a distinctly personal approach to improvisation and composition that has garnered the attention of the city's creative music community. Recognized for his "offbeat approach to articulating harmonies and constructing melodies" (NextBop), Laurenzi's music is inspired and informed by jazz, folk, improvised music, and contemporary classical music. His inventive improvisational sensibilities have made him a sought-after musician in many circles of Chicago's vibrant music scene.

https://paulbryan.us/index.html Cri$el Gems is the first solo project from Paul Bryan in many years and was born of a year-long residency at now renown creative music venue ETA in Los Angeles. Available 3/13 on all streaming services.