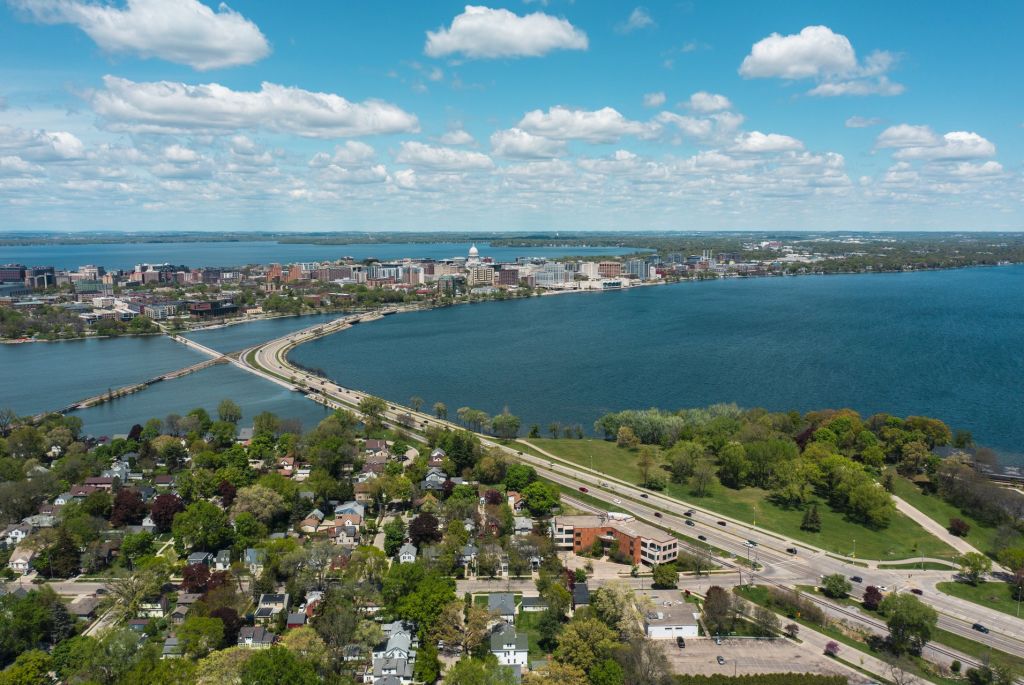 Camp Skills: Fire Building and Campfire Cooking
220 W. Broadway
Monona, WI 53716
OVERVIEW

Do you think you could use some pointers on your fire building skills? Do your campfire cooking skills leave something to be desired? Well learn from the pros! We'll have our Outdoor Adventures Instructors with years of experience imparting invaluable skills and tips.



This 2 hour clinic will be split into 2 parts:



1 hour of fire building skills focusing on the basics but also giving really helpful tips that will save you time and LOTS of energy to build a campfire in poor conditions.
1 hour of campfire cooking focusing on techniques and tricks that will help make your next campfire meal on point. The meal is included in the price.



This clinic is part of our Canoe Camping Skill Builder (CCSB) Series. This is a series of camp skills and canoe trips that lead up to our 3 day Northern Highlands American Legion (NHAL) State Forest Canoe Camping Trip on Sept. 3rd, 4th and 5th. These clinics are open to everybody but only those who purchase the CCSB package can participate in the NHAL Trip on September.