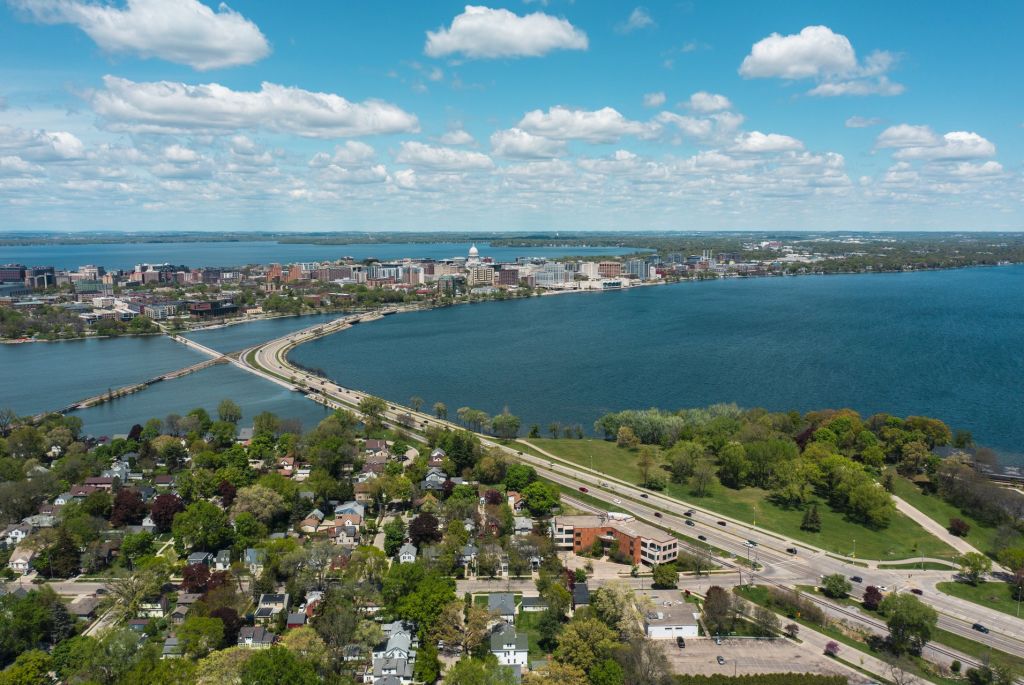 Camp Skills: Knots and Tarping
220 W. Broadway
Monona, WI 53716
OVERVIEW

A few handy knots and a well placed tarp can go a long way when you are camping in poor conditions!



Join our Outdoor Adventures instructors for 2 hours of skill building. We'll start off with lengths of rope and a few handy knots. Once you've mastered the knots, we'll show you several techniques for setting up or hanging tarps to create shelter for you, your camp kitchen, your campfire and anything else you want to keep dry.

 

We will provide tarps and practice rope. You provide the eyes and hands.



This clinic is part of our Canoe Camping Skill Builder (CCSB) Series. This is a series of camp skills and canoe trips that lead up to our 3 day Northern Highlands American Legion (NHAL) State Forest Canoe Camping Trip on Sept. 3rd, 4th and 5th. These clinics are open to everybody but only those who purchase the CCSB package can participate in the NHAL Trip on September.