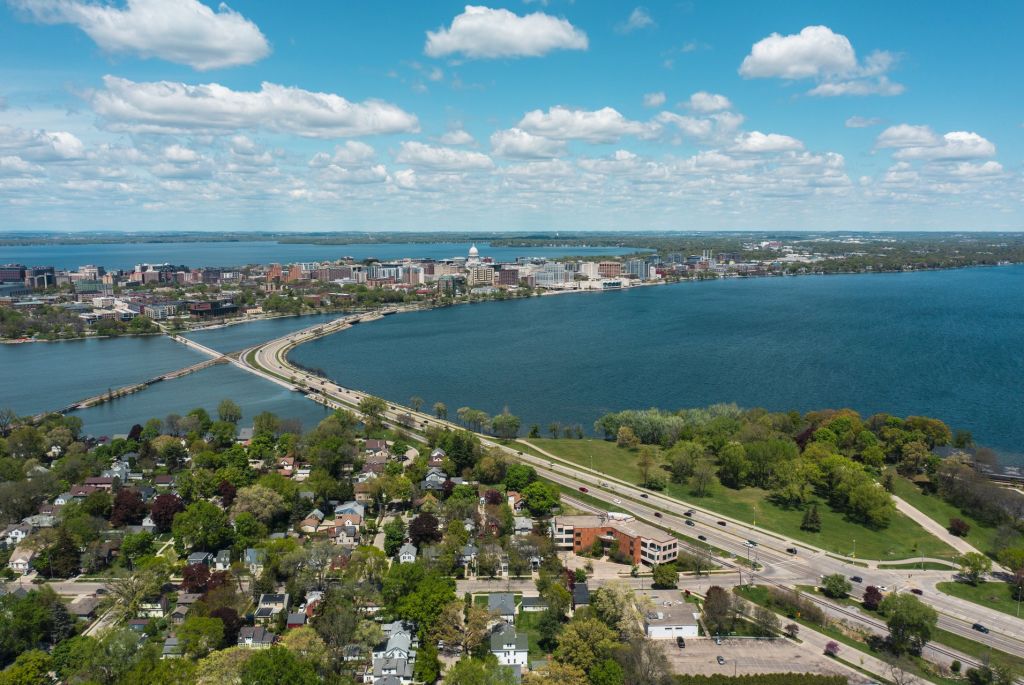 Dane County's Large Kids Consignment Sale
131 East Towne Mall
Madison, WI 53704
Presented By:

Parent Enterprises, LLC

Dates:

11/18/2022, 11/19/2022, 11/20/2022

Time:

9:00 AM to 7:00 PM

Price:

Sign up for a free ticket
OVERVIEW

Join us for Dane County's Large Kids Consignment Sale!

Just Between Friends hosts pop-up kids consignment sales, providing a marketplace for families to buy (at 50-90% below retail price) and sell (earning money back on gently used items).

Clothes size newborn-18/20 and Maternity -- toys, books, shoes, puzzles, baby equipment, and much more! All you need for your child found in over 30,000 square feet of shopping space. Get your FREE admission pass by clicking on the link for tickets!

Friday, November 18 - 9AM-7PM Saturday, November 19 - 9AM-7PM Sunday, November 20 - 9AM-2PM - Many items half-price! Presale options available! Want to learn more?!

Check out our website at www.danecounty.jbfsale.com!