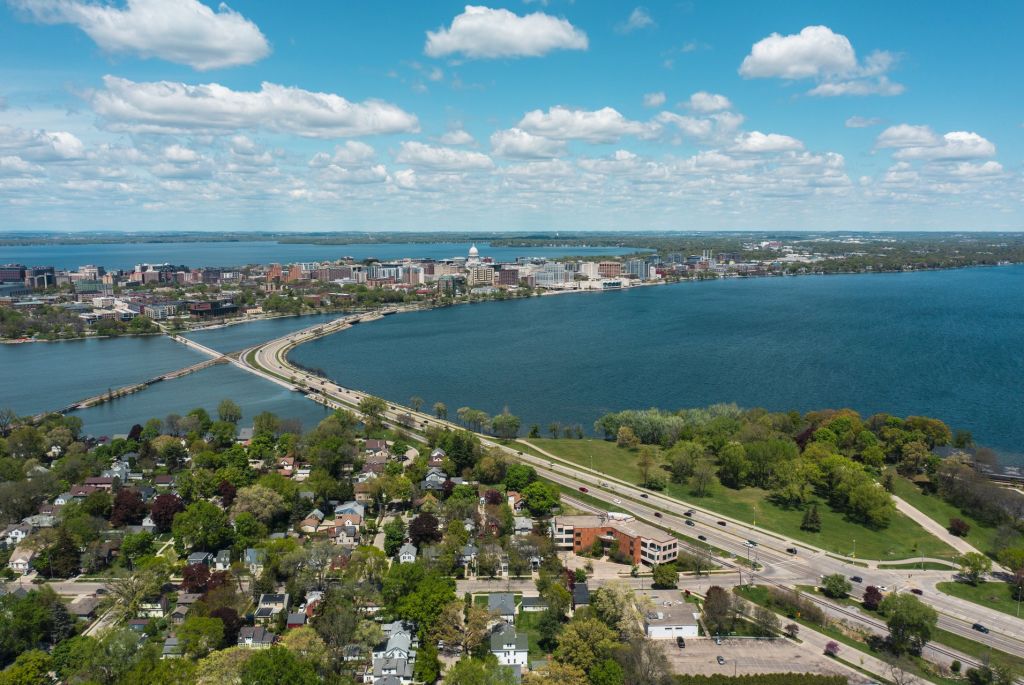 Earth Day Challenge
Madison Area
Madison, WI 53703
OVERVIEW

Celebrate Earth Day with your neighbors and friends by volunteering to clean up your local park! Join this community-wide volunteer effort to make a difference. Earth Day Challenge Projects are held throughout the city. Volunteers may assist with trash pickup, raking, weeding, and removing sticks. We will supply gloves, garbage bags and rakes. Rakes at each park will be based on the number of volunteers participating.

 

REGISTRATION OPENS BY MARCH 15

 

Visit the website to register and for more information.