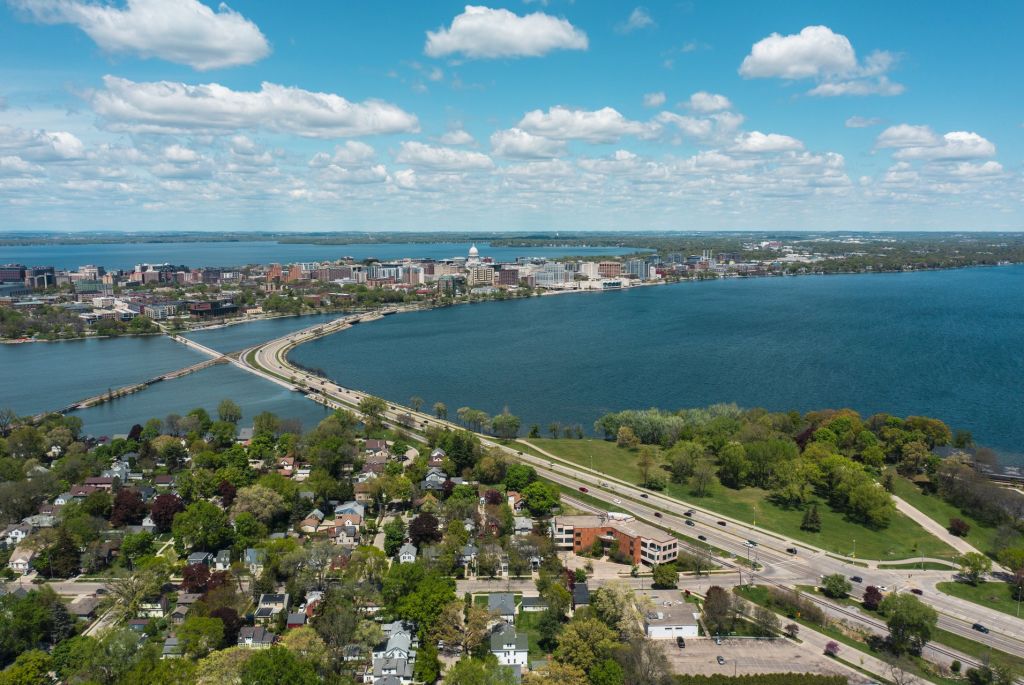 Great Taste of the Midwest
1156 Olin-Turville Ct.
Madison, WI 53715
Dates:

August 12, 2023

Location:

Olin Park

Time:

1:00 PM to 6:00 PM

Price:

$70
OVERVIEW

To our knowledge, the Great Taste is the second longest-running craft beer festival in North America. Every year about 200 breweries and brewpubs serve about 1400 different beers in a beautiful lakeside setting in Madison, Wisconsin.

PERKS:

With a view of the state capitol, great local food vendors, and a variety of live music throughout the park, you'll enjoy the opportunity to explore the finest beers the Midwest has to offer.

We limit ticket sales to a reasonable figure so you aren't standing in line all day for beer.

The brewers themselves usually attend and pour, so you have a chance to talk to the people who brewed the beer, rather than someone who may not know what they are serving.

See website for more information!