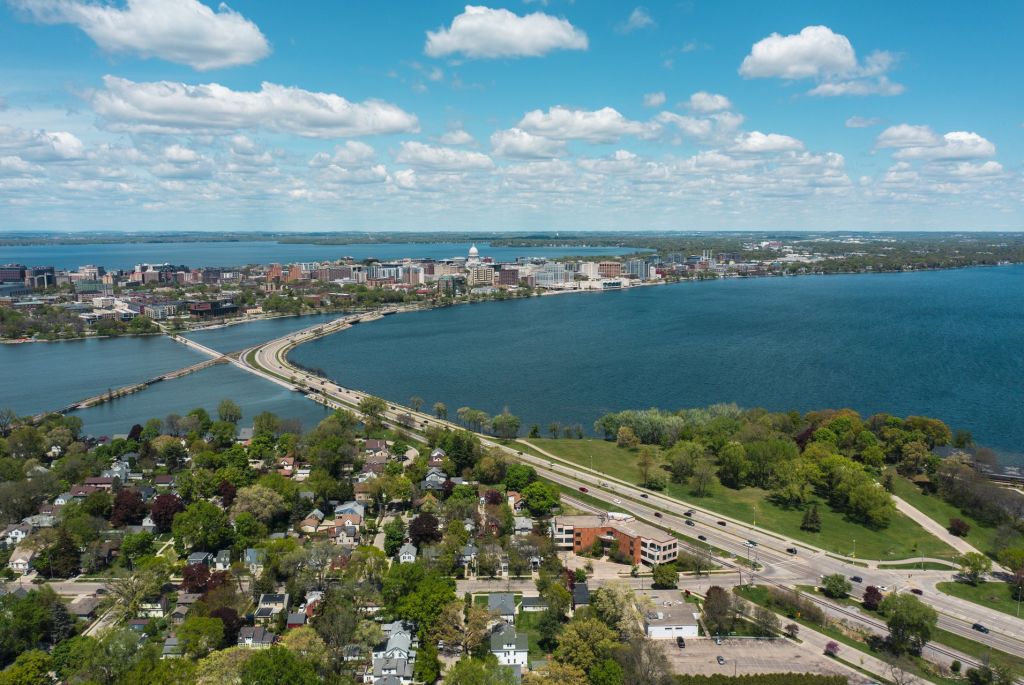 Holiday Concerts: Blue Moon Klezmer Band
3330 Atwood Ave.
Madison, WI 53704
OVERVIEW

Celebrate the season with festive live music in Olbrich's Evjue Commons.

Blue Moon Klezmer Band was organized by clarinetist Richard MacDonald in the spring of 2017 for a performance at the Stoughton Art Walk. Since then, the group has performed at the Stoughton Public Library, several Stoughton parks, for Make Music Stoughton, and at the Stoughton Opera House. Klezmer is the traditional music of celebration from the Jewish people of Eastern Europe. The genre consists mainly of instrumental dance tunes for weddings and other celebrations. "Klezmer" is Hebrew for "vessel of song" – the musicians through whom the music flows.