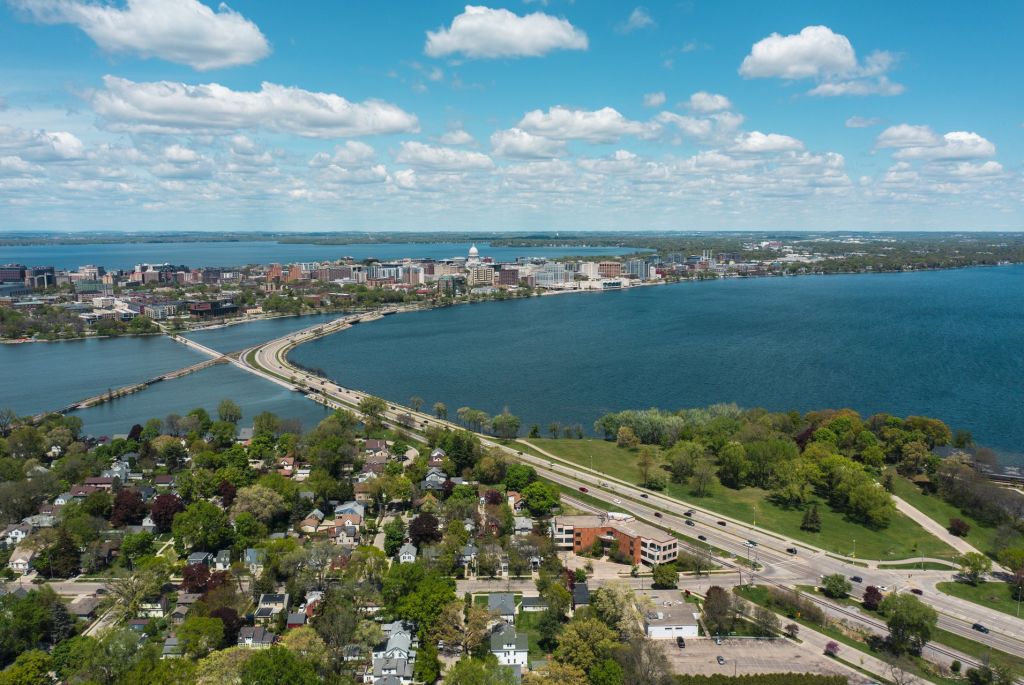 Holiday Concerts: Les Cordes en Blue
3330 Atwood Ave.
Madison, WI 53704
OVERVIEW

Celebrate the season with festive live music in Olbrich's Evjue Commons.

Les Cordes en Blue is a Madison based acoustic string jazz trio. Their repertoire includes music inspired by the legendary Django Reinhardt as well as French swing and video game music. Their music will have you tapping your feet, feeling the groove, and maybe even dancing!

Suzuki Strings will perform an opening act from 1:30-2 p.m.