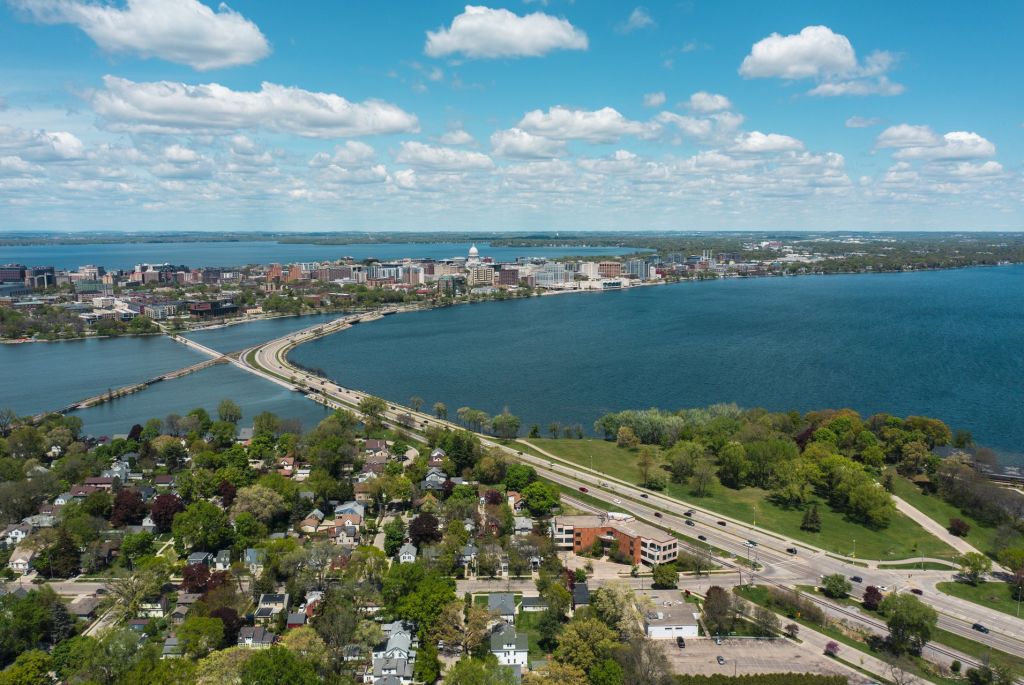 Isidore String Quartet
800 Langdon St.
Madison, WI 53706
OVERVIEW

Fresh from a 2023 Avery Fisher Career Grant win, the Isidore String Quartet "are a talented young ensemble to watch" (Chicago Classical Review). After forming at The Juilliard School (and inspired by the Juilliard Quartet including its legendary violinist Isidore Cohen), the New York–based quartet is on a mission, in its own words, "to revisit, rediscover, and reinvigorate the repertoire." Approaching the time-honored classics as though they were new and approaching recent compositions as though they were already classics, the quartet hopes to spark both curiosity and appreciation with every note.

See website for more details.