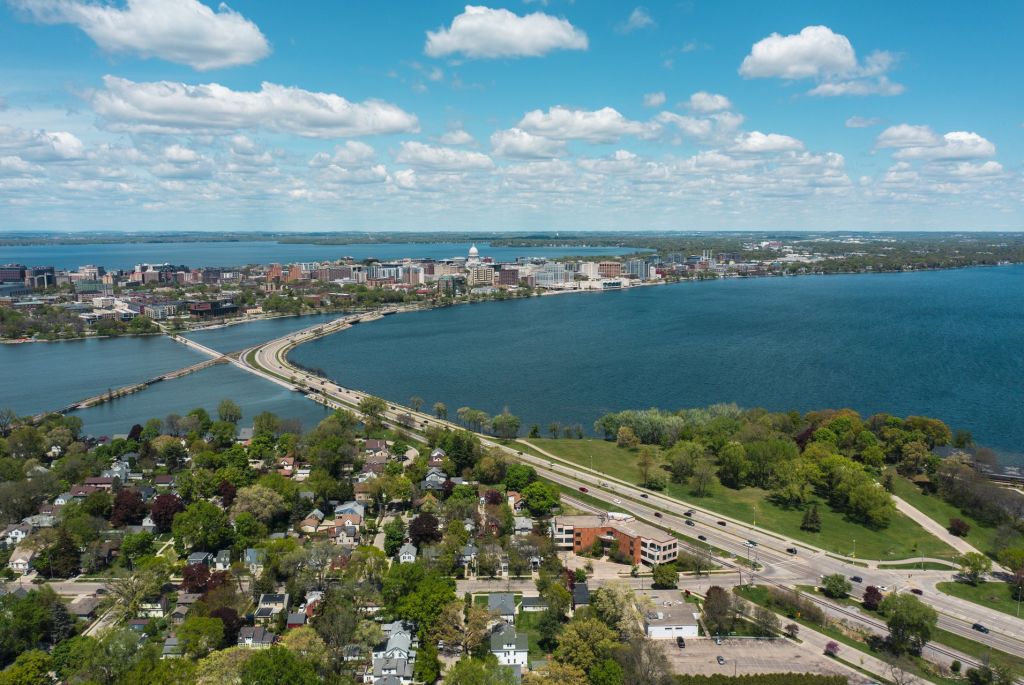 Jessica Audiffred "Mad House World Tour"
624 University Ave.
Madison, WI 53715
Dates:

December 9, 2023

Location:

Liquid Madison

Time:

10:00 PM to 2:00 AM
OVERVIEW

Jessica Audifred is a rising talent in the electronic music scene, hailing from Mexico City. Specializing in bass music, particularly dubstep and trap, she has made a name for herself with her energetic productions and dynamic DJ sets. Beyond just being a music producer, Jessica has a background in classical music and audio engineering, which adds depth and precision to her work. Since bursting onto the scene, she has received support from major industry players, leading to her tracks being played at large festivals and her gaining slots at major events. As she continues to blend Latin influences with contemporary bass sounds, Jessica Audifred is steadily cementing her position as a significant force in the global electronic music landscape.

 

Visit the website for more information.