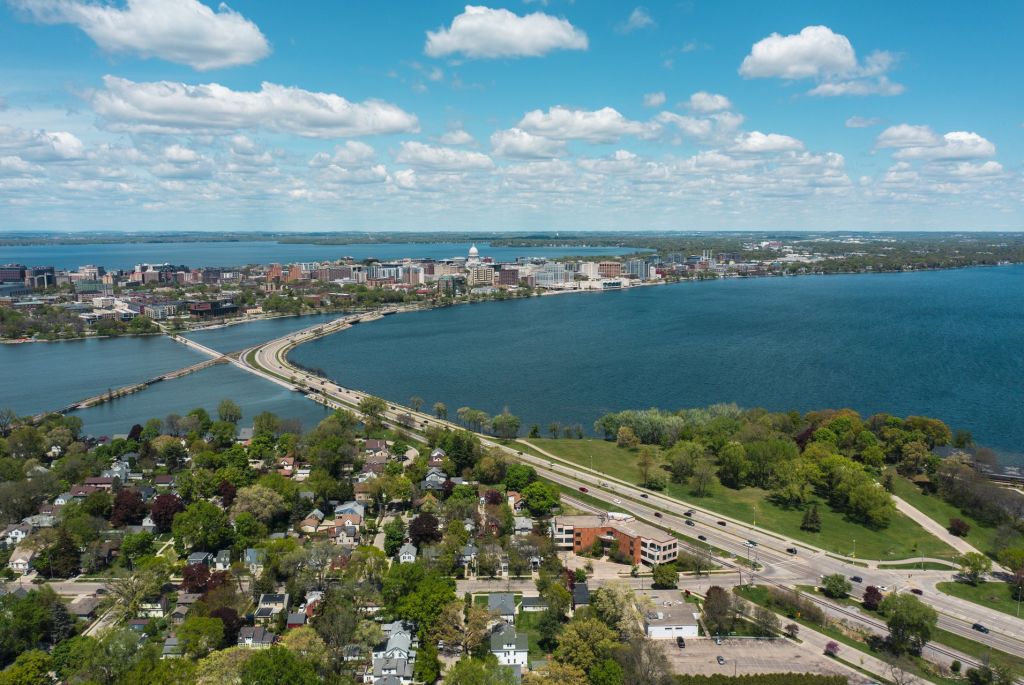 Kid's Night Out in Nature
3101 Lake Farm Rd.
Madison, WI 53711
OVERVIEW

Drop off your children for a night out in nature! We will enjoy fishing, a cookout, night hike and more! Dinner will be provided and cooked over the fire, please let us know if your child has any allergies. Drop off is between 4 and 4:45 pm.

$50 per child, ages 8-12

Registration is required.