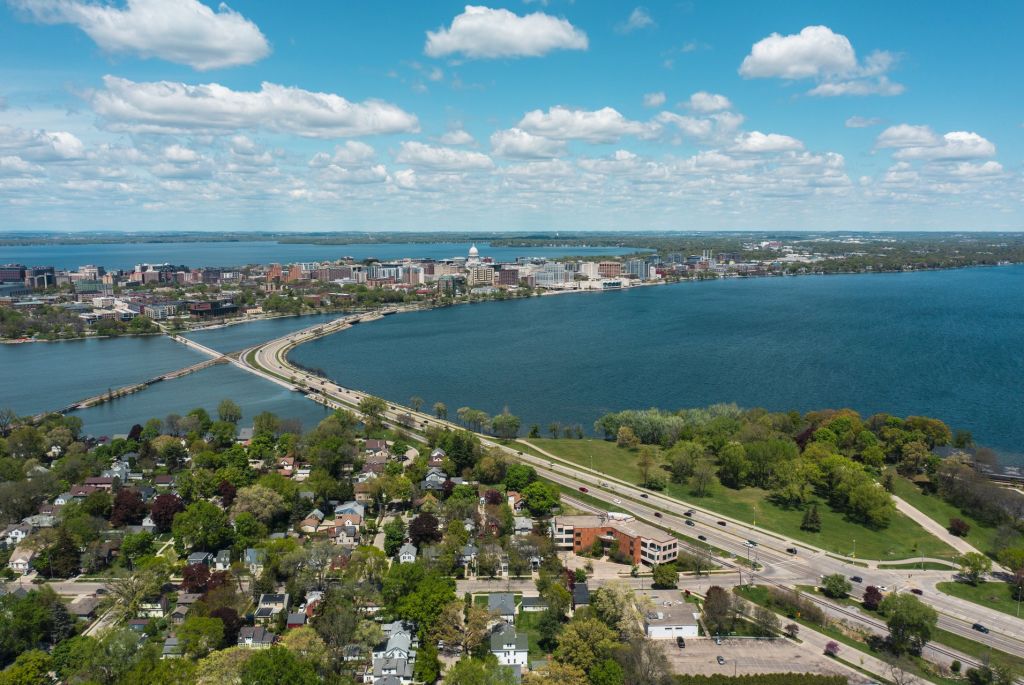 Lead to Soar Summit
5 East Wilson Street
Madison, WI 53703
Presented By:

Lead to Soar

Dates:

7/6/2023, 7/7/2023

Location:

The Madison Club

Time:

8:00 AM to 4:00 PM

Price:

$700 early bird, with group discounts available
OVERVIEW

At Lead to Soar, we pride ourselves on hosting exemplary events. The Lead to Soar Summit is a special opportunity to learn from international leadership & gender equity expert, Michelle Redfern and her partner, business & leadership authority, Mel Butcher. Participants will have the opportunity to network with leaders from across industries and will take away actionable insights that can be applied immediately to drive outcomes for their organizations. Our promise to you is an energizing and rejuvenating experience and we guarantee a return on investment for your ongoing professional development.


Lead to Soar: Leadership training for a Career that Soars!

 

Check out the website for more information.