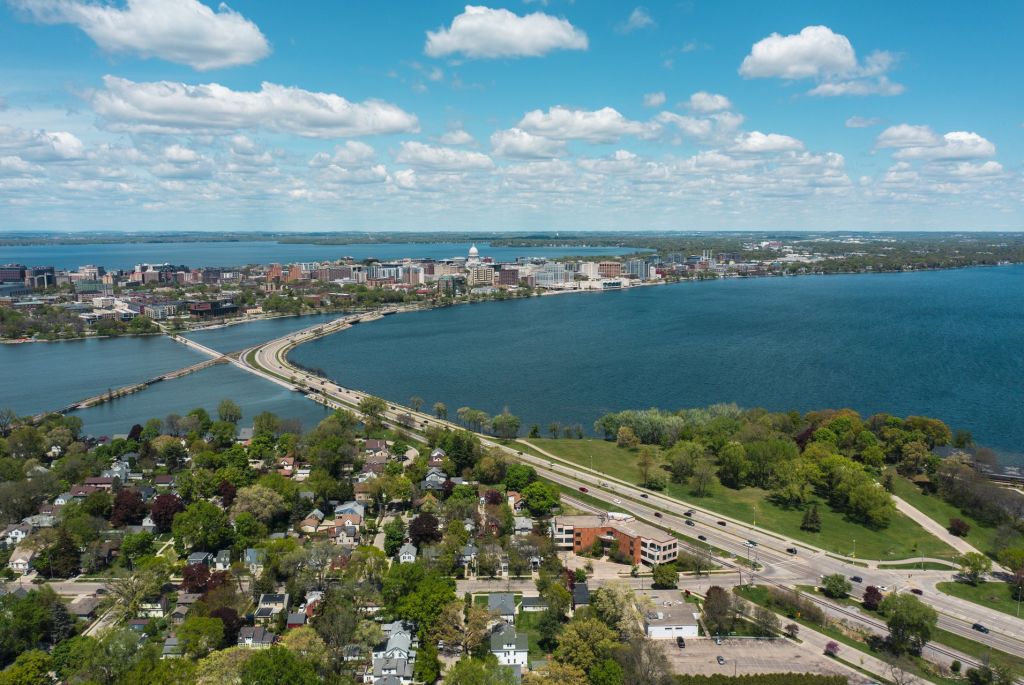 LIFE DOESN'T FRIGHTEN ME: FEARLESS ROYALTY
1055 E. Miffilin
Madison, WI 53703
Presented By:

Children's theater of Madison

Dates:

2/3/2024, 2/4/2024, 2/10/2024, 2/11/2024, 2/17/2024, 2/18/2024

Location:

Starlight Theater at Madison Youth Arts Center

Time:

SATURDAY, FEB 3 - SUNDAY, FEB 18
OVERVIEW

Based on "Life Doesn't Frighten Me" by Dr. Maya Angelou from the book And Still I Rise
Used with permission of Caged Bird Legacy, LLC
Take a journey with four heroes as they conquer their fears and discover their indelible superpowers. Based on the Maya Angelou poem, this original play with music celebrates every child's inherent strength and courage. Created by multi-disciplinary hip-hop artist Paige Hernandez and Grammy-nominated jazz musician Kris Funn. Read more here on how this unique play came to be!

Best suited for grades K & Up / Run Time approx 60 minutes

 

Visit the website for more information.