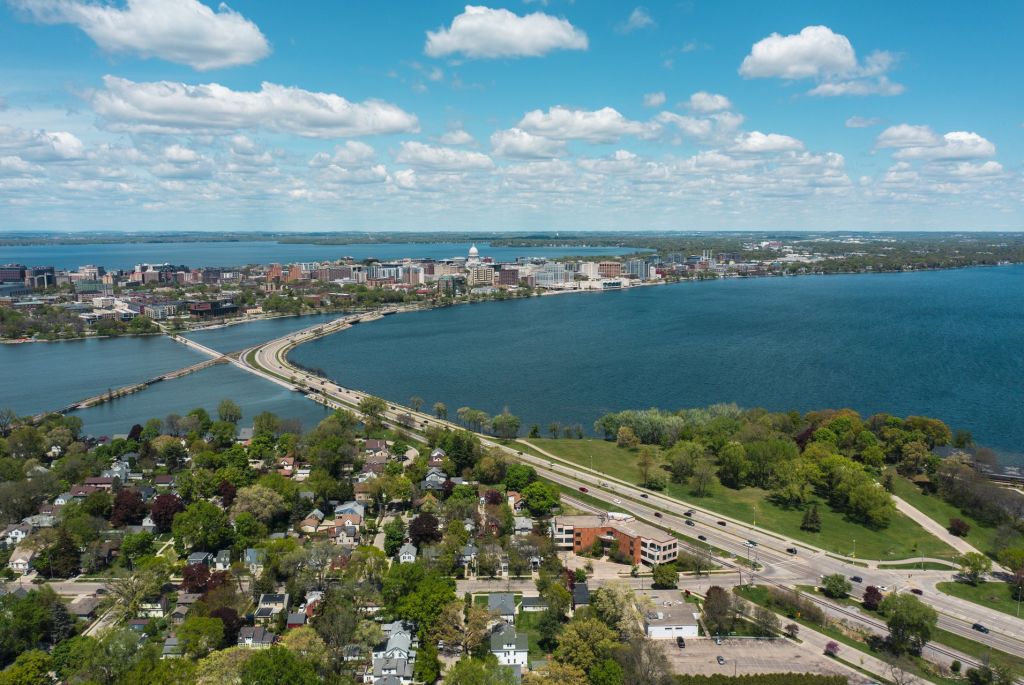 Lunch with Andy North and Friends
1919 Alliant Energy Center Way
Madison, WI 53713
OVERVIEW

Andy North and Friends are thrilled to host this Madison event in October and to share the impact, innovation and research that is happening at the Carbone Cancer Center. The event will feature an impactful program and an opportunity to support the amazing super star researchers right here in Madison.

In addition to Andy North, two-time U.S. Open Champion and ESPN Golf Analyst, and Dr. Howard Bailey, Director of the University of Wisconsin Carbone Cancer Center, we are excited to announce that we have an additional special guest, Tom Rinaldi. Tom, long time sports reporter for ESPN, is currently a reporter with Fox Sports. He has covered many of the biggest events in sports, including Wimbledon, the Olympics, NBA playoffs, the Super Bowl, the World Series, the Final Four, College Football Playoff National Championship as well as the Preakness and Belmont Stakes. Rinaldi is also a New York Times bestselling author of "The Red Bandana: A Life, A Choice, A Legacy".

 

Visit the website for more information.