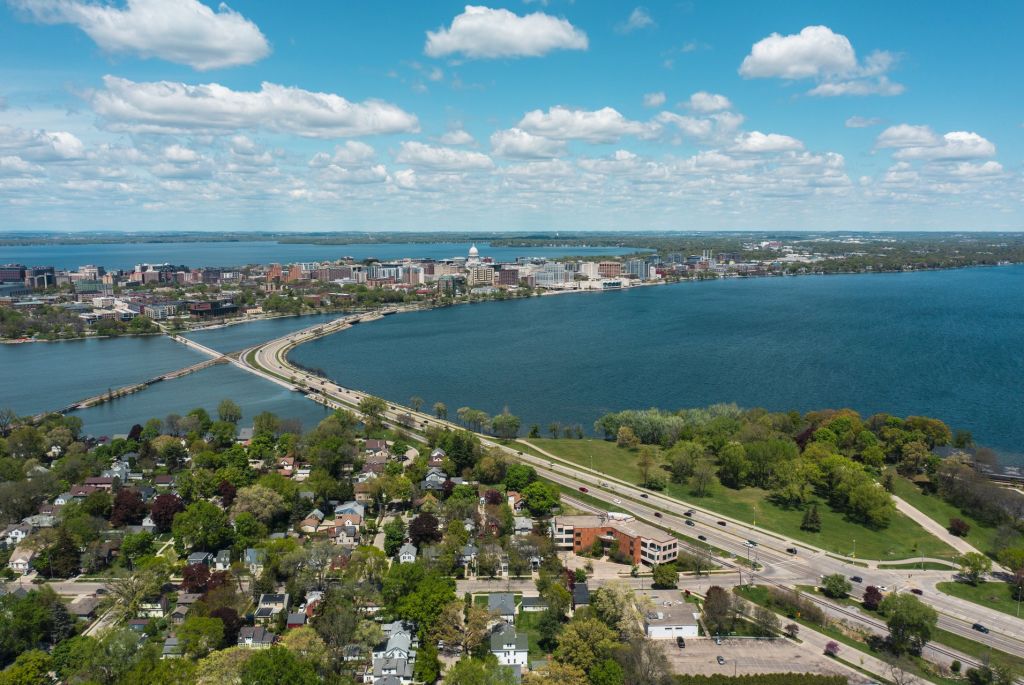 Madison Contemporary Dance Events and Performances
Garver Feed Mill
Madison, WI 53704
Presented By:

Madison Contemporary Dance

Dates:

August 12, 2022

Location:

Garver Events

Time:

6:00 PM to 7:20 PM

Price:

$10 for students $15 for adults (Paid show only for Garver Feed Mill performances)
OVERVIEW

The Collaboration Project 2022

This year, MCD is connecting dance teachers, professional performers, street-style artists, and choreographers with dance students and Madison area children. MCD hopes to promote the creation and exploration of dance and how this art form provides individuals the opportunity to make lasting relationships within their community. Choreographers will work with each other to create works expressing connection and collaboration. From this, we hope to inspire collaboration between people from differing backgrounds.

MCD has partnered with the Hitterz Collective, Bridge Lakepoint Waunona Neighborhood Center, A Step Above Dance and Music Academy, and choreographers Papa Kobina Brewoo and Miye Bishop to create new works of collaborative dance.