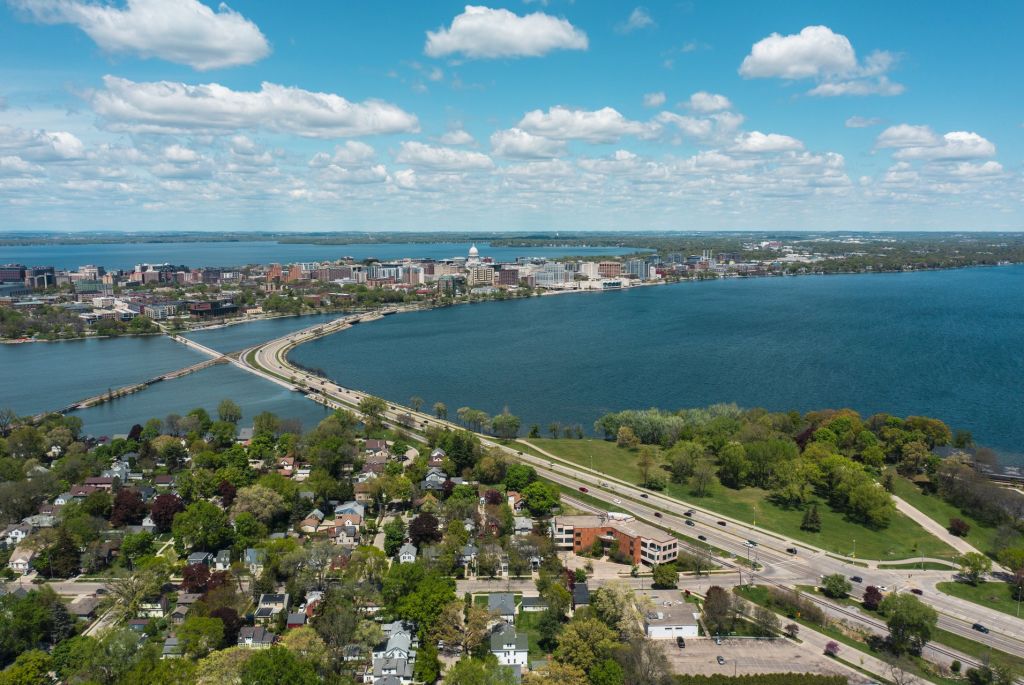 Madison UW Campus Ghost Walks
816 State St.
Madison, WI 53703
Presented By:

Madison Ghost Walks

Dates:

September 23, 2022 - October 23, 2022

Recurrence:

Recurring daily

Price:

$25
OVERVIEW

Join American Ghost Walks for a tour around the UW campus in Madison. We let you in on the legends, history, ghost stories, and real paranormal experiences that have been reported on the University of Wisconsin campus, including around Library Mall and up and down Bascom Hill.

Duration: 90 minutes
Starting point: On the steps of the Wisconsin Historical Society 

*Check the website for availability and more information.