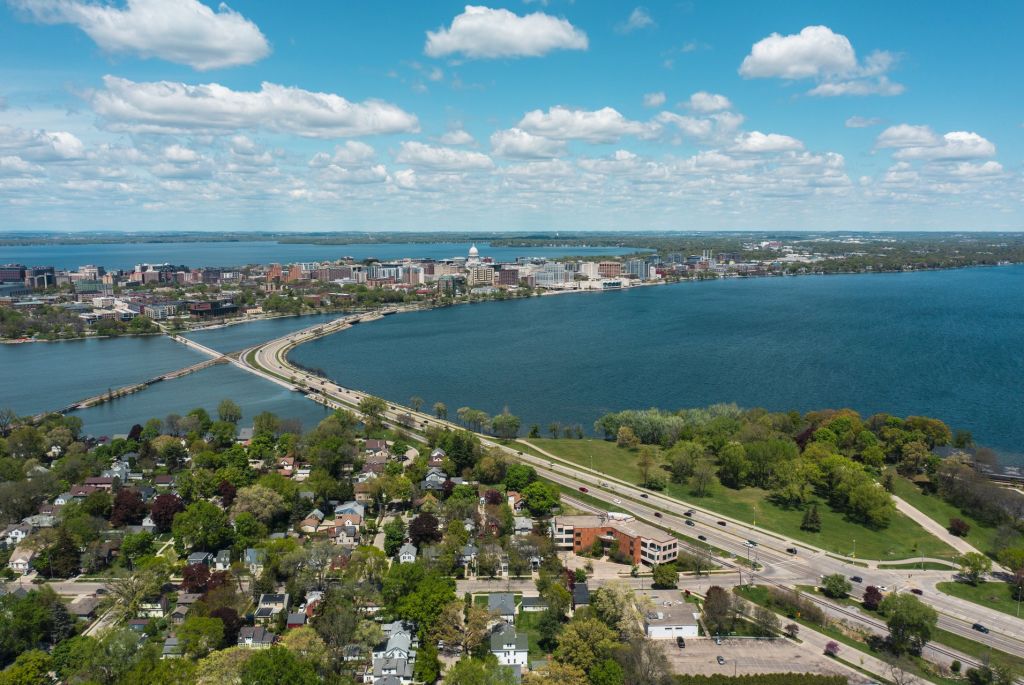 Map and Compass Skills (by boat) on Cherokee Marsh
220 W. Broadway
Monona, WI 53716
OVERVIEW

Not much emphasis has been put on map skills since GPS has become ubiquitous but knowing how to use a map and compass is an essential skill when you are out on a trip! This course is perfect for those who anticipate doing backcountry canoe trips to places like the Boundary Waters, The Quetico or even your favorite lake or river in northern WI. We'll start out in the Cherokee Park learning the basic of map skills; terminology, map features, orienting your map, use of a compass, taking and following a bearing. When the group has gotten comfortable with the basics, we'll head out for an on the water orienteering course!



Canoes and kayaks are welcome.



Canoe or recreational kayak and corresponding equipment are included in the price but you are welcome to bring your own boat. We will be in touch in advance of the trip to ask which type of boat you would like for the trip.



Please note: Trip participant minimum is 4 so the trip may be cancelled if we don't reach our minimum.



This clinic is part of our Canoe Camping Skill Builder (CCSB) Series. This is a series of camp skills and canoe trips that lead up to our 3 day Northern Highlands American Legion (NHAL) State Forest Canoe Camping Trip on Sept. 3rd, 4th and 5th. These clinics are open to everybody but only those who purchase the CCSB package can participate in the NHAL Trip on September.