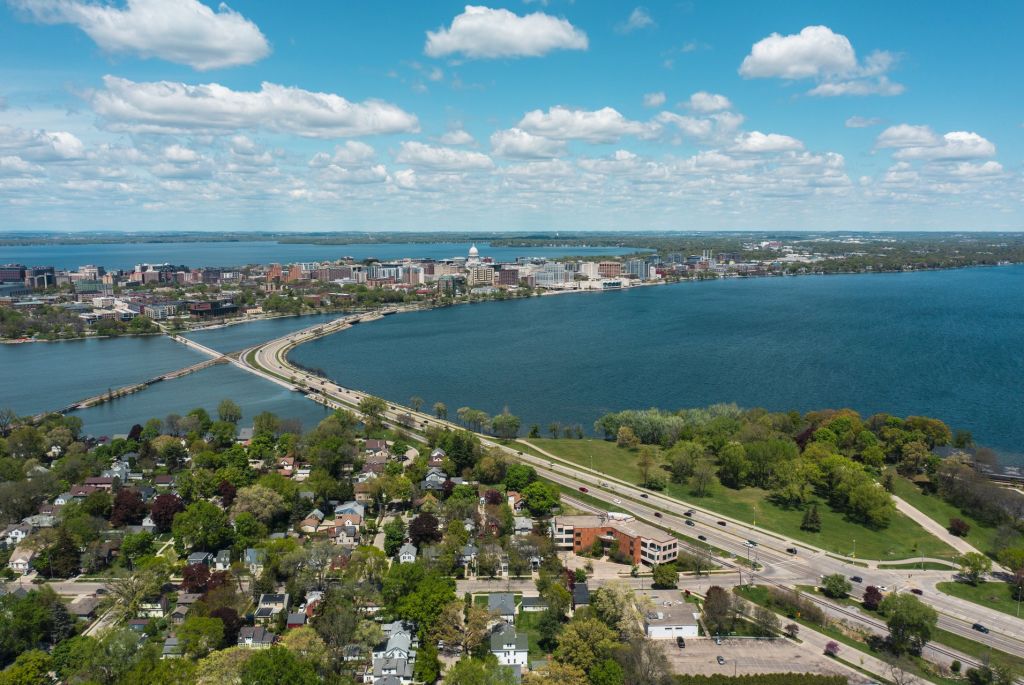 Mothers day mehndi (henna) by Prettyful Creations
160 Keenan Court
Verona, WI 53593
OVERVIEW

If you have ever wanted to experience and learn the ancient art of mehndi (henna), this is your chance! We are bringing a very special Mother's Day Henna session for you. A unique and fun experience for mom and child (8yrs and older).

Whether mom or child wants to be the hand model, the other will be the henna artist. Note that the hand model cannot drive until the henna is dry.

Step by step guidance from instructor Gauri including a few minutes of practice time and some simple designs to choose from if desired, however participants are encouraged to flow with their creativity.

 

Each ticket comes with 20 Hodge Podge beans to be redeemed for $10 off any Hodge Podge order.

Registration ends May 8th.

 

Some points to consider before signing up:

Registration is non-refundable.

Hand model person will need to be able to sit still. 

Henna takes at least 30 minutes to dry after application.