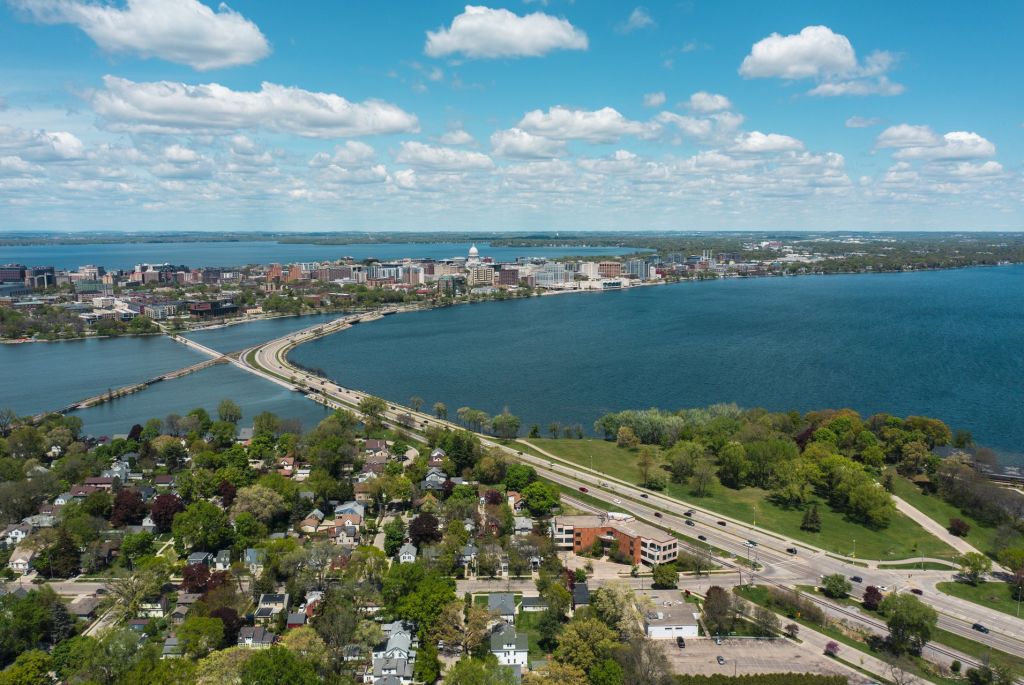 National Symphony Orchestra of Ukraine
740 University Ave
Madison, WI 53706
Presented By:

WUD Performing Arts Committee

Dates:

February 20, 2024

Location:

Mead Witter Foundation Concert Hall at Hamel Music Center

Time:

7:30 PM to 9:30 PM

Price:

$8-$72
OVERVIEW

Performing all over the world since 1918, the NSOU has perfected the art of live collaboration. 

One of Europe's top-tier orchestras, the National Symphony Orchestra of Ukraine has been engaging audiences for more than 100 years. Its storied history includes collaborations with such legends as Leopold Stokowski, Arthur Rubinstein, Yehudi Menuhin, Isaac Stern, Mstislav Rostropovich, Monserrat Caballe, Jose Carreras, and Placido Domingo. Yet never resting on its laurels, the orchestra has in the past two decades won recognition worldwide, including multiple Grammy Award nominations and the coveted Best Recording of the Year from the Australian Broadcasting Company.

See website for more details.