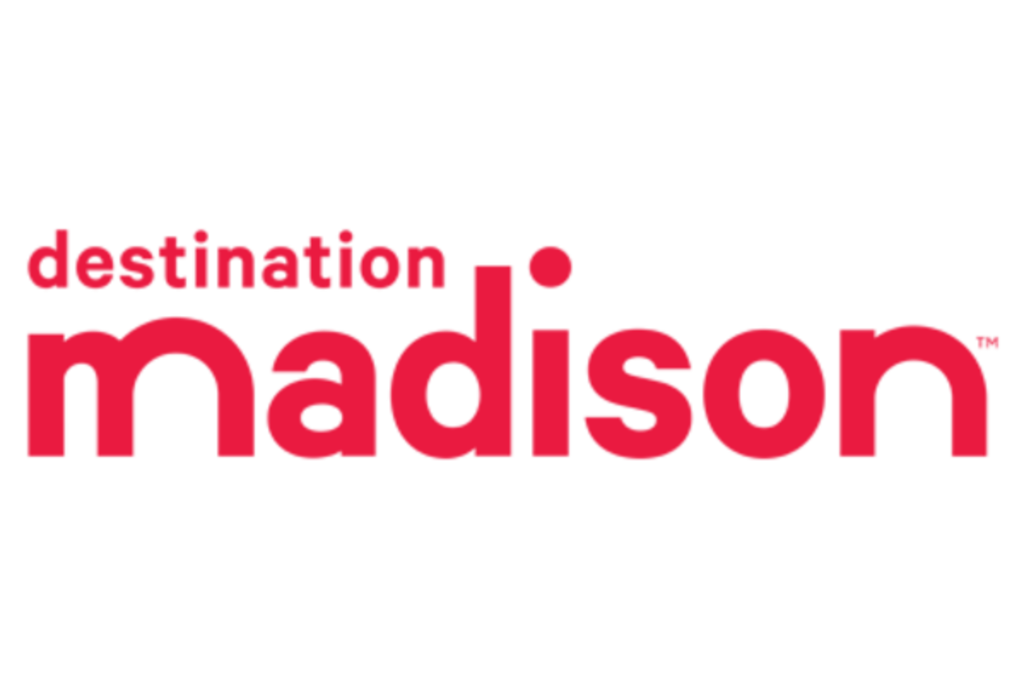 Olbrich Botanical Gardens: Guided Garden Strolls
3330 Atwood Ave.
Madison, WI 53704
Dates:

May 3, 2020 - October 11, 2020

Recurrence:

Recurring weekly on Sunday

Phone:

(608) 246-4550

Time:

1:30PM & 3PM

Price:

Free
OVERVIEW

Photo credit: Sharon Cybart. Ever wonder more about what lies outside at Olbrich? Want to hear more details than just what your eye tells you? Get an insider's view of Olbrich's outdoor gardens during a free guided garden stroll. All ages are welcome for this casual overview of the Gardens. Guided garden strolls will vary somewhat according to the season to reflect the garden areas that are at peak interest.