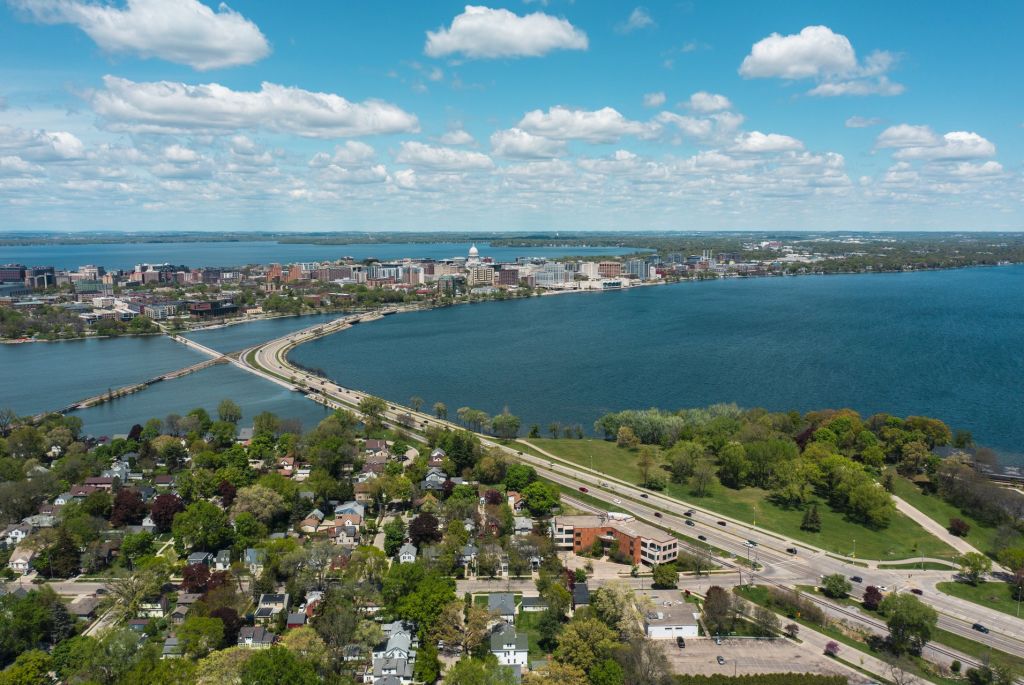 re:mancipation
750 University Ave.
Madison, WI 53706
Dates:

February 6, 2023 - June 25, 2023

Recurrence:

Recurring daily

Location:

Chazen Museum of Art

Price:

Free
OVERVIEW

re:mancipation is a collaborative project that has undertaken a two-year study of Emancipation Group and its complex history, while cultivating a more nuanced understanding of our nation and ourselves. On February 4, 2023, the Chazen Museum of Art, artist Sanford Biggers, and MASK Consortium debuted the results of this intense examination as an exhibition, documentary, and website that will provide audiences with an intimate look at the project's directive to address social justice and equity through artistic interpretation. re:mancipation encompasses the reimagining of the Chazen's problematic Thomas Ball sculpture Emancipation Group, the repositioning of additional objects in the museum's collection, creation of a new artwork by Biggers, as well as new research, archival, and educational material.

 

For museum hours and additional information, please visit the website.