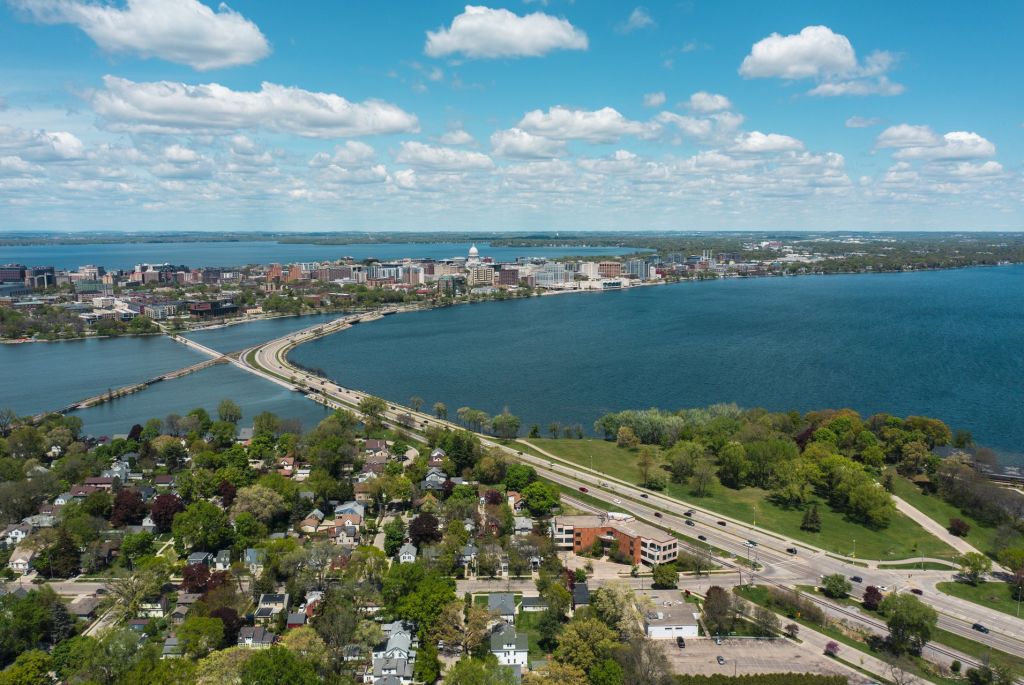 Scene and Unseen: Craig Clifford and John S. Miller
524 E Main St
Stoughton, WI 53589
Dates:

September 22, 2023 - November 5, 2023

Recurrence:

Recurring weekly on Sunday, Tuesday, Wednesday, Thursday, Friday, Saturday

Location:

Abel Contemporary Gallery

Time:

10:00 AM to 5:00 PM
OVERVIEW

Scene and Unseen: Craig Clifford and John S. Miller
Craig Clifford is fascinated with the boundaries that attempt to delineate "high" and "low" art, using unconventional glazing and slip casting methods to demonstrate the liminality and dichotomy in design and art through complex and layered works. Clifford is particularly interested in re-contextualizing imagery that could seem trite or cliche through humor and uncanny juxtapositions.
Madison based artist, John S. Miller, is fascinated by the intimate connection between our eyes and minds, particularly the way we can form a mental image of three-dimensional space from two-dimensional visuals. Working primarily in screen and digital printing, Miller uses his art making practices to explore a variety of aspects of scientific research including: wave mechanics, optics, botany, geology, ecology, and ornithology.