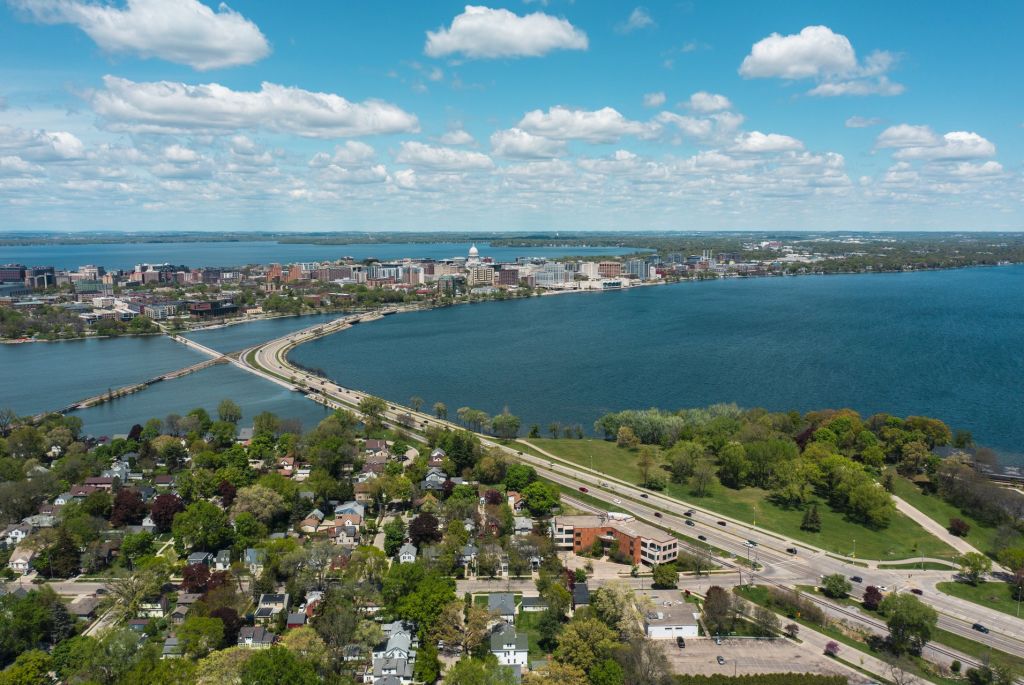 STEAM Time
100 N. Hamilton St.
Madison, WI 53703
OVERVIEW

STEAM (Science, Technology, Engineering, Art and Math) activities foster children's creativity, ignite curiosity, encourage divergent thinking, and increase problem-solving skills as children explore the world around them.

November STEAM Time Program Themes

November 4, Water Explorations
November 11, Owl Pellets
November 18, Liquids & Solids
November 25, Awesome Archetecture

This event is included free, with general museum admission. See admission prices and get tickets.