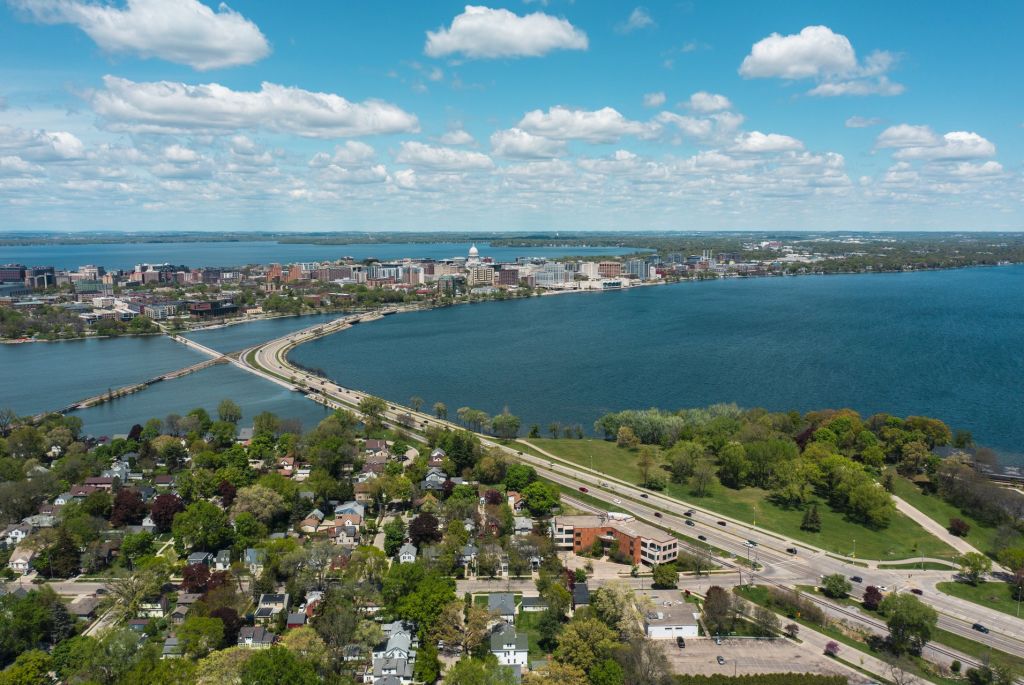 Summer in YOUR City - Final Friday Fun!
101 State St
Madison, WI 53703
OVERVIEW

Madison's Central BID proudly presents, "Final Friday Fun!" On the Final Fridays of the Month, find family fun downtown in collaboration with Downtown Madison partners and non-profit organizations. Featuring some craft activities, children's performers, and outdoor play.

Join us at the Top of State Street 11am - 1pm on the last Friday of the month this summer with your little ones for a LOT of fun in YOUR Downtown!