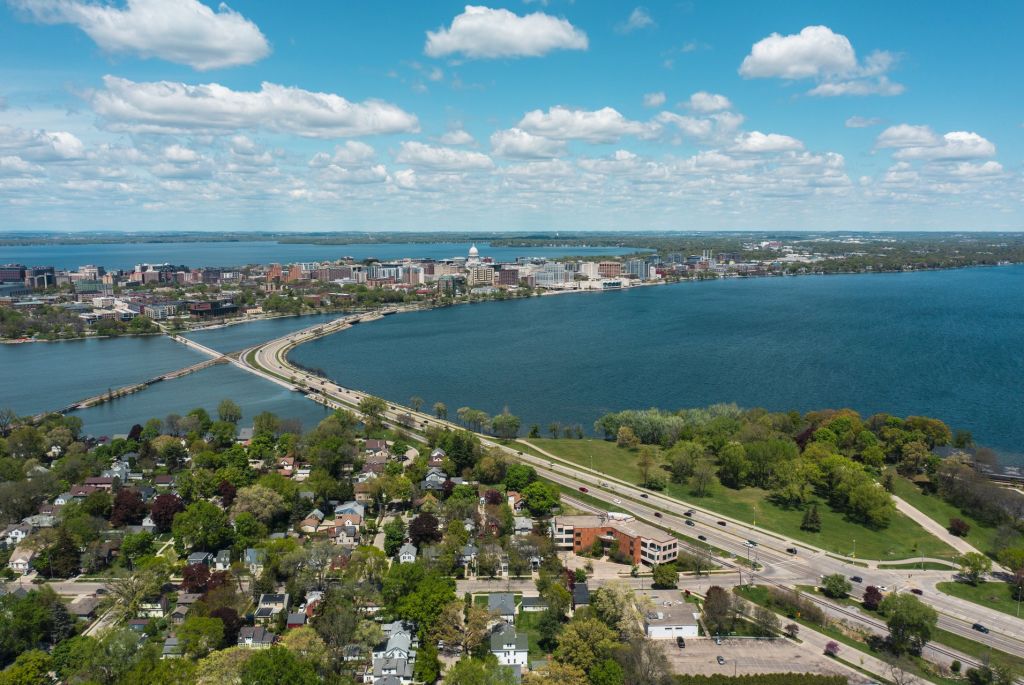 Sunday Cinematheque at the Chazen: Livin' Large!
750 University Ave.
Madison, WI 53706
OVERVIEW

LIVIN' LARGE!
1991 | 35mm | 96 min
Delivery man Dexter Jackson's (Carson) dream is to be a television news anchor, a gig he spends every moment practicing for. His big break comes during an active hostage situation where his heroic efforts earn him the respect of his community and a cushy reporting gig as the only Black newsman at a local network. Soon enough, though, he's pushed by a craven, ratings-hungry producer to deliver sleazy exposés on his friends & neighbors.

Visit the website for more information.