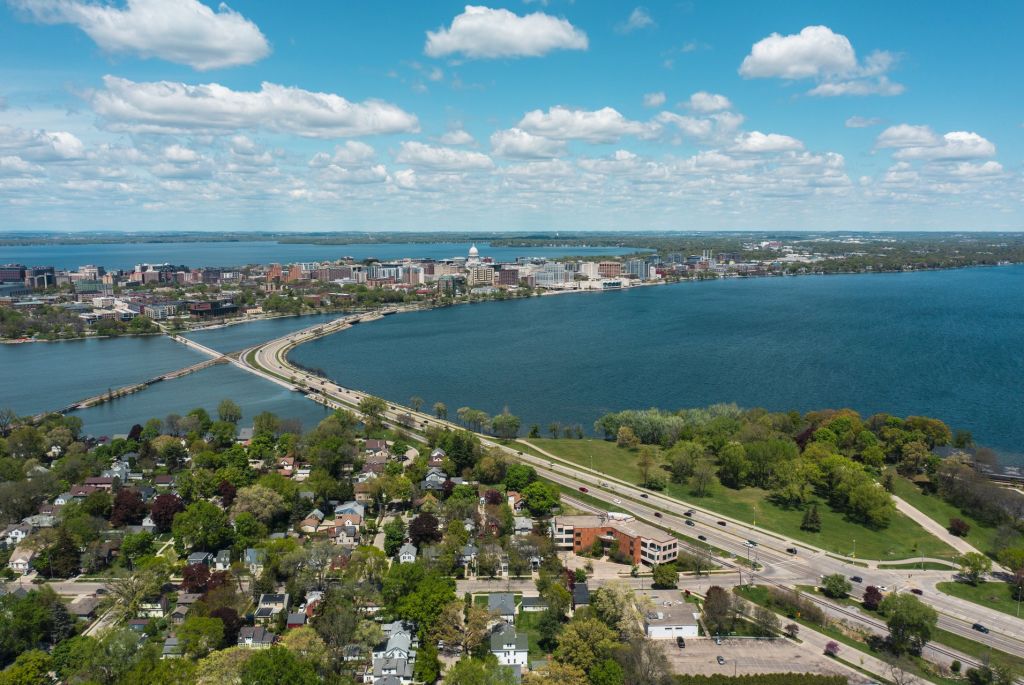 Sunday Cinematheque at the Chazen: The Last Dragon
750 University Ave.
Madison, WI 53706
OVERVIEW

THE LAST DRAGON
1985 | 35mm | 109 min
To keep Laura safe, Leroy faces a showdown with Sho'nuff (Julius Carry III), The Shogun of Harlem. Produced by Berry Gordy, this light and funny action-romance has a Motown soundtrack featuring Stevie Wonder, Smokey Robinson, and Debarge, performing Rhythm of the Night. "The Last Dragon is first and foremost a romantic comedy, and a very sweet one at that, and that's why its martial-arts combat scenes work so well.

Visit the website for more information.