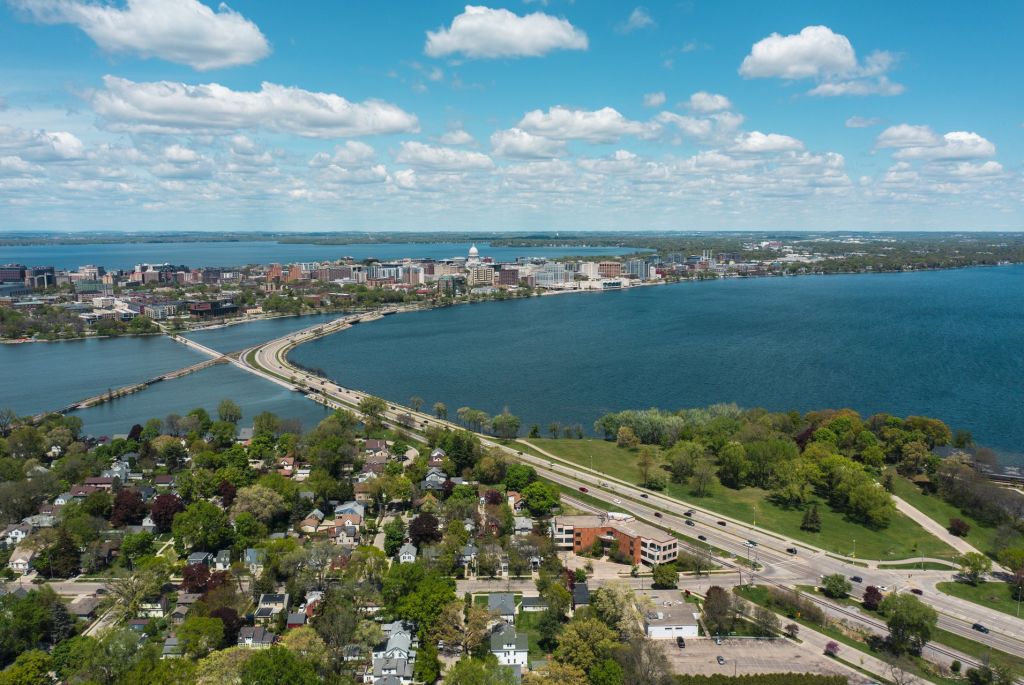 The Deliciouser -Deliciouser Italian Brunch
931 E. Main St., Suite 7
Madison, WI 53703
OVERVIEW

Join team Deliciouser as we celebrate the art of brunch. Delight in handcrafted cocktails, spirit free beverages, and a Deliciouser menu featuring our Italian spice blends.

A curated selection of wine, spirit and spirit-free cocktails available.

Guests enjoy a 10% discount on all Deliciouser spices.

Bar & Shopping @ 10:30 a.m.
Brunch @ 11:15 a.m.

Menu Highlights include:
Cured Meats and Fruit, House made Focaccia
Winter Caprese (Roasted Cherry Tomatoes, Bufalo Mozzarella, Basil, Mezzogiorno Vinaigrette
Bomba Eggs in Purgatory (San Marzano Tomatoes, Sweet Peppers, Basil) and Yukon Gold Potato
Level 5 Petit Olive OIl Bomboloni, Zabaglione, Mixed Berries

MENU REQUESTS: Please provide all dietary restrictions and allergies upon booking via our pre-visit questions. Our culinary team requires 48 hour's notice for all allergy and dietary menu requests. Requests made with less than 48 hour's notice may be subject to an additional charge. Feel free to contact us at info@thedeliciouser.com or 608-286-1226 for further clarification.