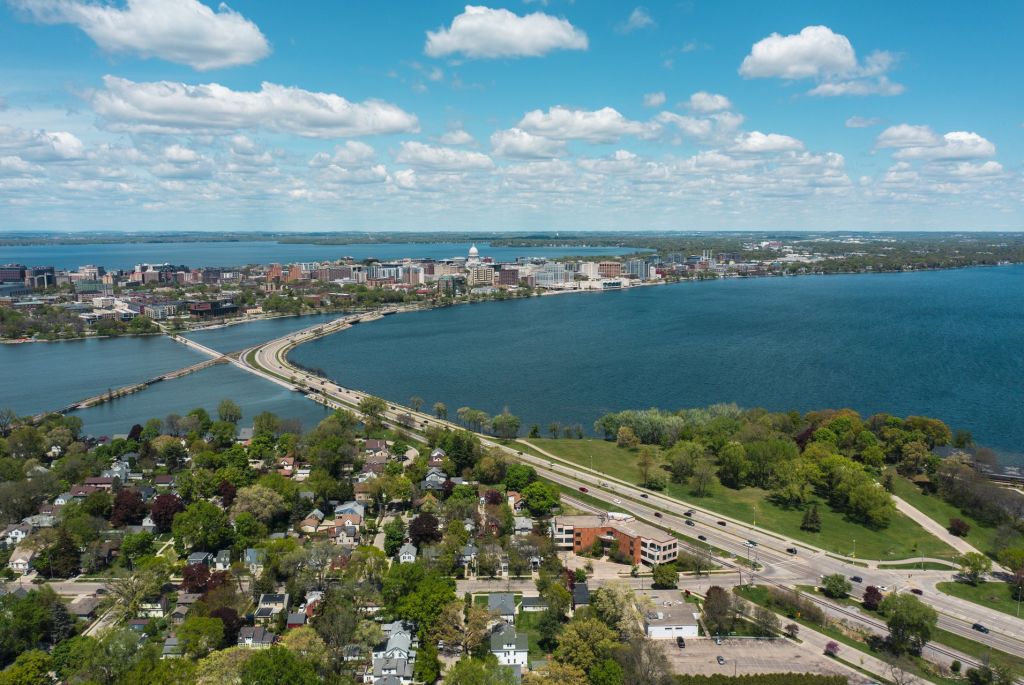 The Deliciouser -Deliciouser Mexican Brunch
931 E. Main St., Suite 7
Madison, WI 53703
OVERVIEW

Join team Deliciouser as we celebrate the art of brunch. Delight in handcrafted cocktails, spirit free beverages, and a Deliciouser menu featuring our Mexican Spice Collection.

A curated selection of wine, spirit and spirit-free cocktails available.
Guests enjoy a 10% discount on all Deliciouser spices.
Bar & Shopping @ 10:30 a.m.
Brunch @ 11:15 a.m.

Menu Highlights include:
Taste Like Victory Braised Chicken Chilaquiles, Warm Oaxacan Beans
Petite Tostada with Zócalo Poached Shrimp
Yogurt with Antica Seeded Granola and Tropical Fruit
Level 5 Cinnamon Doughnut & Oaxacan Drinking Chocolate

MENU REQUESTS: Please provide all dietary restrictions and allergies upon booking via our pre-visit questions. Our culinary team requires 48 hour's notice for all allergy and dietary menu requests. Requests made with less than 48 hour's notice may be subject to an additional charge. Feel free to contact us at info@thedeliciouser.com or 608-286-1226 for further clarification.